Therapy and Counseling Services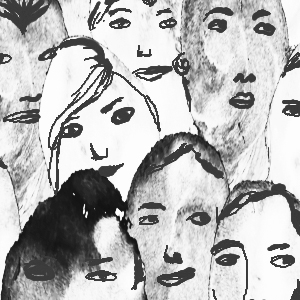 Individual and Youth Counseling
Discover the best version of yourself.
We consistently struggle with issues like stress, anxiety, depression, work/life balance, vulnerability, and grief. This is where individual therapy comes in. It involves meeting with a therapist one-on-one for the purpose of reducing problematic behaviors, thoughts, and feelings. An individual treatment plan is developed for each client based on their particular needs. You and your therapist will discuss the best course of action regarding how often you will meet for therapy. It is common to meet at least once a week and an average session is about 45 to 50 minutes.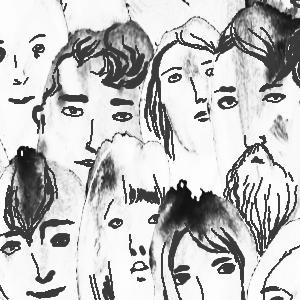 Family Counseling
Creating a roadmap for ever-changing family situations.
The goal of family counseling is to help family members improve communication, solve family problems, and understand and handle special family situations. Some common family issues are divorce, death, blended families, and family transitions. This is also a great place to learn new parenting skills and overall communication strategies for the whole family. It is not uncommon to implement both individual and family therapy to achieve optimal goals for an individual.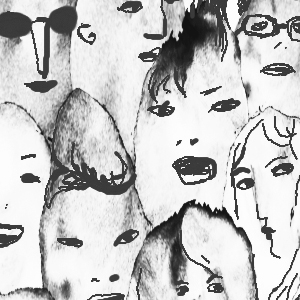 Couples and Marriage Counseling
Relationships can be hard. Navigate your challenges together.
Couples therapy focuses on the problems existing in the relationship between two people. Counseling helps couples, married or not, understand and resolve conflicts and improve their relationship.  Get the tools you and your partner need to communicate better, negotiate differences, problem solve, and even argue in a healthier way. Yes, even couples in healthy relationships have arguments.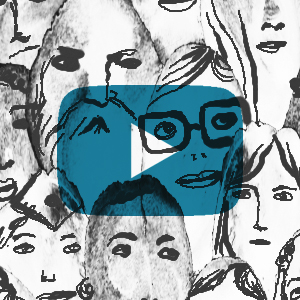 Telehealth Therapy
The help you need from the comfort of your own home.
Healing Tree Counseling offers telehealth therapy services so you can get the help you need from the comfort of your own home. If you are interested in telehealth services through our HIPAA-compliant platform, please contact us.
Healing Tree Counseling offers a safe and supportive environment for members of the LGBTQ+ community.
Insurance and Payment Options
Healing Tree is a participating provider with most insurance companies. Here is a list of the various insurance we accept. Please verify your benefits and make sure your therapist is in-network by calling the customer service phone number located on the back of your insurance card. We welcome clients that wish to self-pay for therapy and make every effort to accommodate their needs. We accept credit cards, personal check or cash.
Aetna Health Insurance
Blue Cross/Blue Shield of Nebraska
Cigna Behavioral Health
Healthy Blue
Lyra Health (EAP)
Magellan Behavioral Health
Midlands Choice
Nebraska Medicaid
Nebraska Total Care
Optum
UMR
United Healthcare
United Healthcare Community Plan of NE
Omaha VA