If you think you could benefit from therapy but aren't sure how to get started, let's talk about it.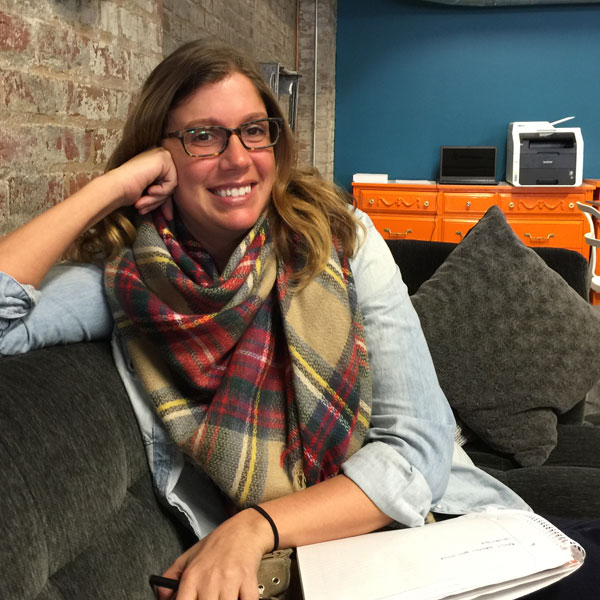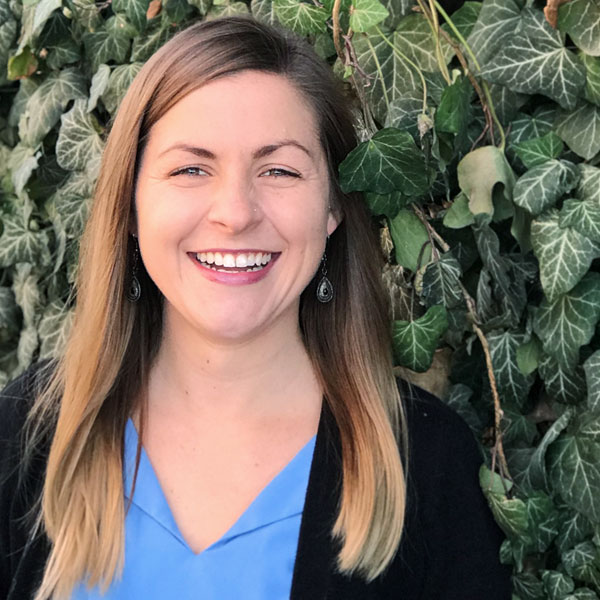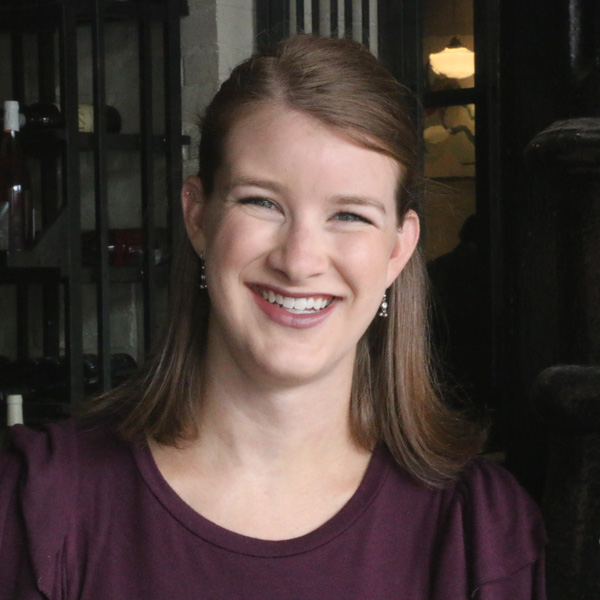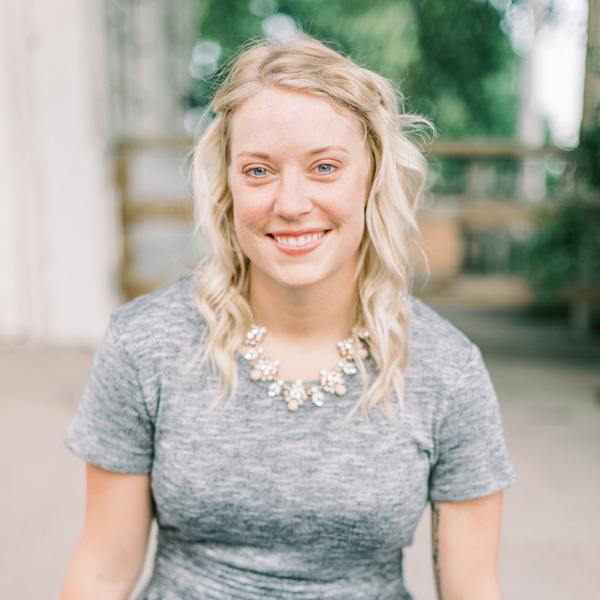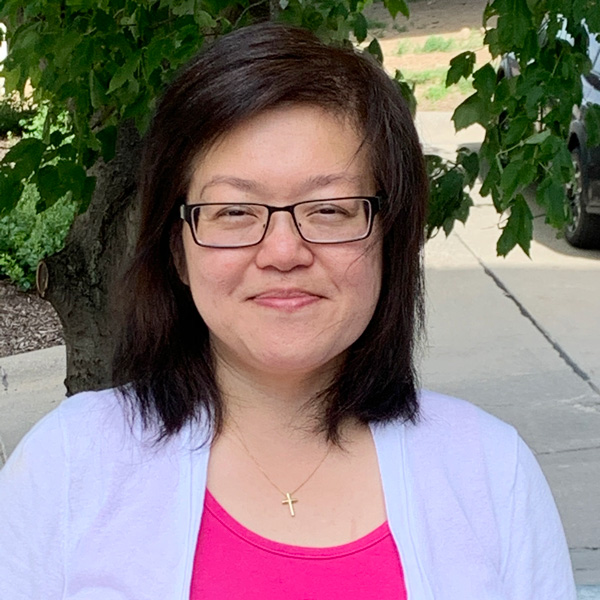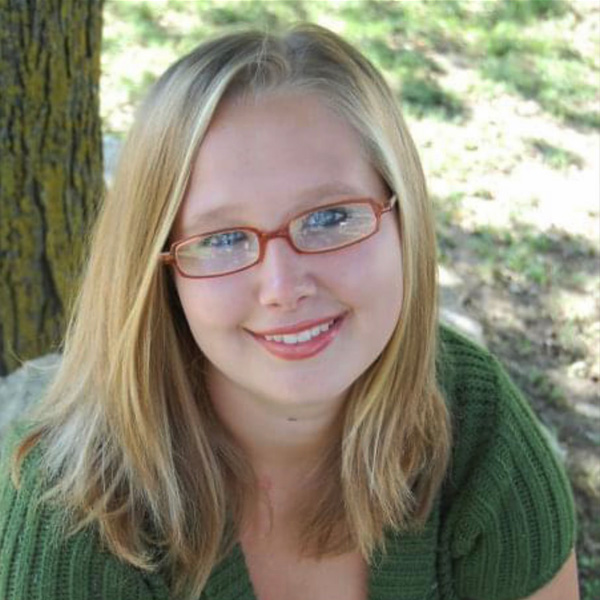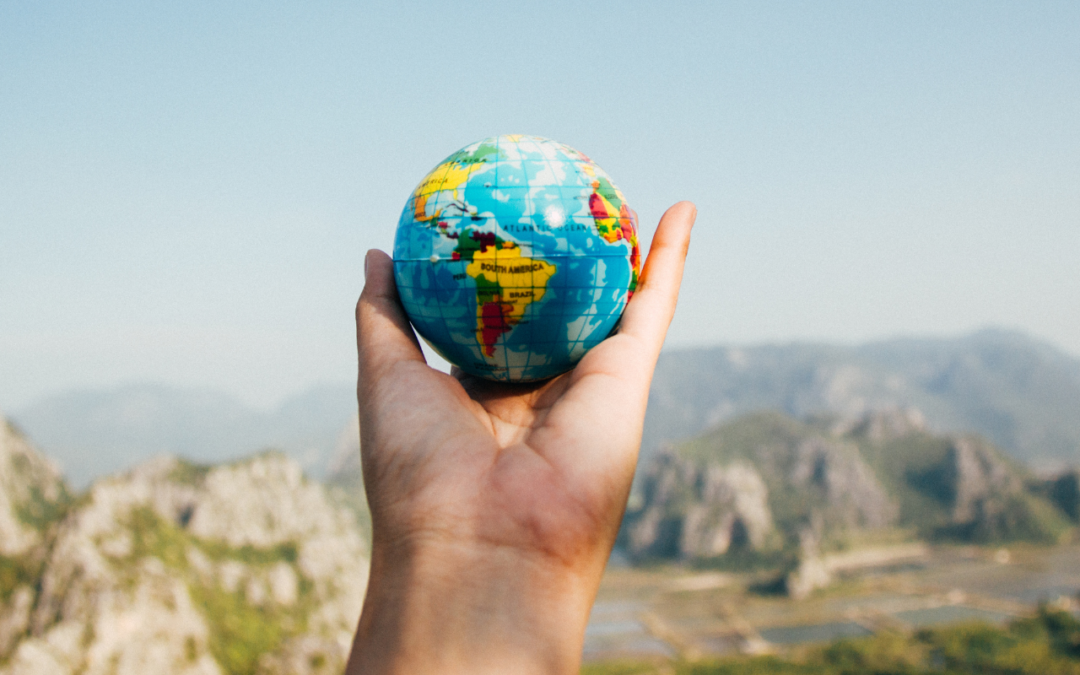 Since COVID-19 started I have had consistent conversations, professionally and personally, regarding the "time-out" we were gifted. We all required a reset, a full power down, so that we could take stock on what was essential in our lives. As we...
read more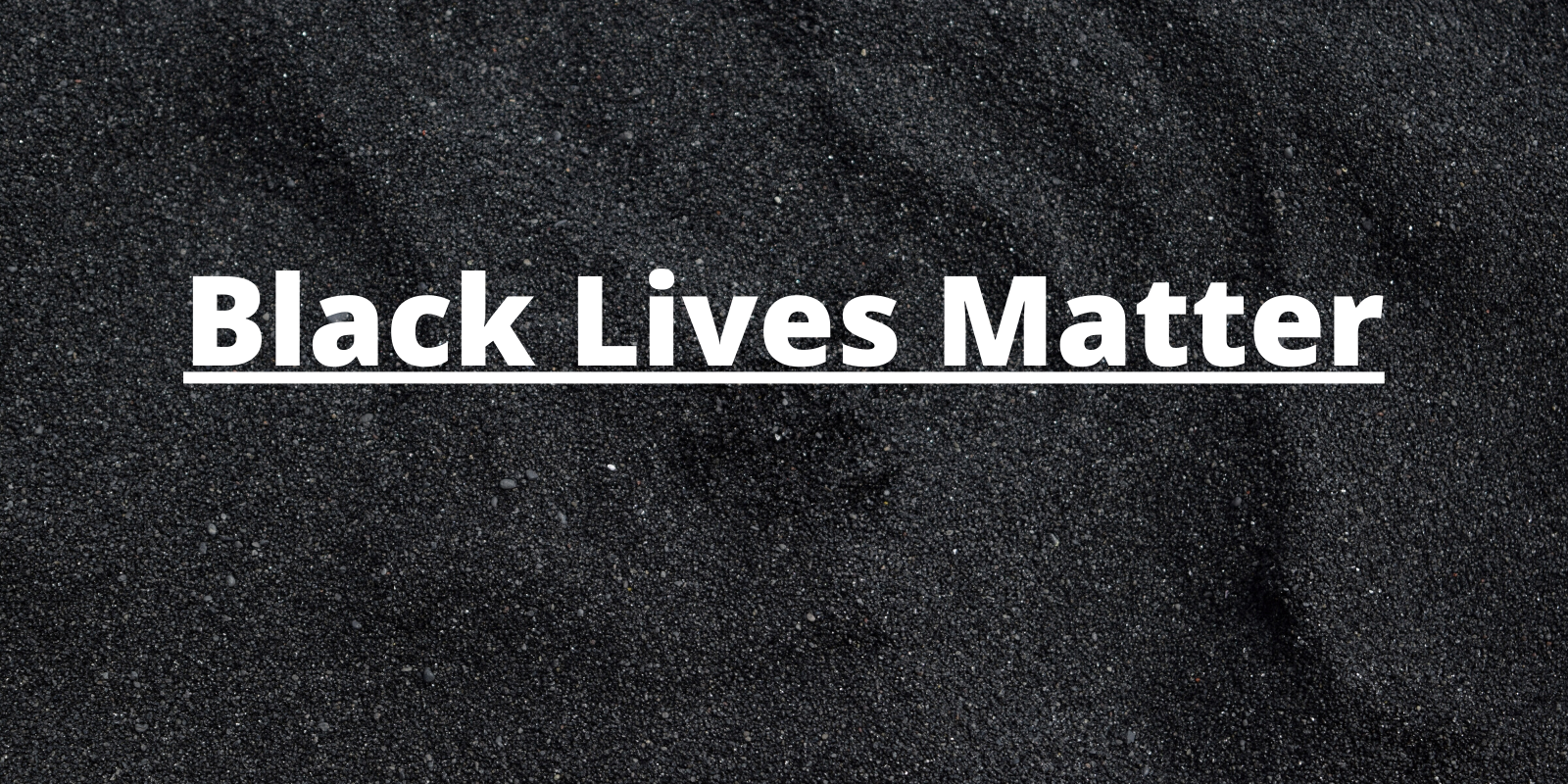 As we continue to move forward in time, please don't forget to support and connect. This month...
read more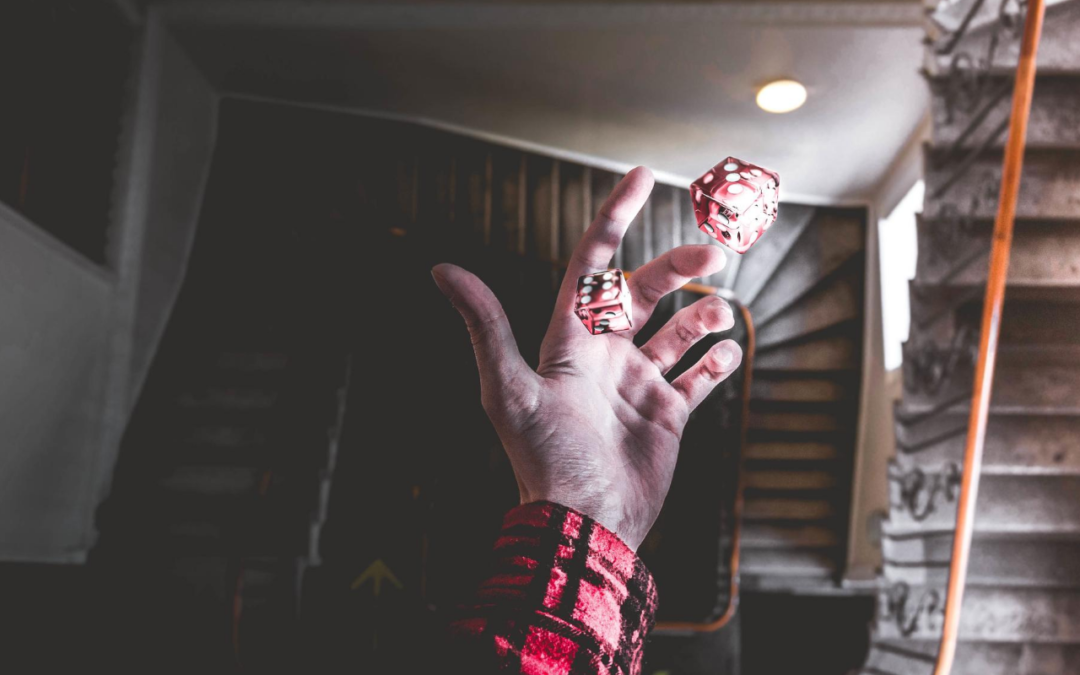 I historically wouldn't have labeled myself as a risk-taker. In fact I went to great lengths to...
read more