If you think you could benefit from therapy but aren't sure how to get started, let's talk about it.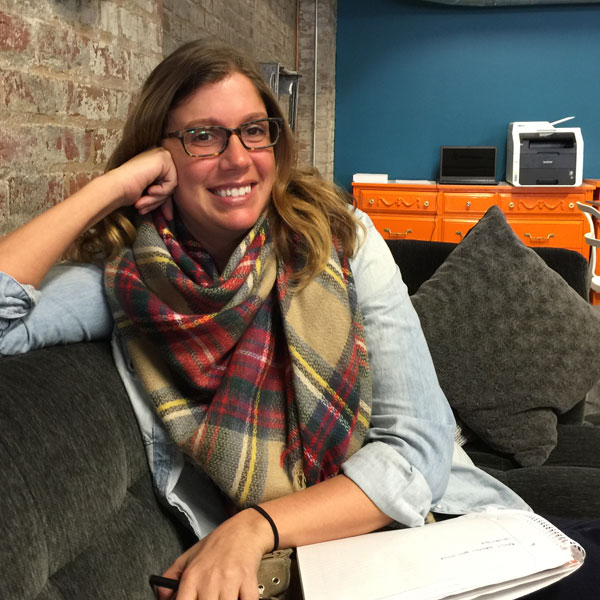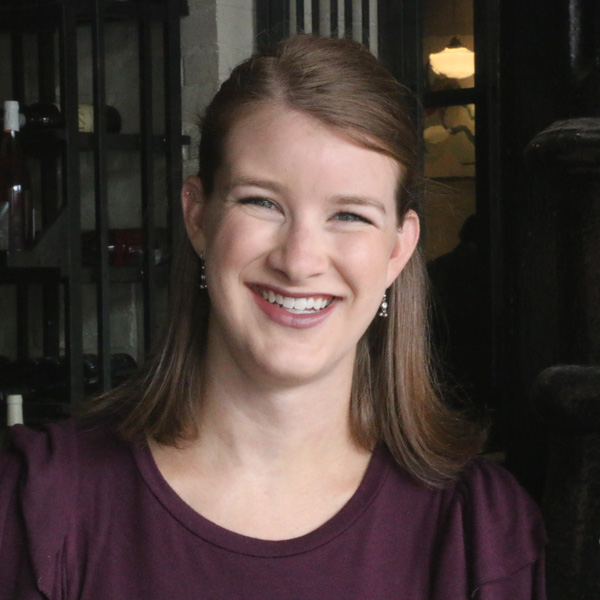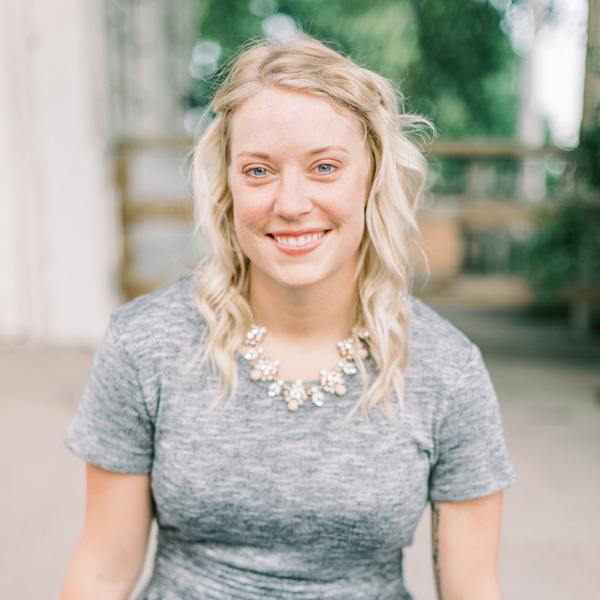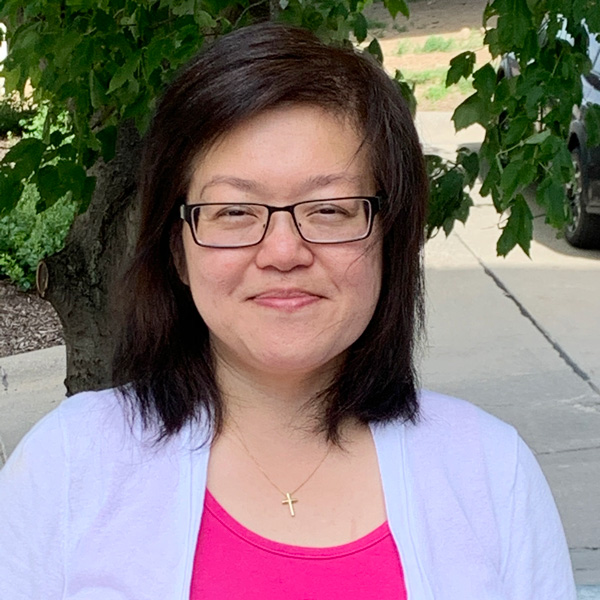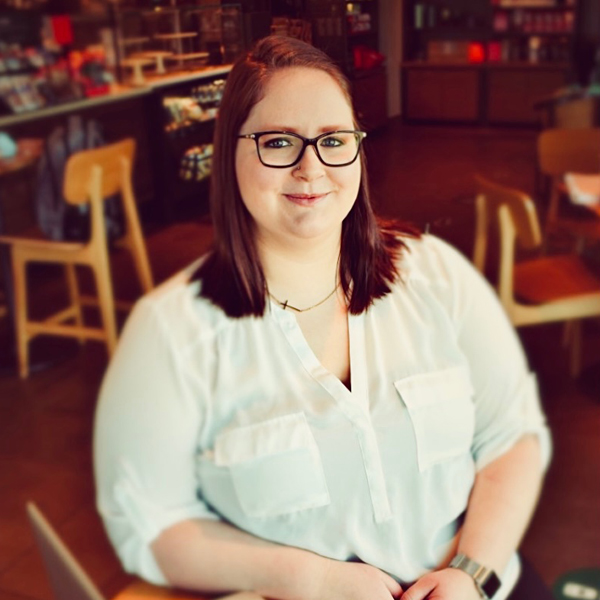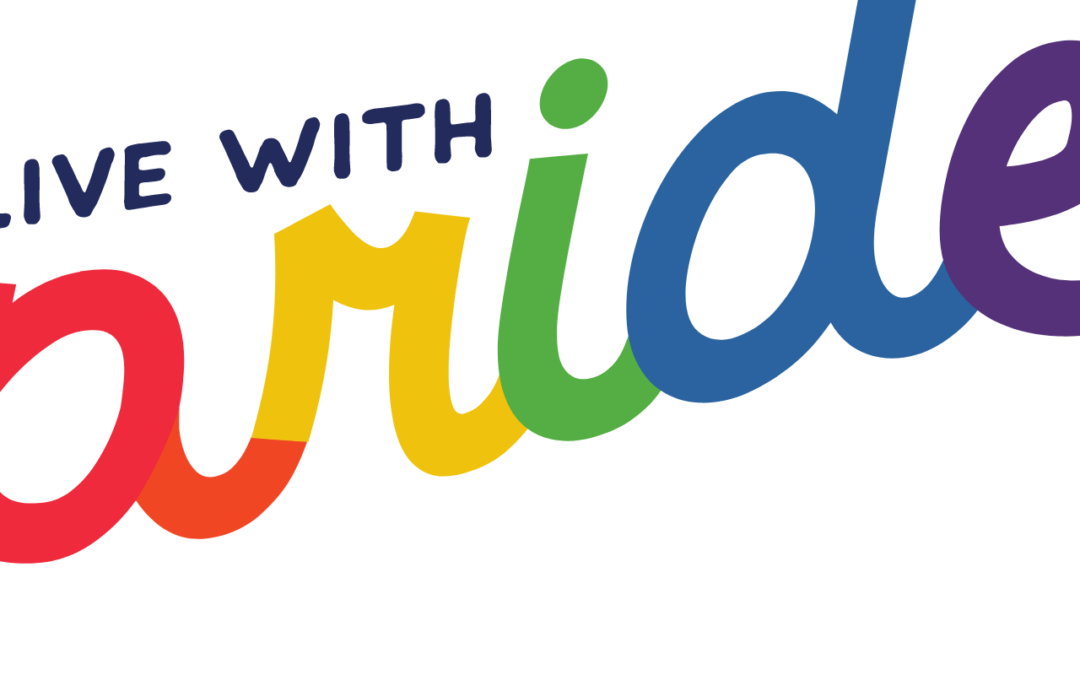 As we move through Pride month, please don't forget to support these wonderful local groups. The Urban Abbey https://www.theurbanabbey.org/ Heartland Pride https://heartlandpride.org/ PFLAG Omaha http://pflag-omaha.org/ Black and Pink...
read more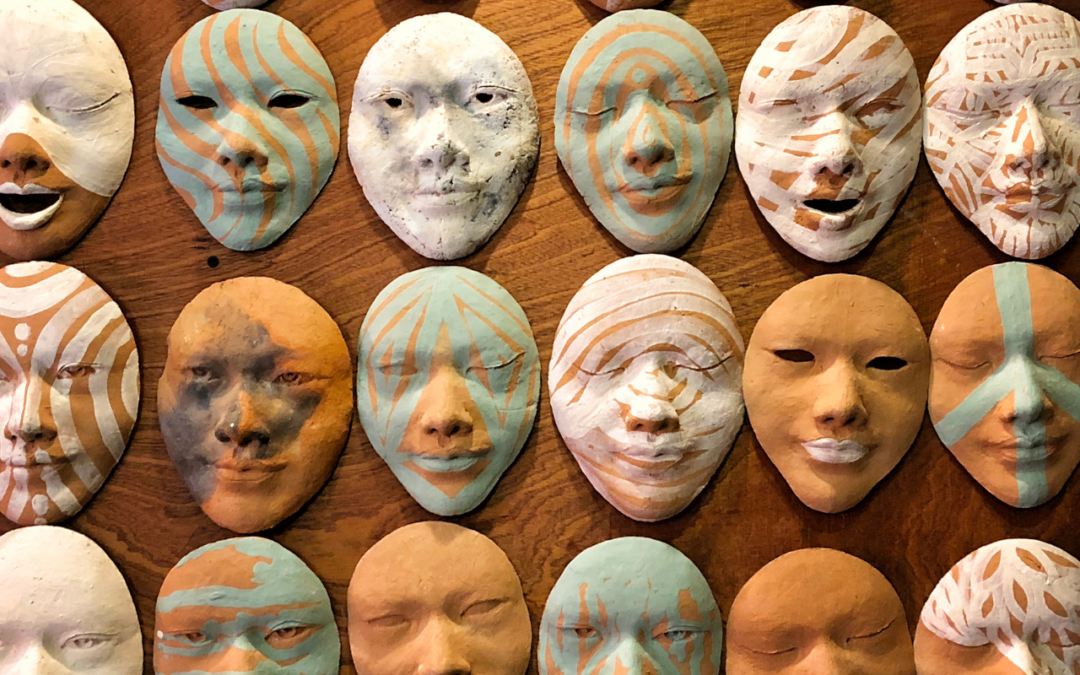 At this point, we all have a mask for every occasion.  There is the mask for work, the one that...
read more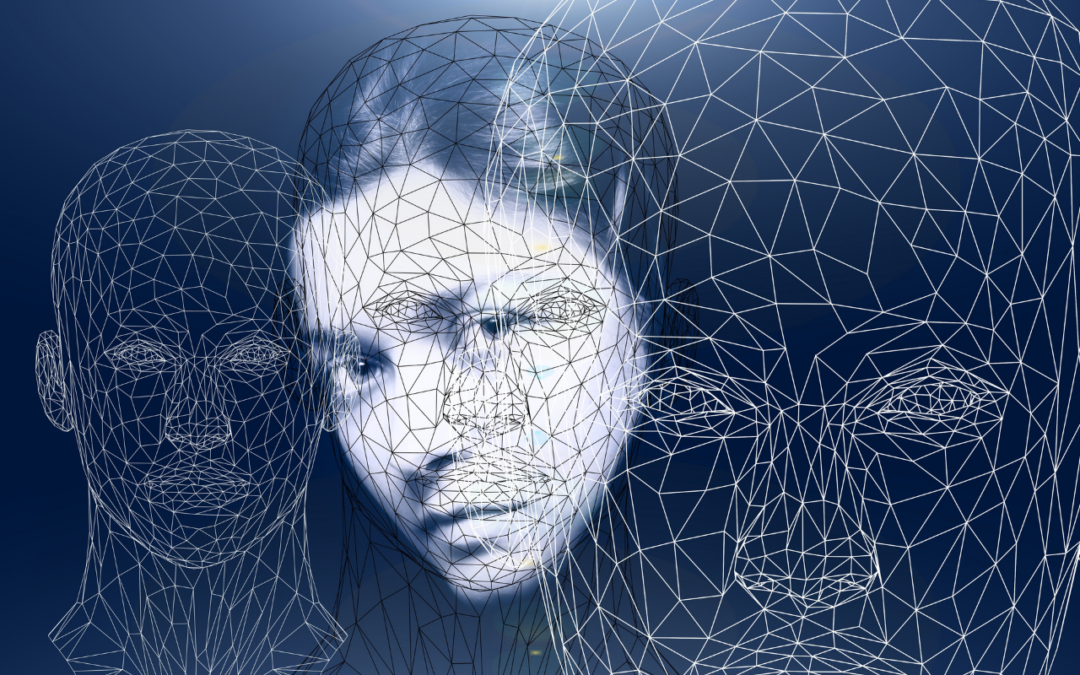 We all know that connecting with a therapist from time to time can be useful. While 2020...
read more