If you think you could benefit from therapy but aren't sure how to get started, let's talk about it.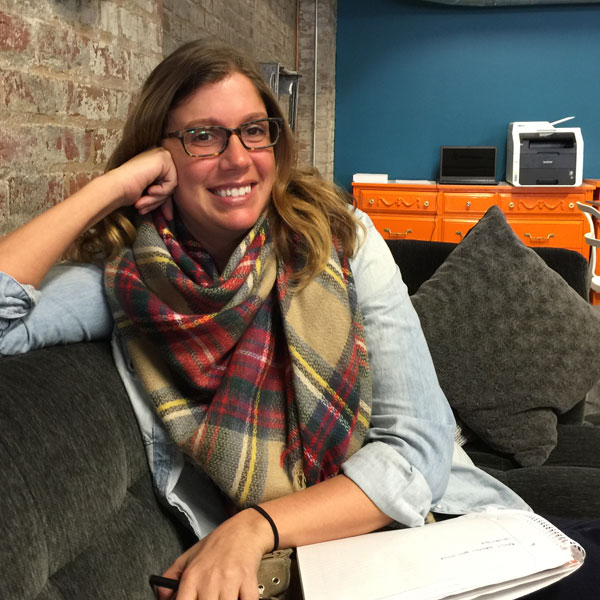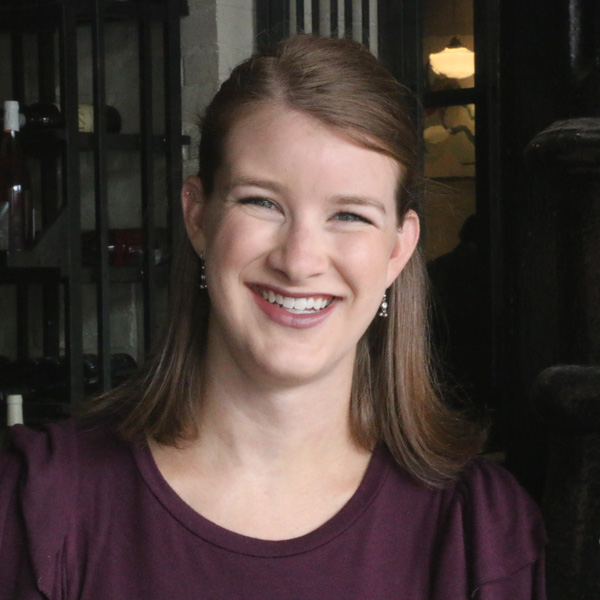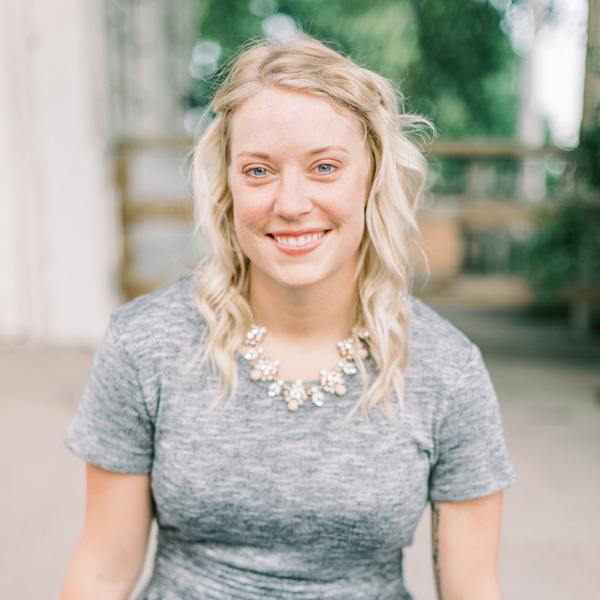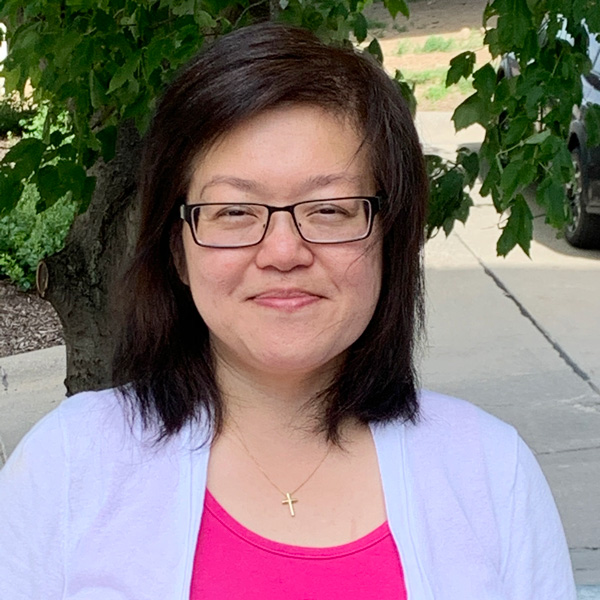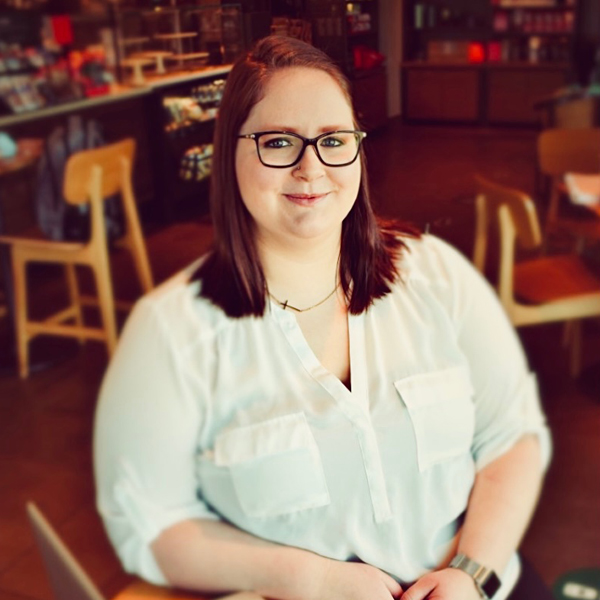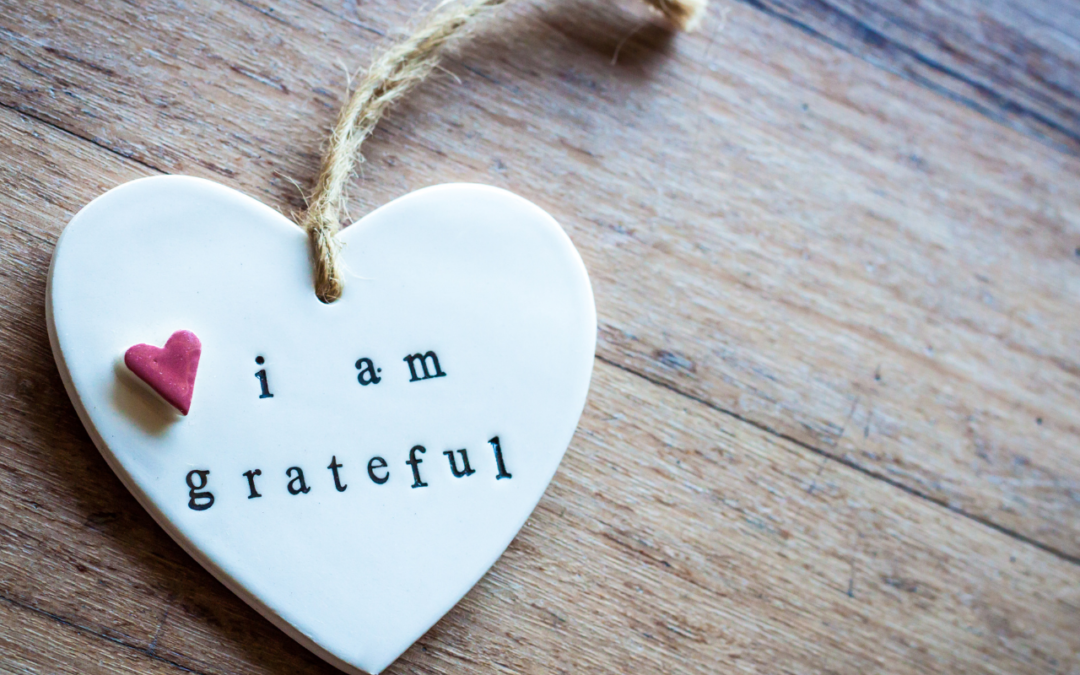 If I haven't mentioned it before I hate mornings. Literally for as long as I can remember I've dreaded waking up in the mornings. I can still feel anger seethe from my skin when I recall my dad flipping on my bedroom lights before my alarm clock...
read more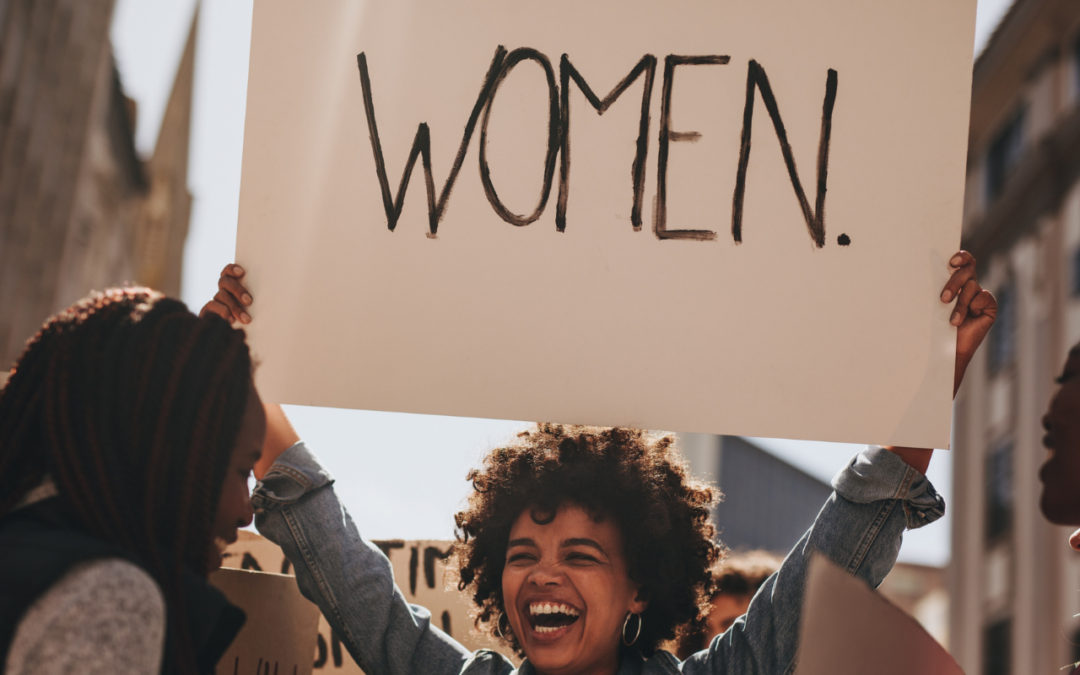 I was reminded of Healing Tree's core values while in discussion with a friend over the...
read more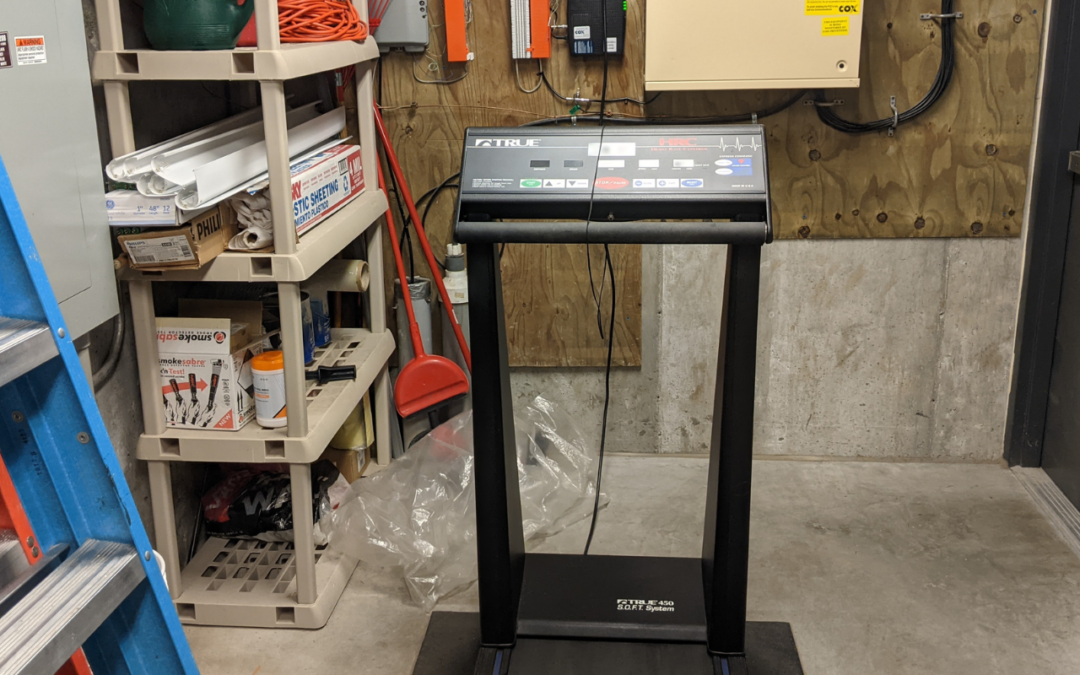 As previously noted, I am not a natural born runner.  I am slow at best, clumsy at worst…the...
read more