If you think you could benefit from therapy but aren't sure how to get started, let's talk about it.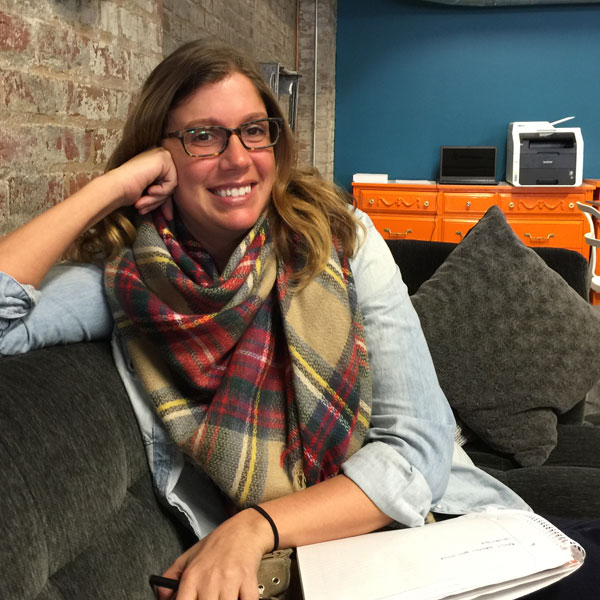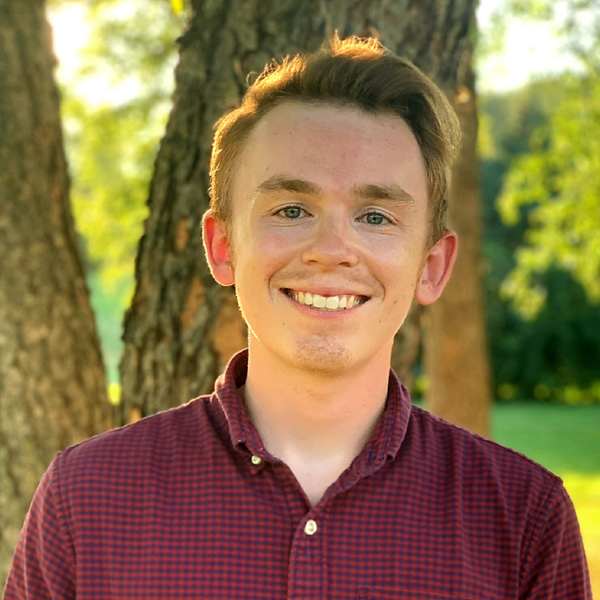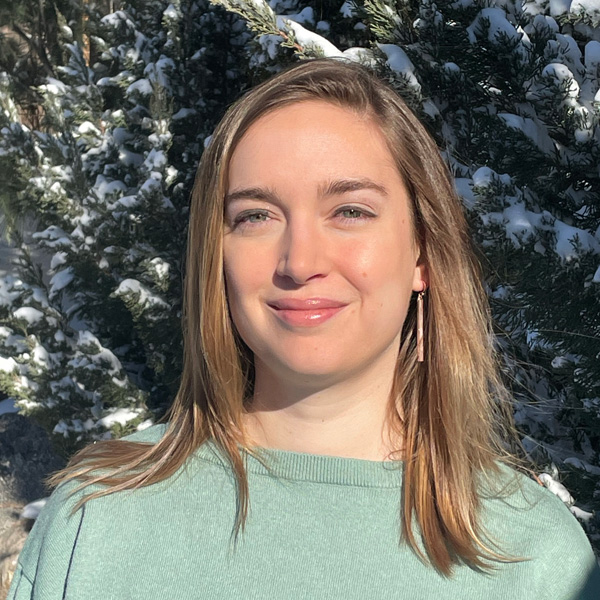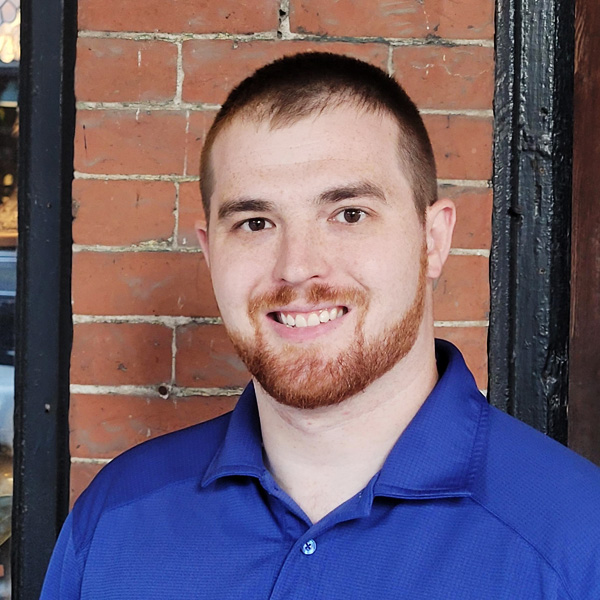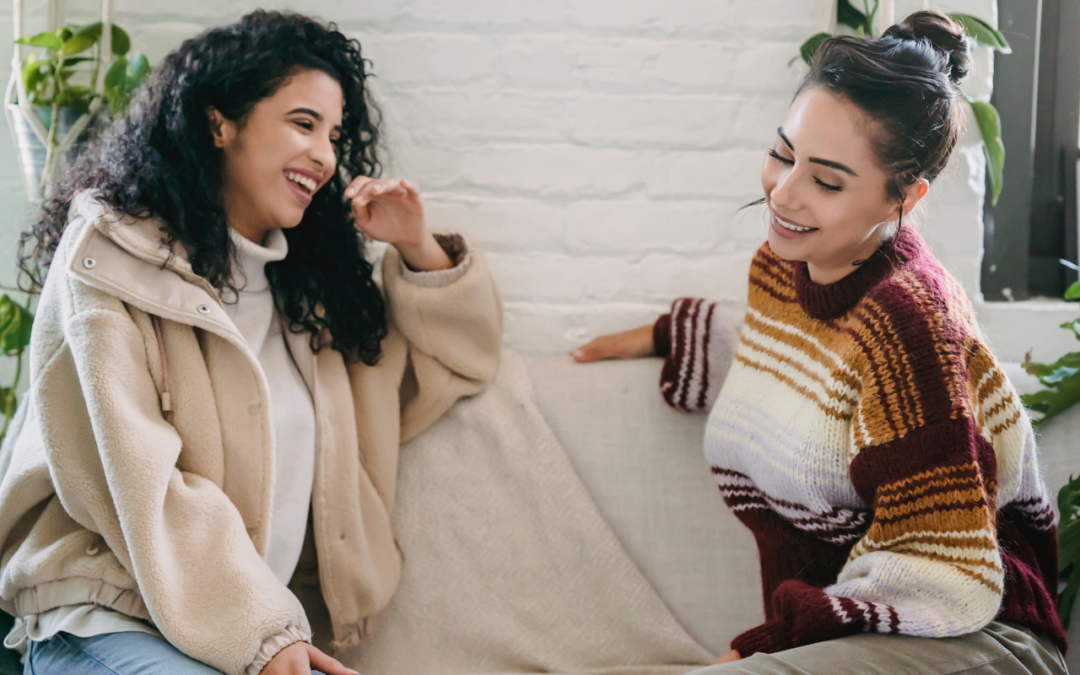 Whether your relationship is new or you are on your 60th wedding anniversary, it's important to remain curious about your significant other.  We, at times, forget to remain inquisitive about ourselves, our partner and our overall relationship.  No...
read more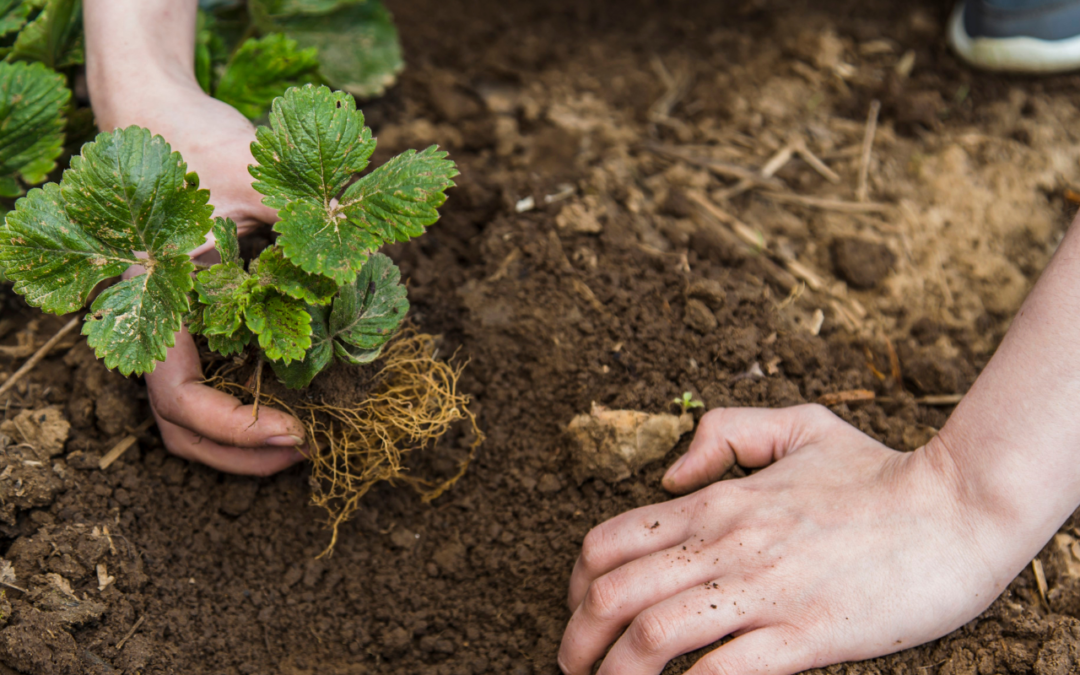 I grew up knowing two things to be true. Coffee is always served warm and at 3:00 with a snack and...
read more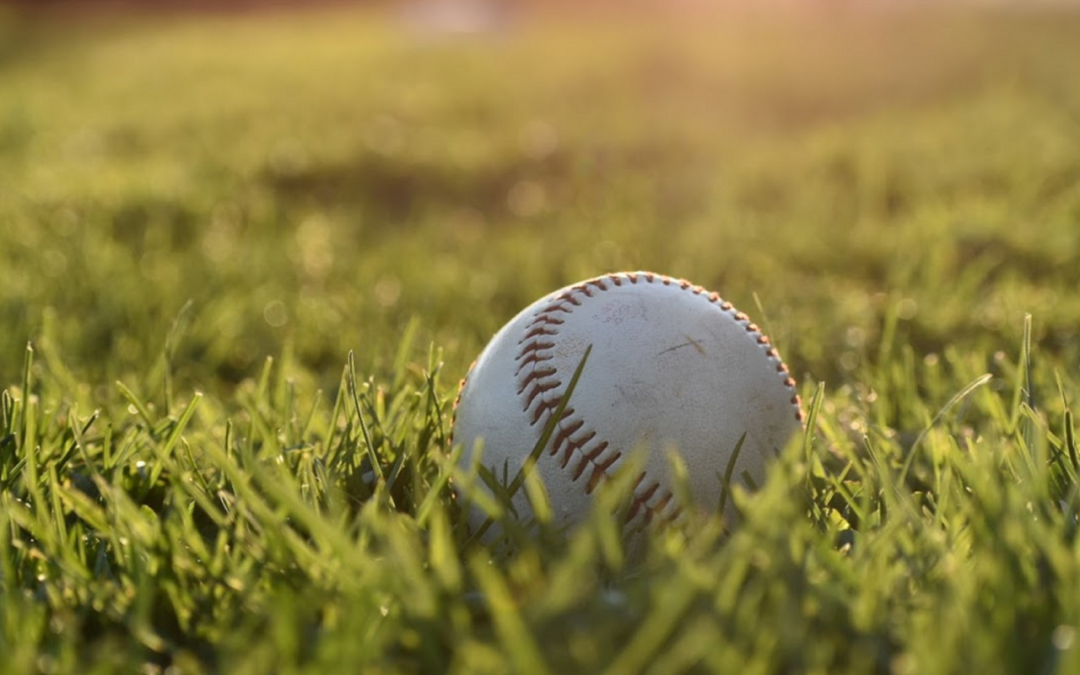 I have enjoyed baseball for as long as I can remember.  My childhood friend Andy played and was a...
read more