If you think you could benefit from therapy but aren't sure how to get started, let's talk about it.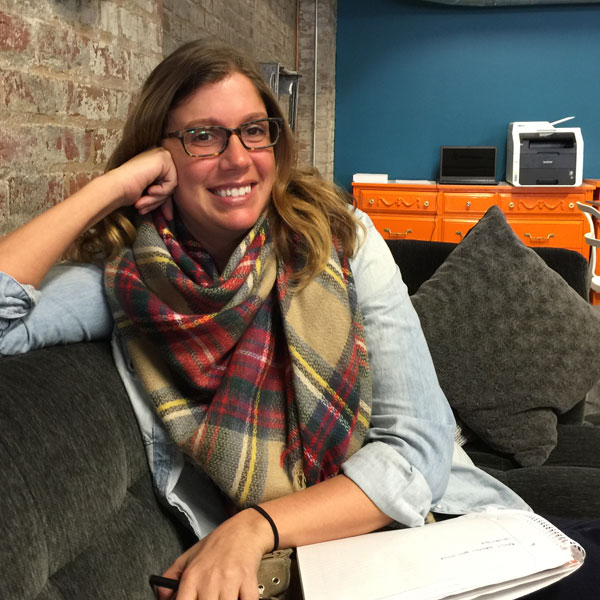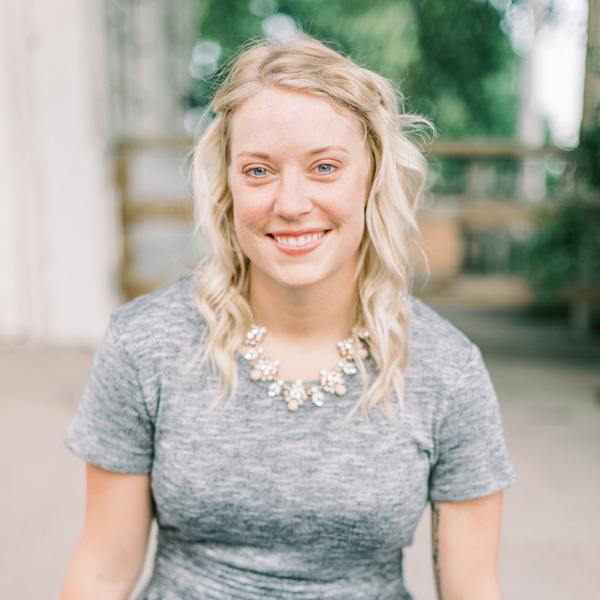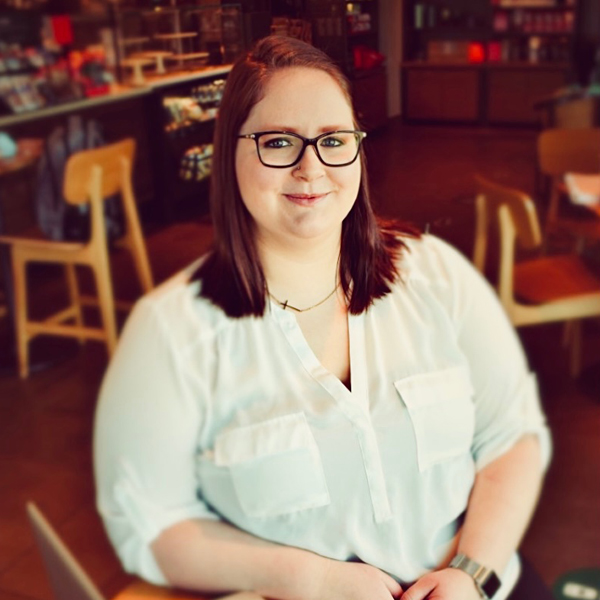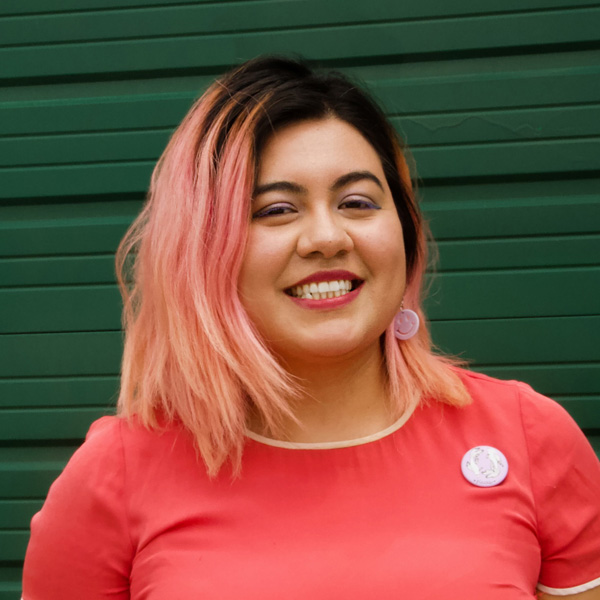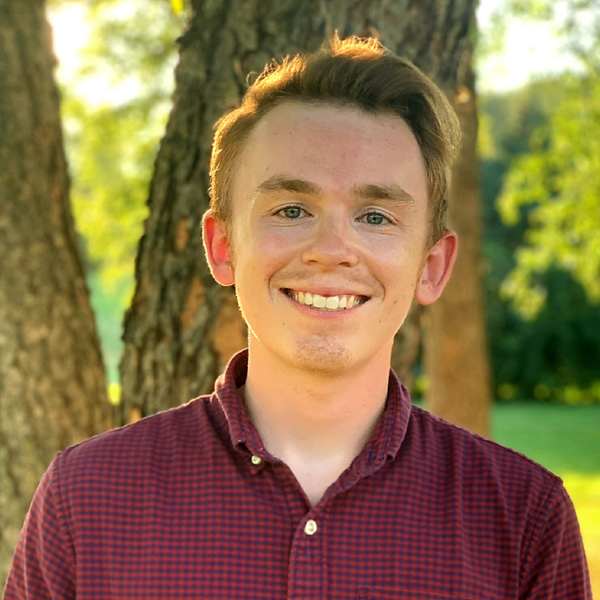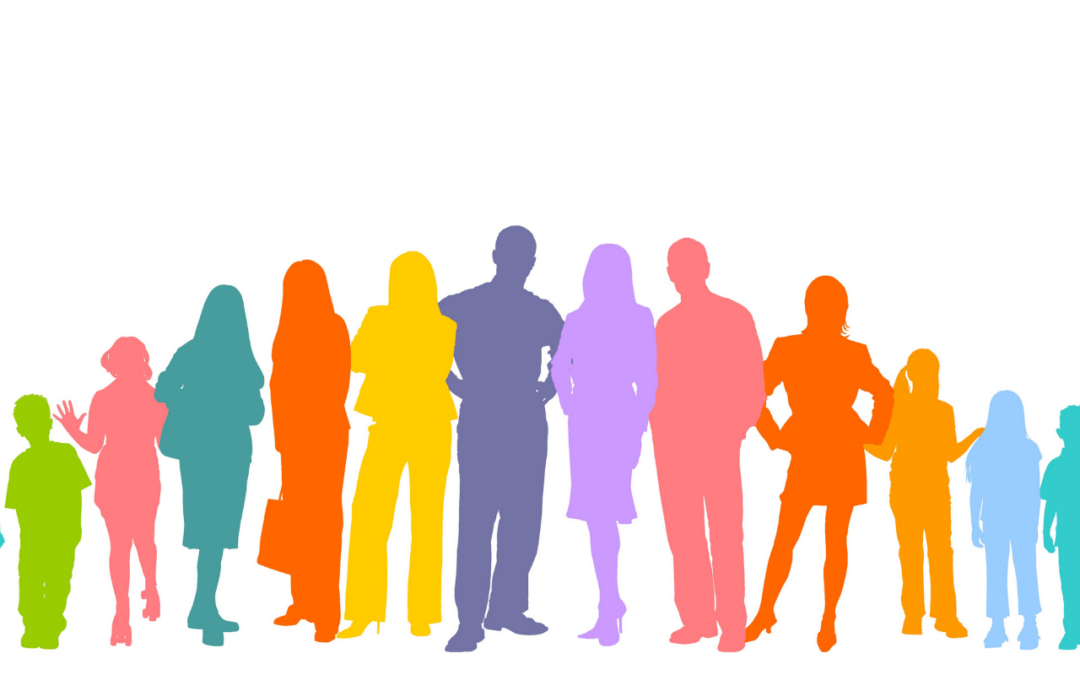 I am a daughter.  I am a friend.  I am a sister, a boss lady, neighbor and a pet mom.  I love cooking, laughing, learning and most things that are fuzzy. I tell you this because I want you to see me as a real human being.  I need you to see me as a...
read more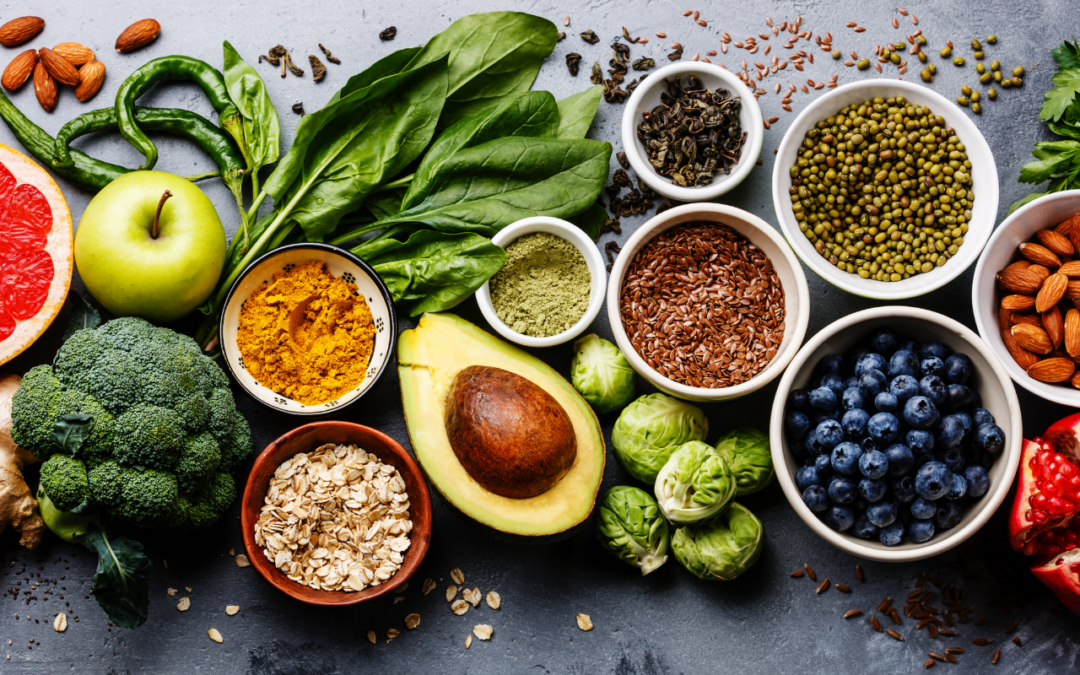 Did you know that around 95% of a person's serotonin (a neat little neurotransmitter that helps...
read more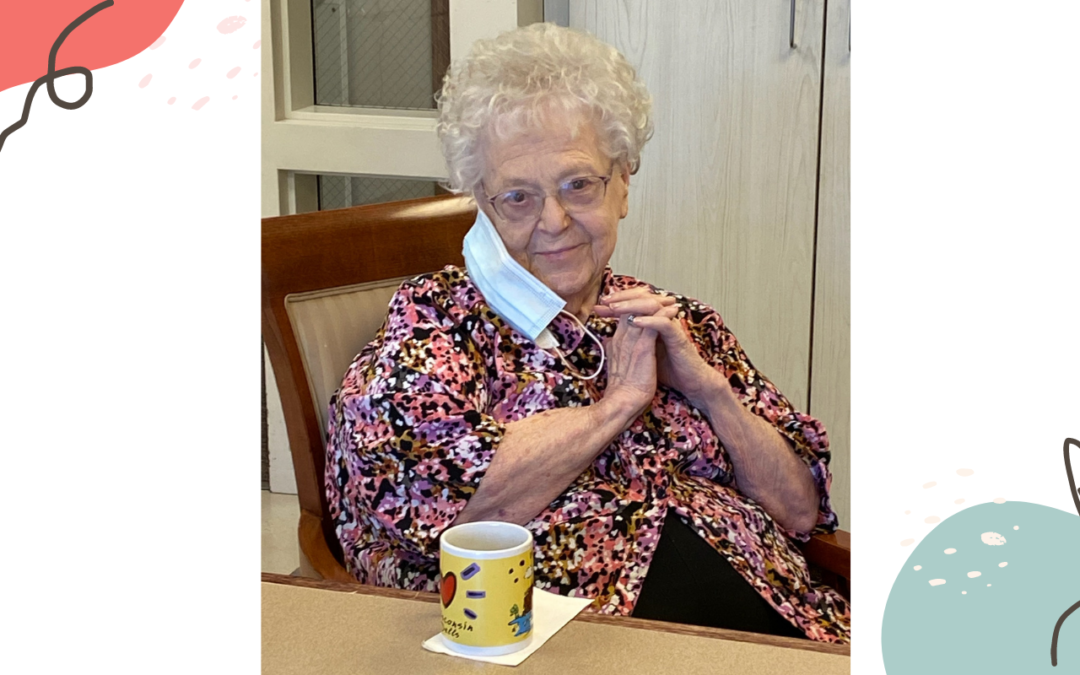 Loneliness and the other mental health issues that partner with it, have been the lead...
read more