If you think you could benefit from therapy but aren't sure how to get started, let's talk about it.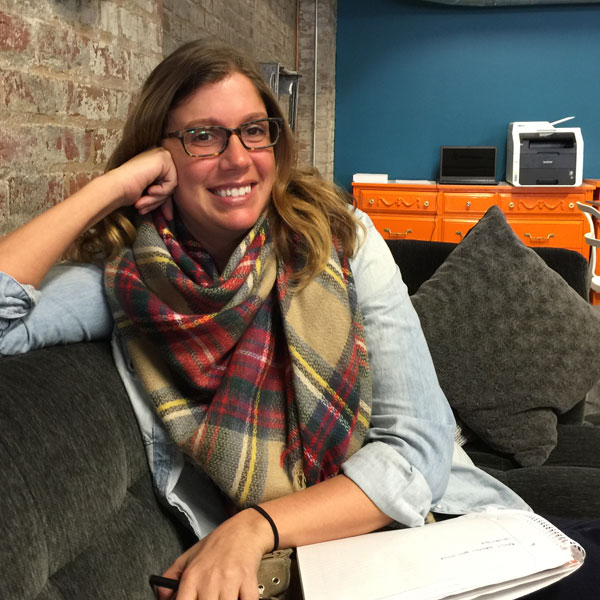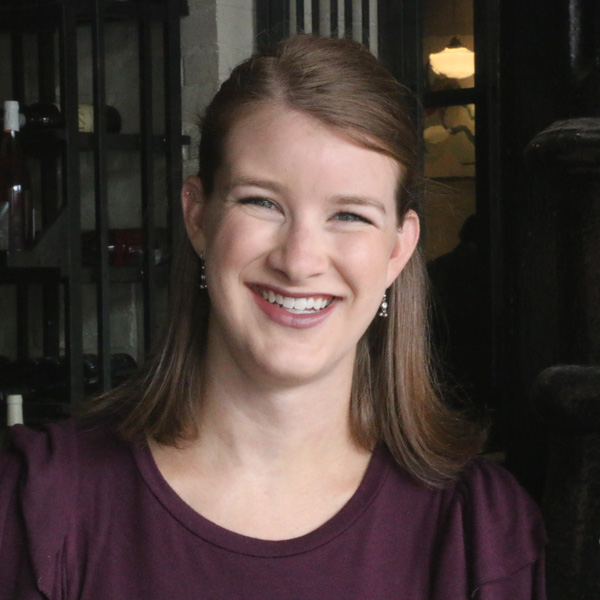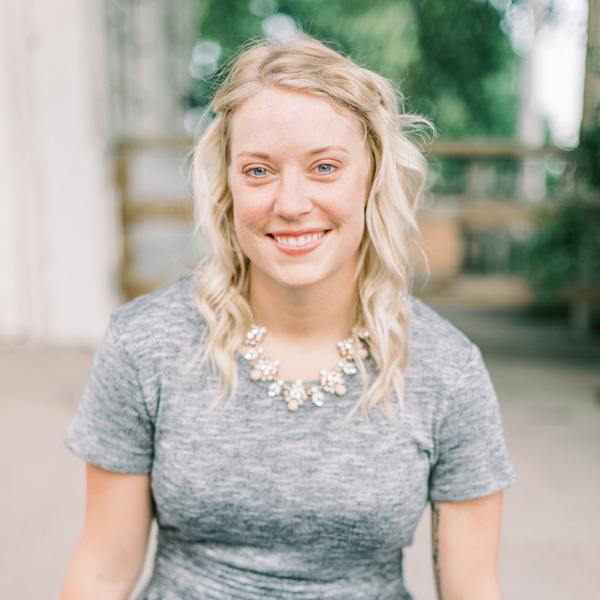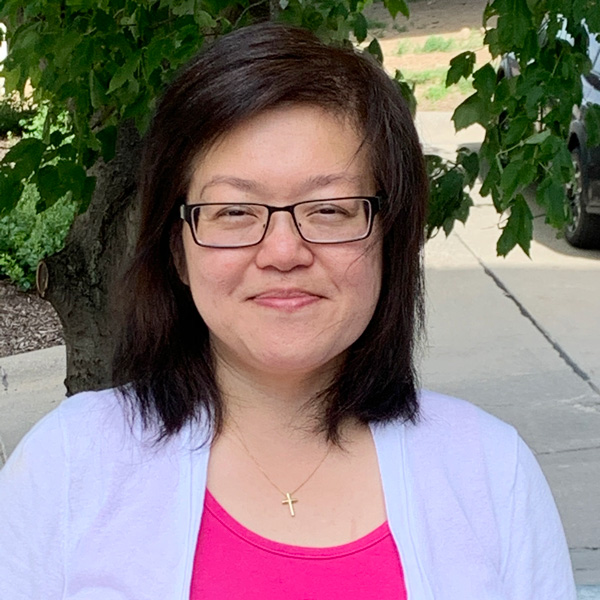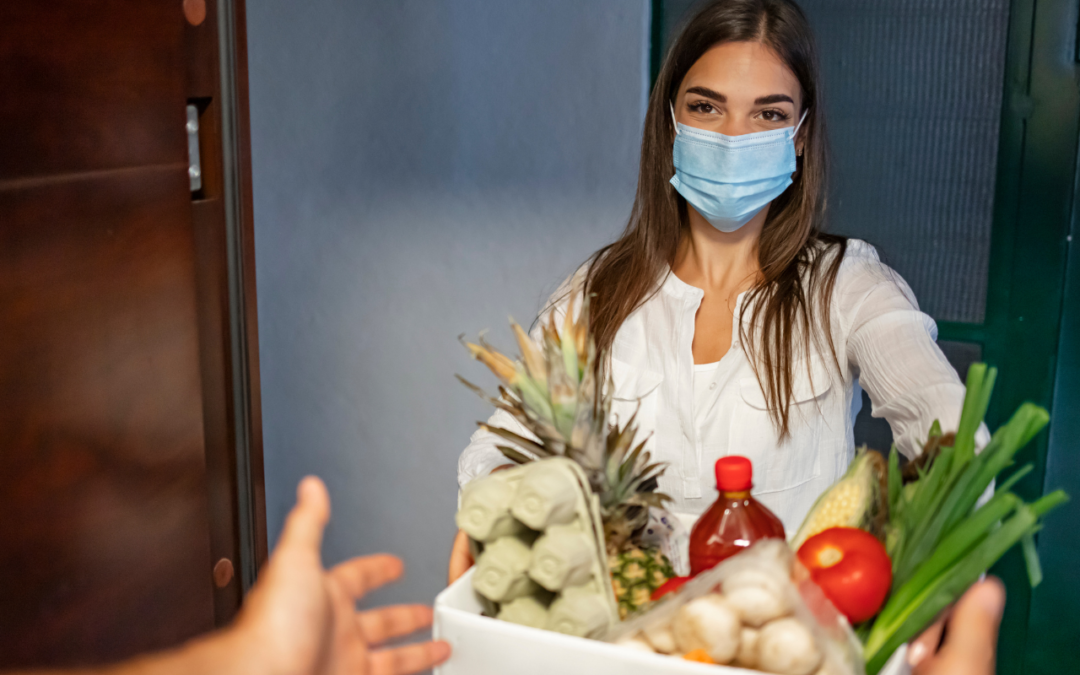 Humans are worn out.  Adults are completely over wearing multiple hats.  Parents miss having some sort of a time out, even if that was their commute to and from work.  In an age where self-care as become commercialized, a global pandemic leads to a...
read more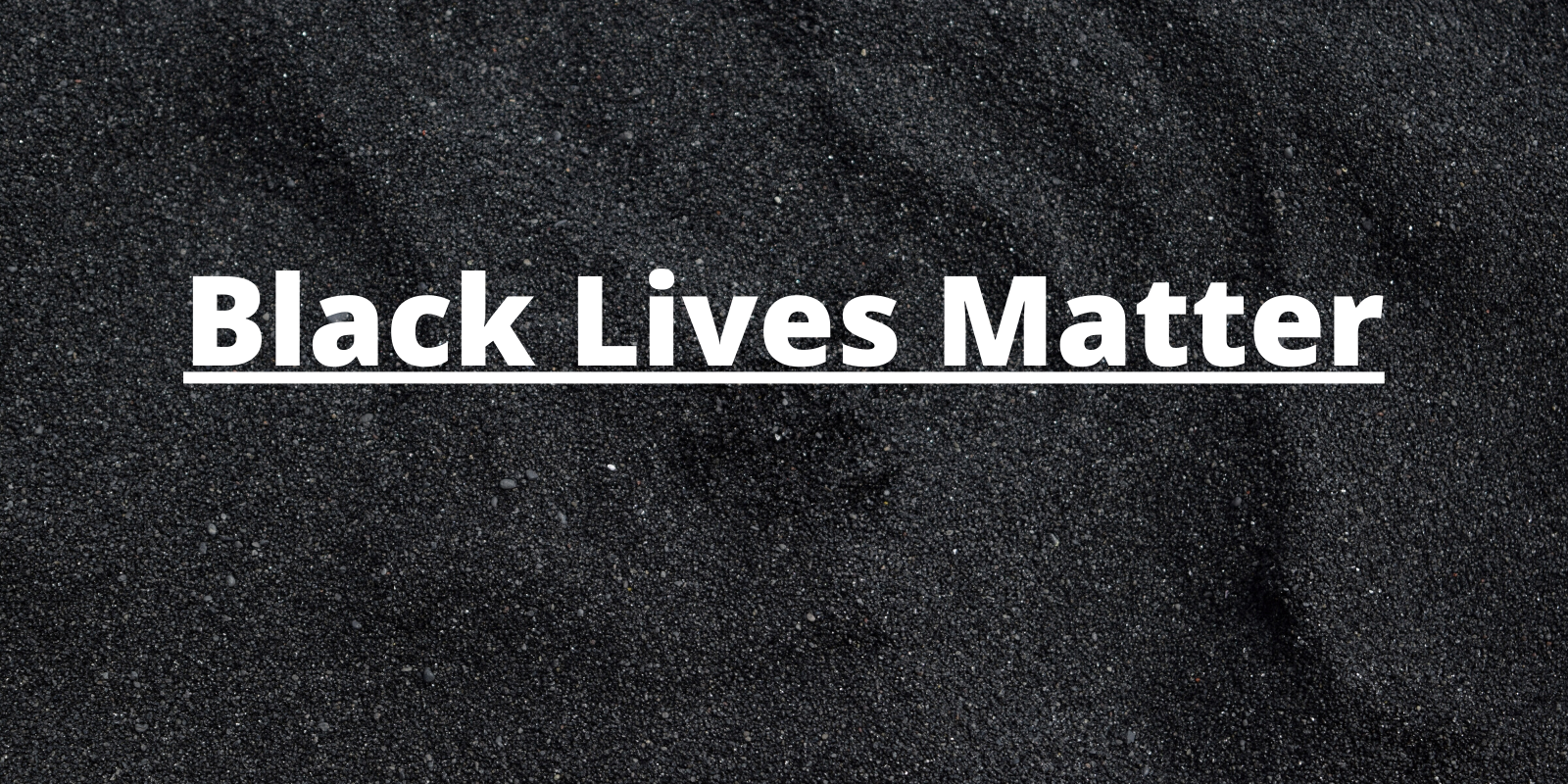 As we move into a new season with politics here are some policy-reform organizations. Donations...
read more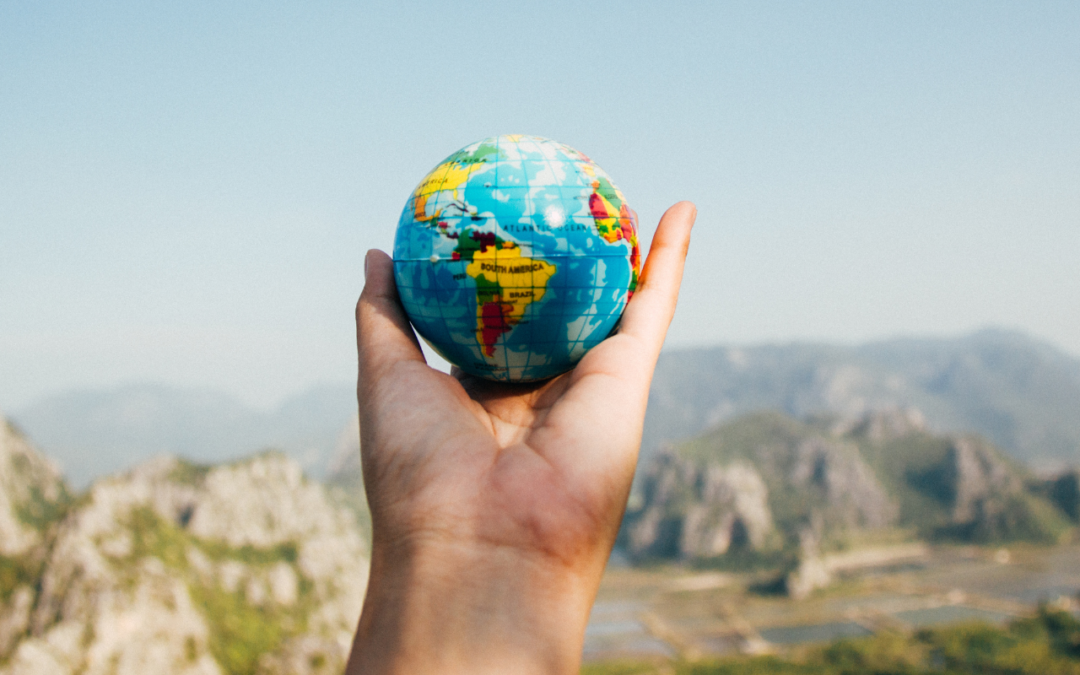 Since COVID-19 started I have had consistent conversations, professionally and personally,...
read more