If you think you could benefit from therapy but aren't sure how to get started, let's talk about it.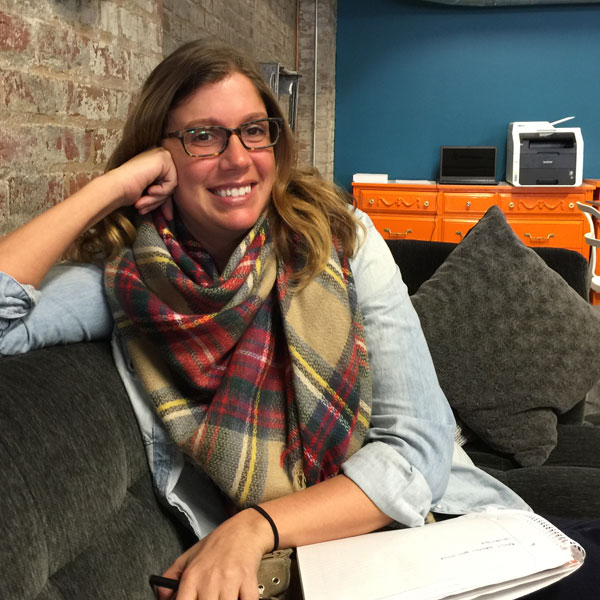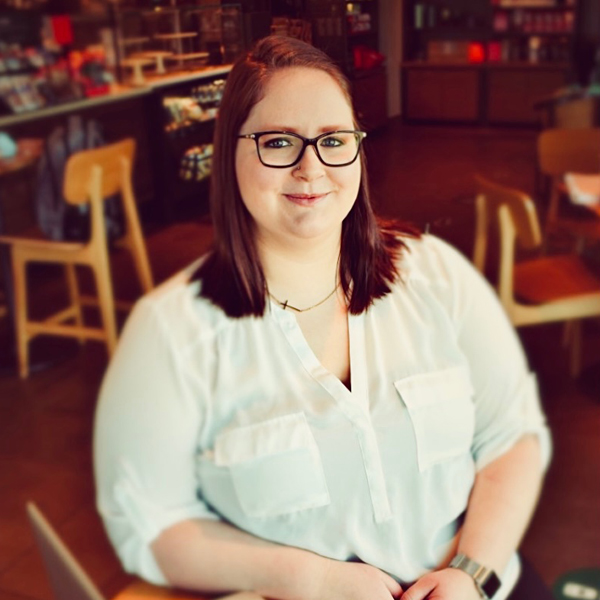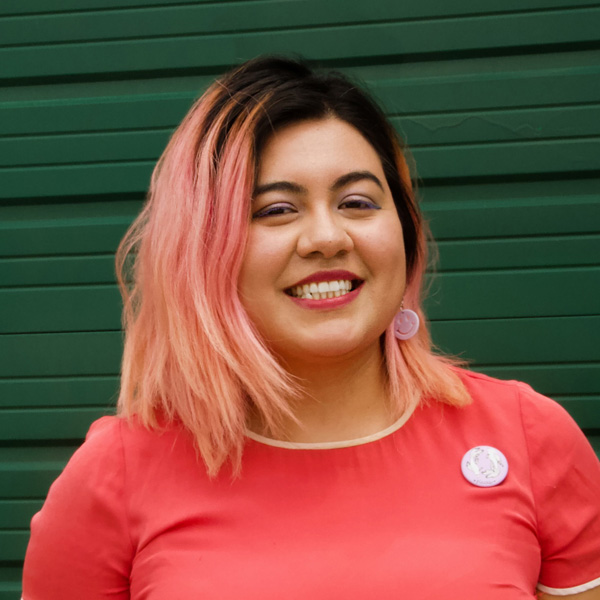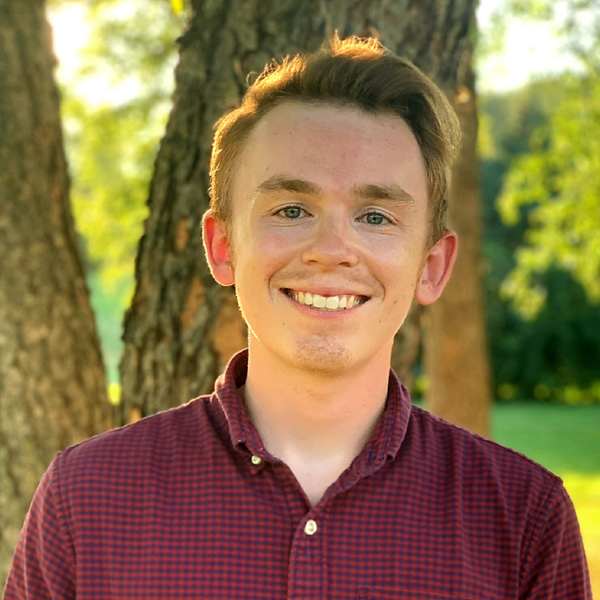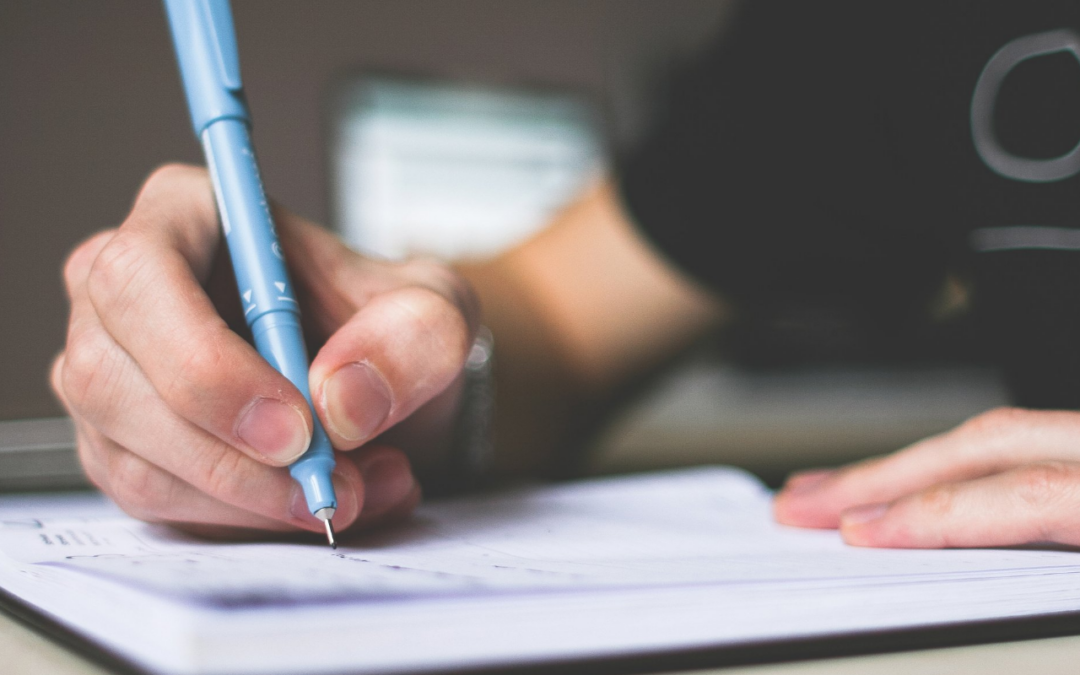 I've been circling the drain on an article I read this past summer on nonnegotiables. It's a term we use a lot in therapy in regards to new jobs, new relationships, redefining family relations and overall building a sense of identity. ...
read more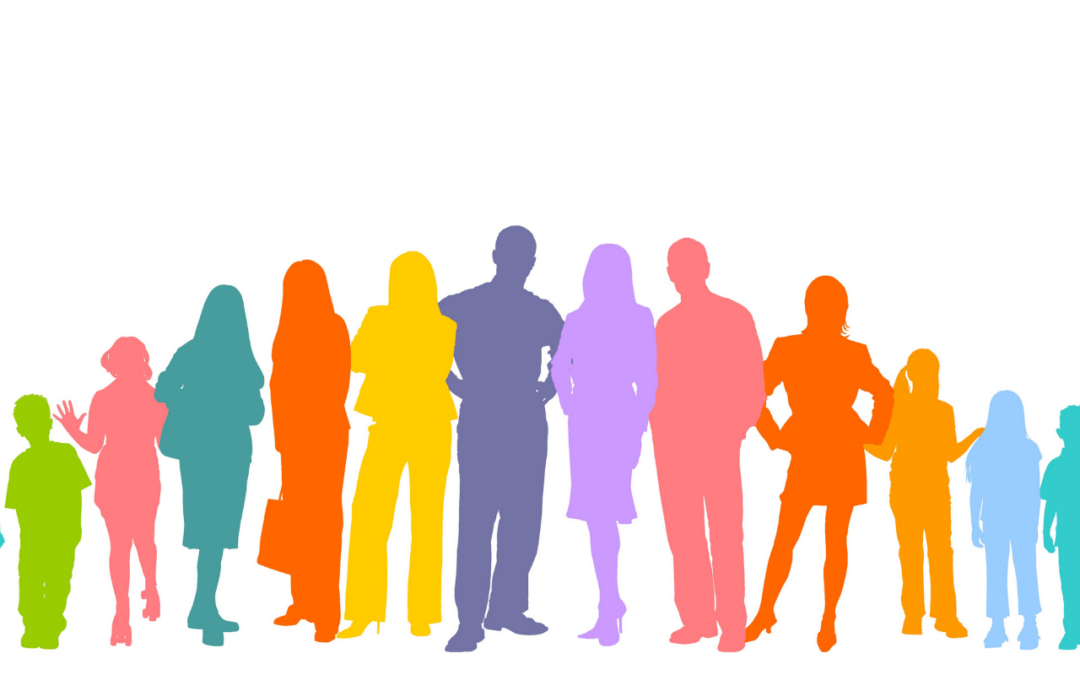 I am a daughter.  I am a friend.  I am a sister, a boss lady, neighbor and a pet mom.  I love...
read more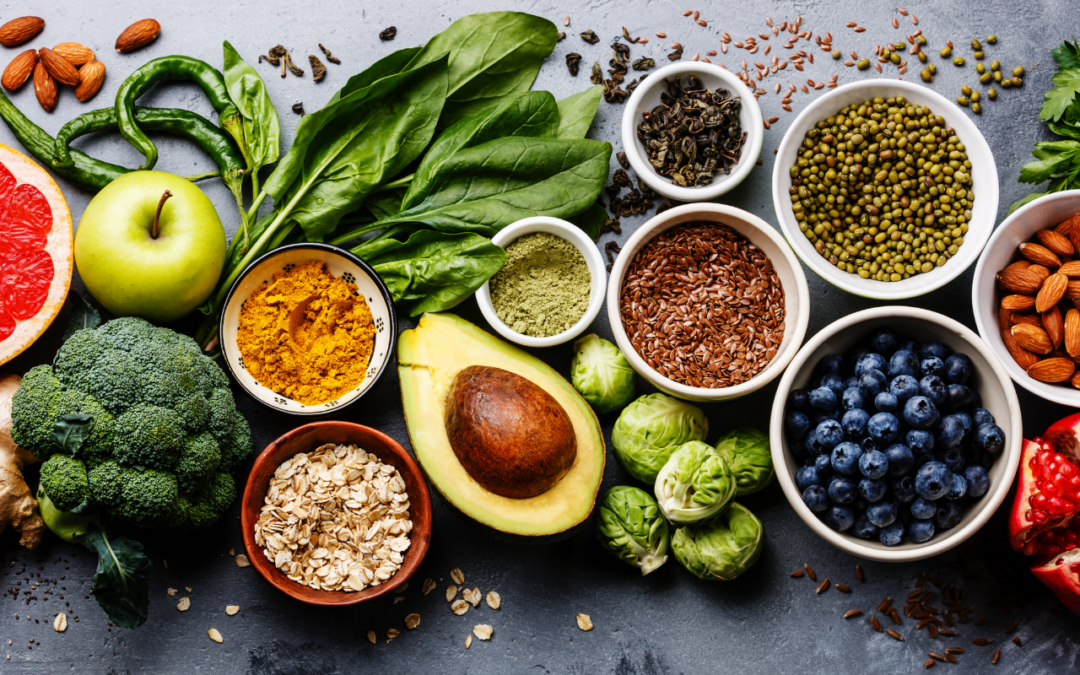 Did you know that around 95% of a person's serotonin (a neat little neurotransmitter that helps...
read more