If you think you could benefit from therapy but aren't sure how to get started, let's talk about it.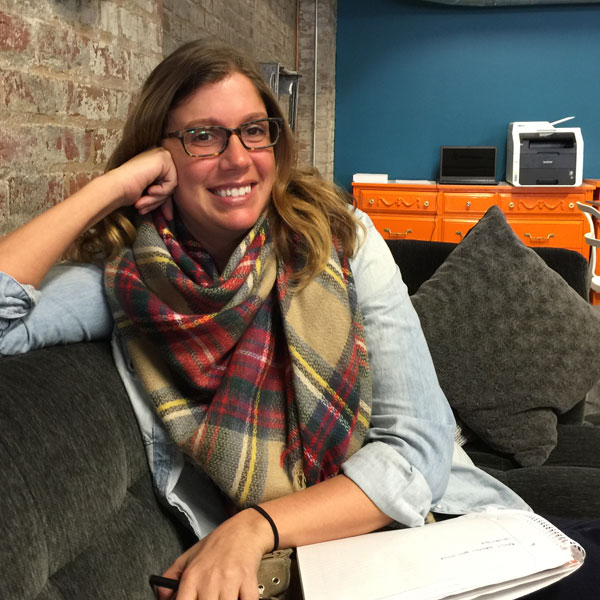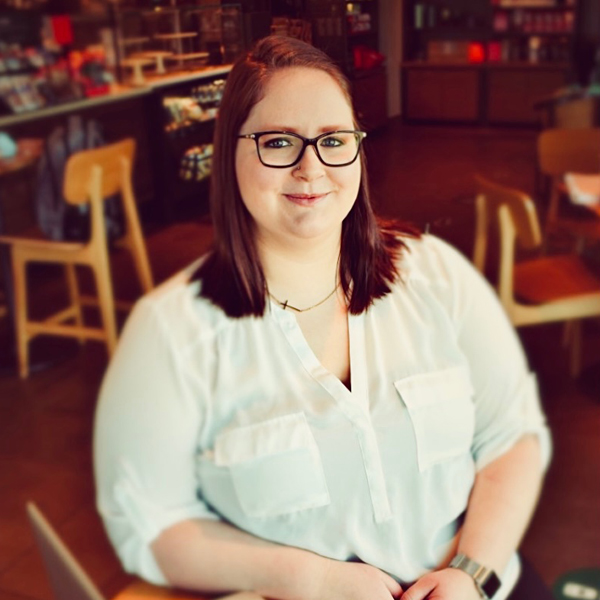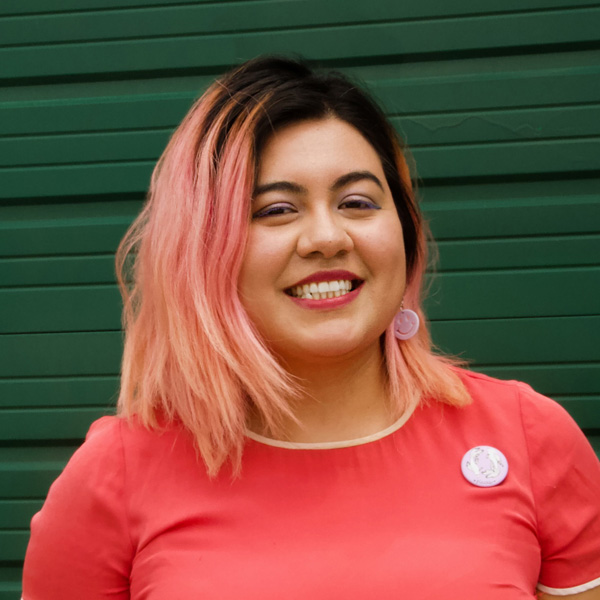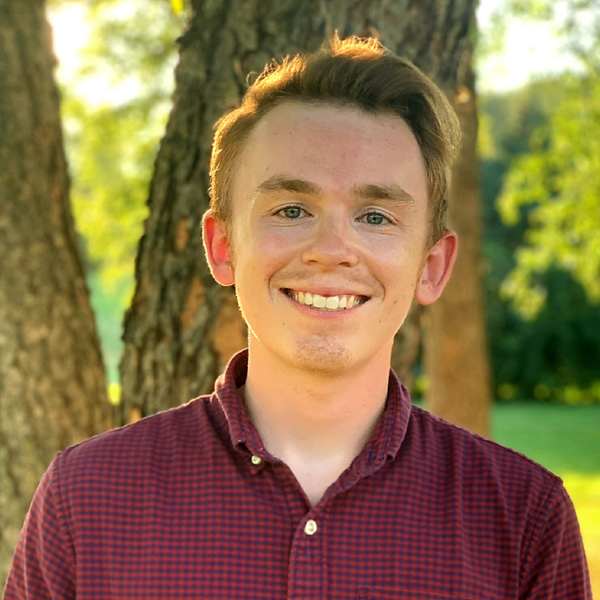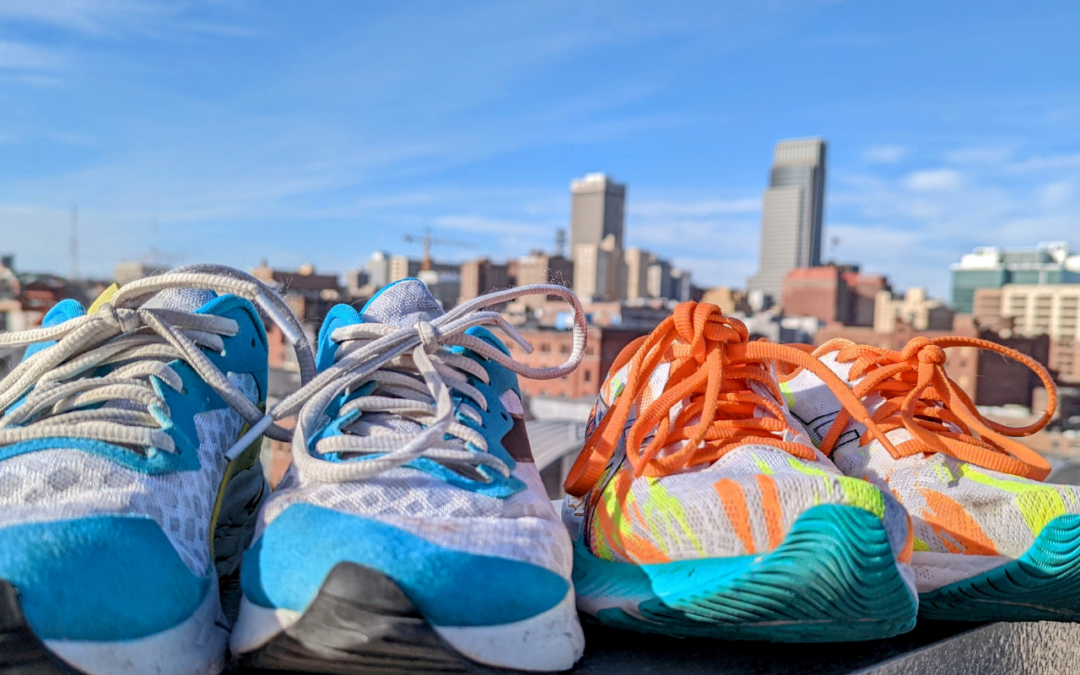 The last week and a half of 2021 I felt as if I were a tethered wrecking ball.  Another year of being smothered with the loss COVID has slayed upon the world seemed to be the other foot we were hoping wouldn't drop as we sat on our couches New...
read more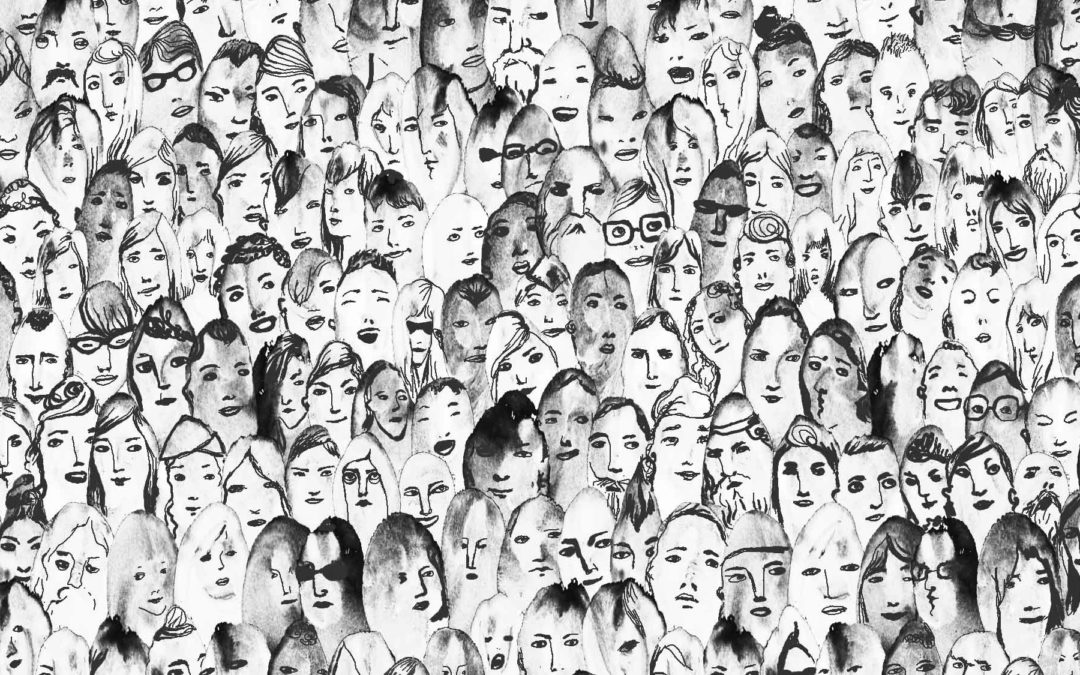 Why do we play with fire?Why do we run our finger through the flame?Why do we leave our hand on...
read more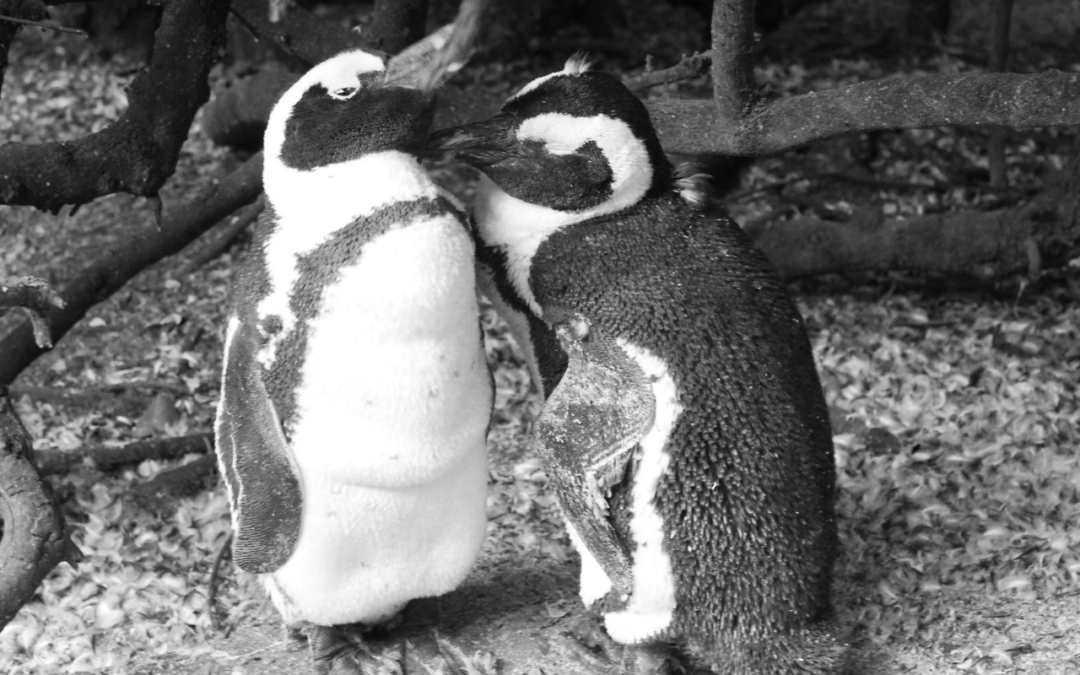 Did you know there are 13.5 million self help books out there on relationships?  Because humans...
read more