If you think you could benefit from therapy but aren't sure how to get started, let's talk about it.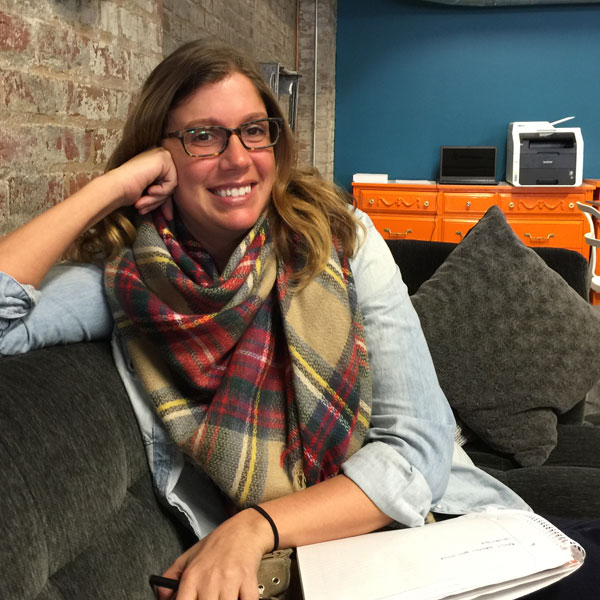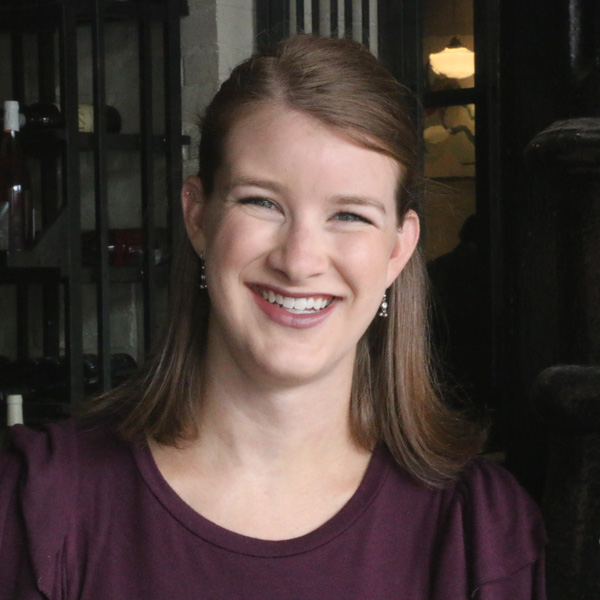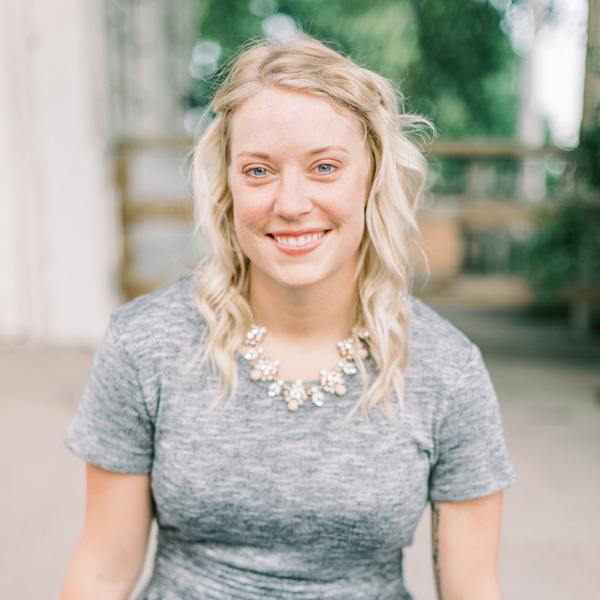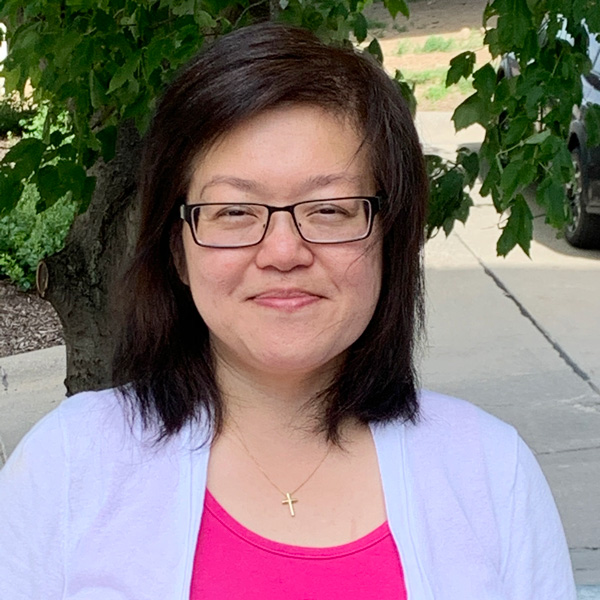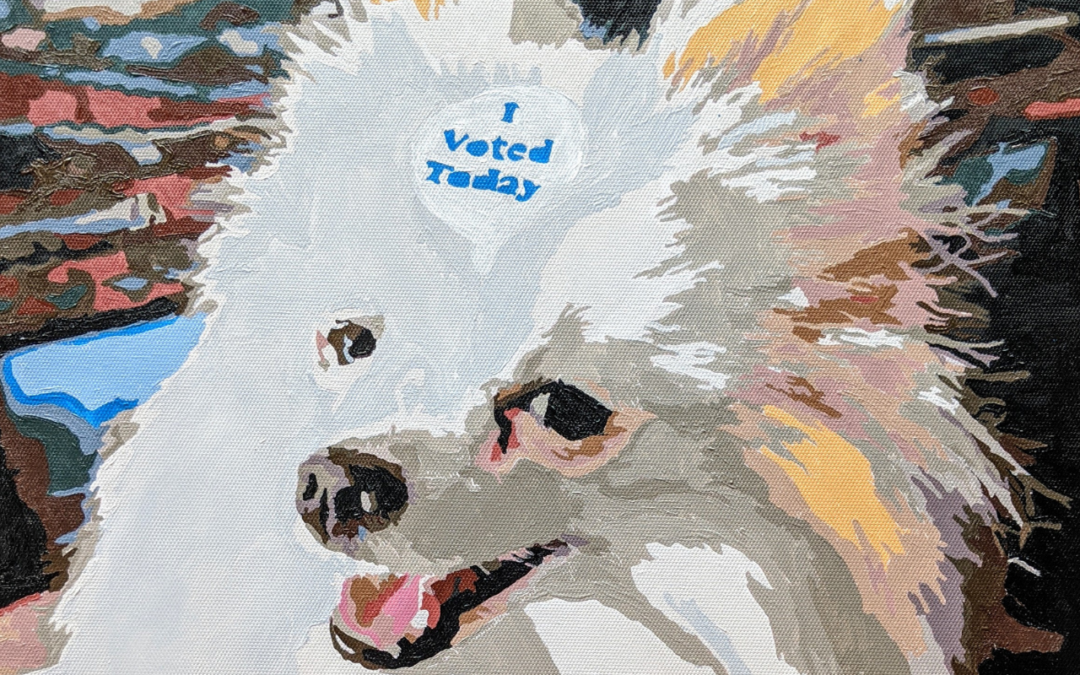 So we all saw the online tutorials light up this past spring with our stay at home orders. You could take a class on baking bread, painting, gardening, and crocheting...the possibilities were really endless. But do you know why you and...
read more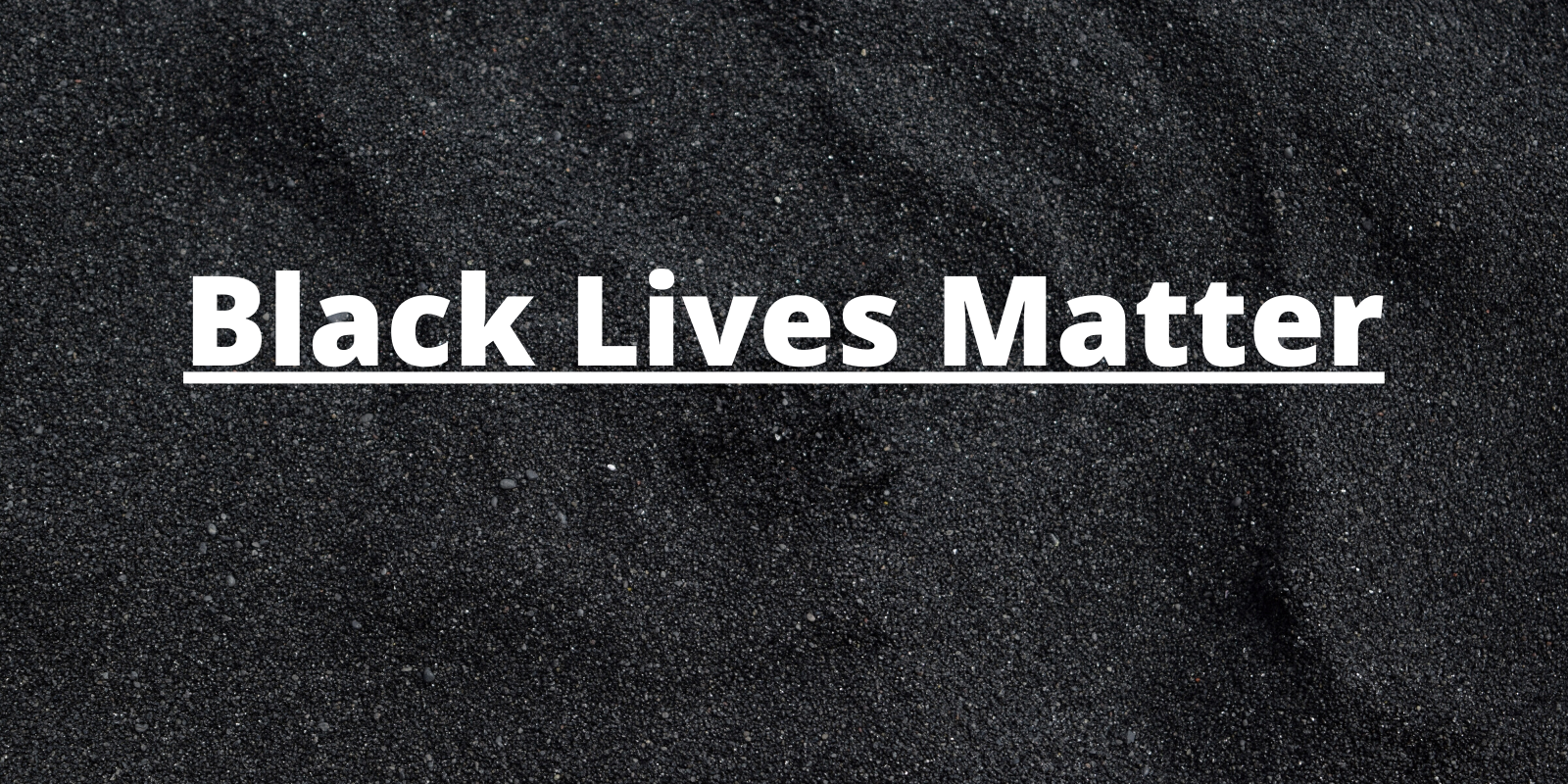 As we look to help our communities during this holiday season, consider donating to one of these...
read more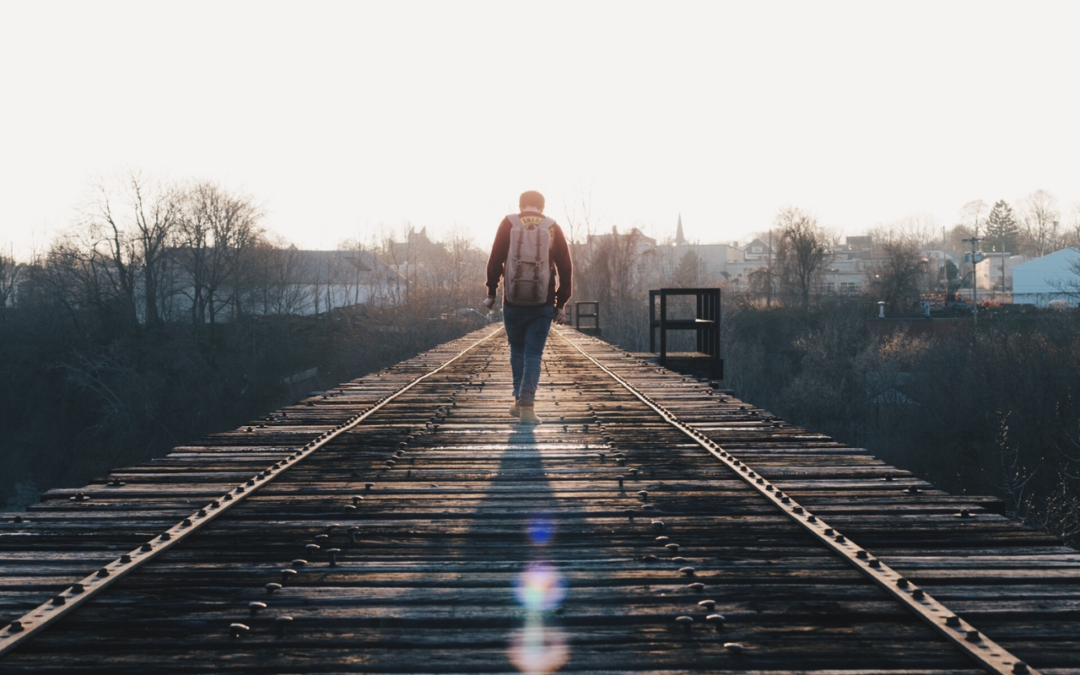 While walking my dog about 2 months ago I stumbled upon a new neighbor talking to one of my...
read more