If you think you could benefit from therapy but aren't sure how to get started, let's talk about it.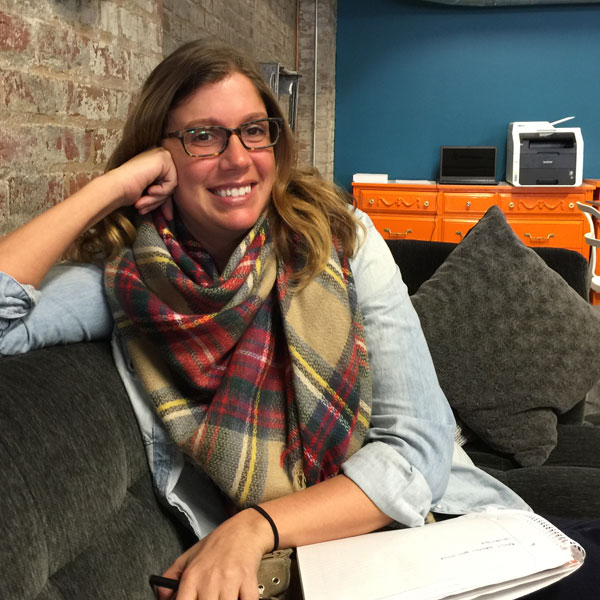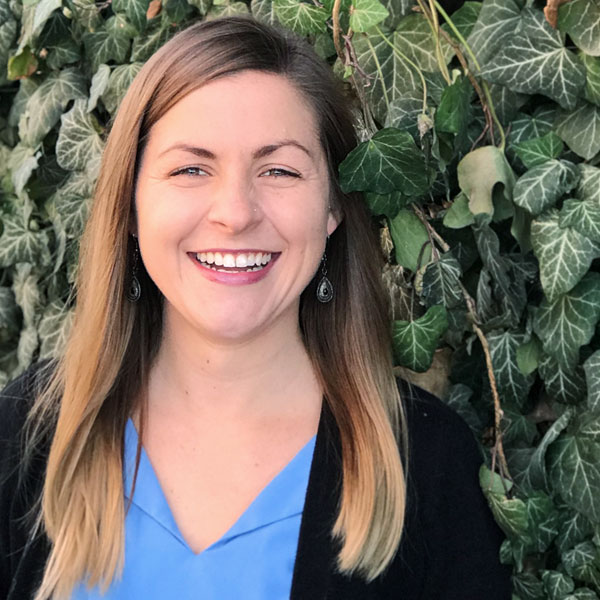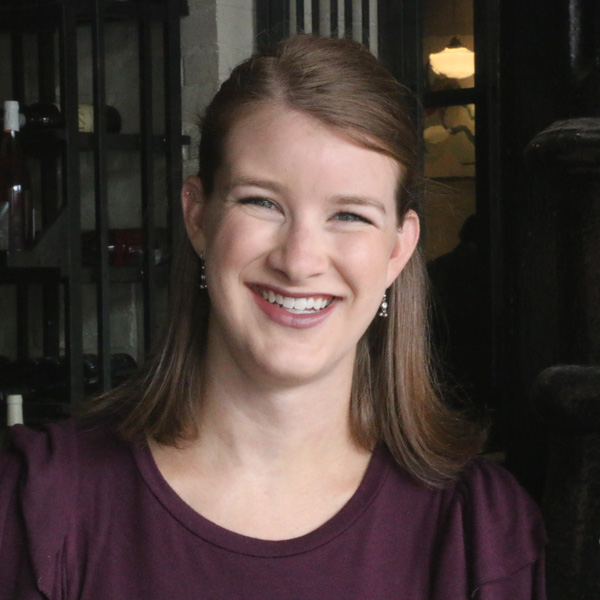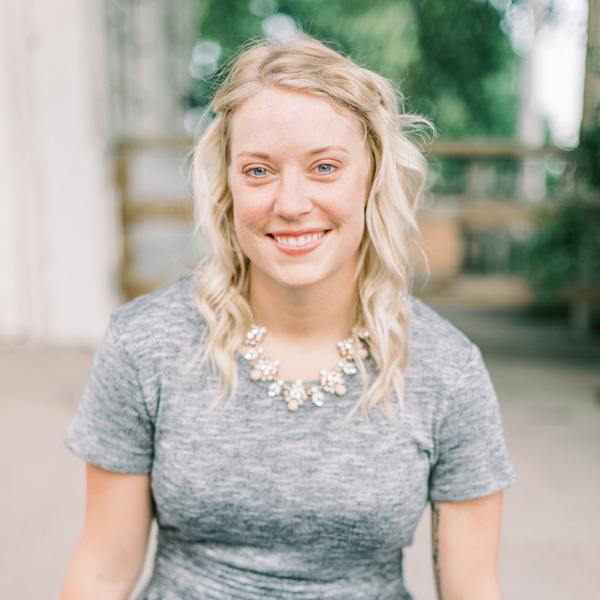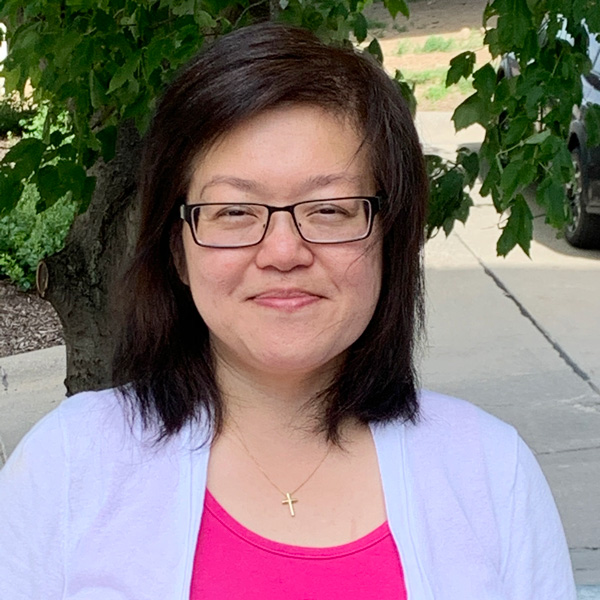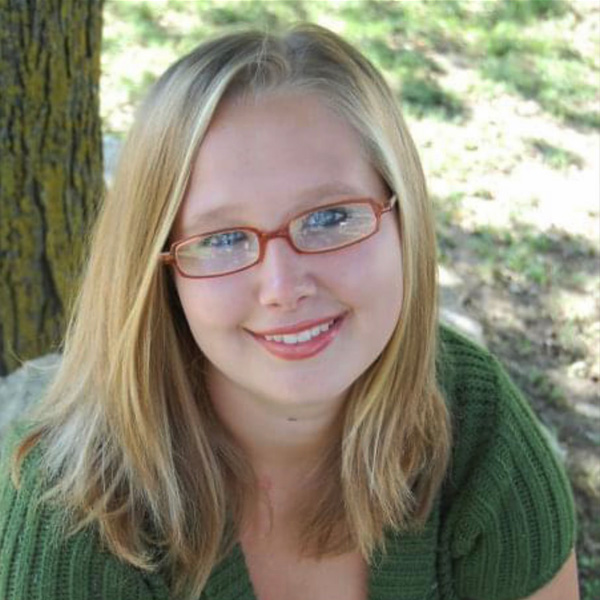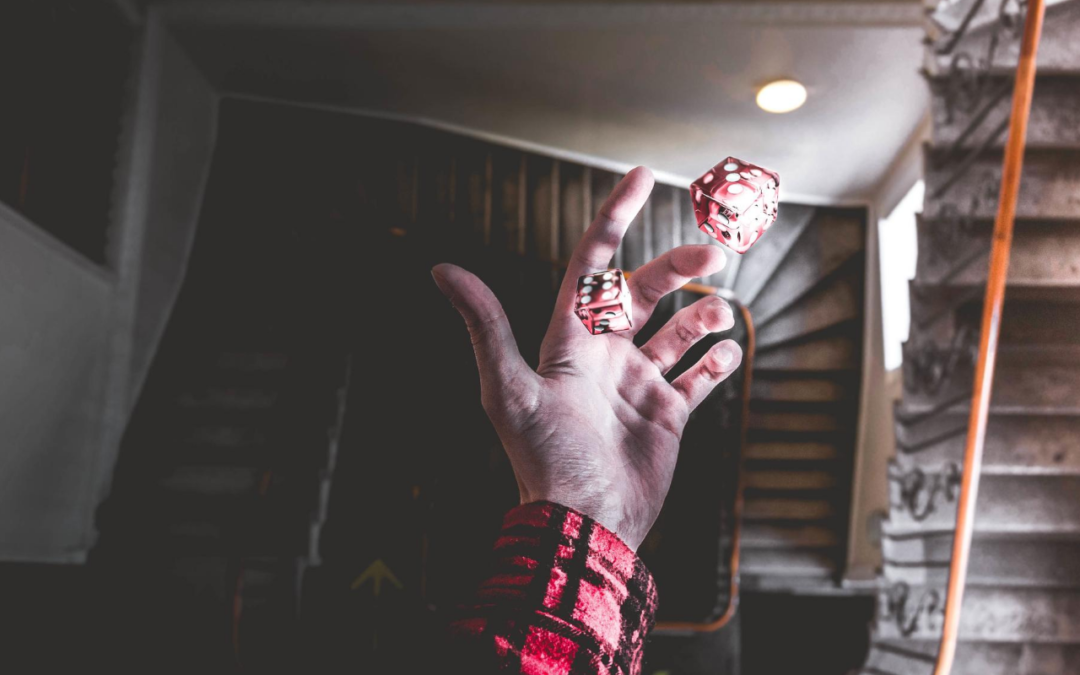 I historically wouldn't have labeled myself as a risk-taker. In fact I went to great lengths to make security, consistency, and predictability my best friends. I did anything within my false sense of control to ward off any form of loss. Financial...
read more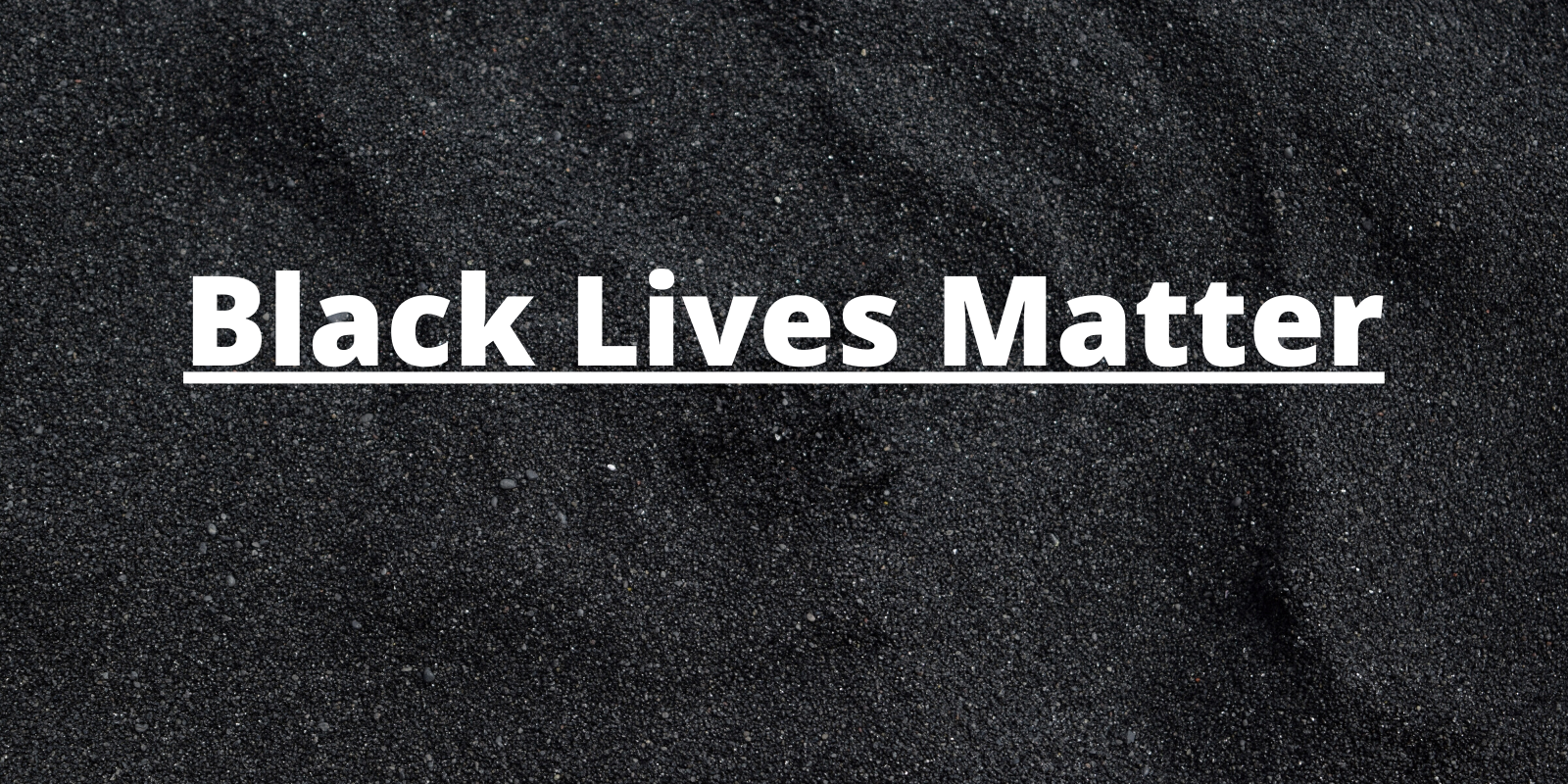 As we head back to school, my attention turns to kids. Here are youth oriented community...
read more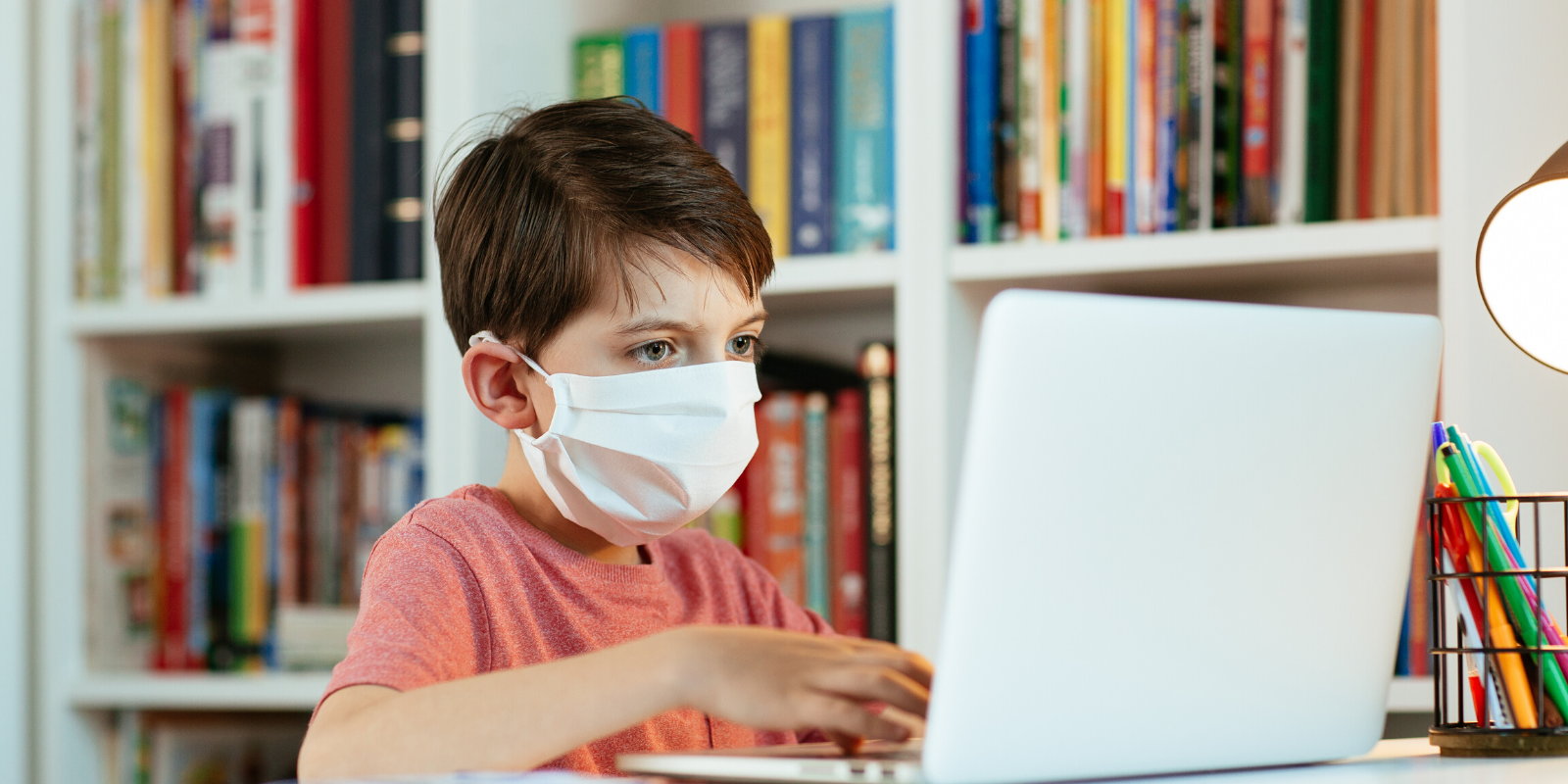 The start to a new school year can be stressful during a normal year, let alone during our current...
read more