Counseling for individuals, couples, and families.
If you think you could benefit from therapy, but aren't sure how to get started, let's talk about it.
Therapy and Counseling Services
Individual and Youth Counseling
Discover the best version of yourself.
We consistently struggle with issues like stress, anxiety, depression, work/life balance, vulnerability, and grief. This is where individual therapy comes in.
Couples and Marriage Counseling
Relationships can be hard. Navigate your challenges together.
Couples therapy focuses on the problems existing in the relationship between two people, married or not. 
Family Counseling
Creating a roadmap for ever-changing family situations.
The goal of family counseling is to help family members improve communication, solve family problems, and understand and handle special family situations. 
Telehealth Therapy
The help you need from the comfort of your own home.
If you are interested in telehealth services through our HIPAA-compliant platform, please contact us.
Healing Tree Counseling offers a safe and supportive environment for members of the LGBTQ+ community.
Meet Our Therapists
Our therapists strive to break down the old-school stigmas around mental health—we're fun, down-to-earth humans that enjoy helping others.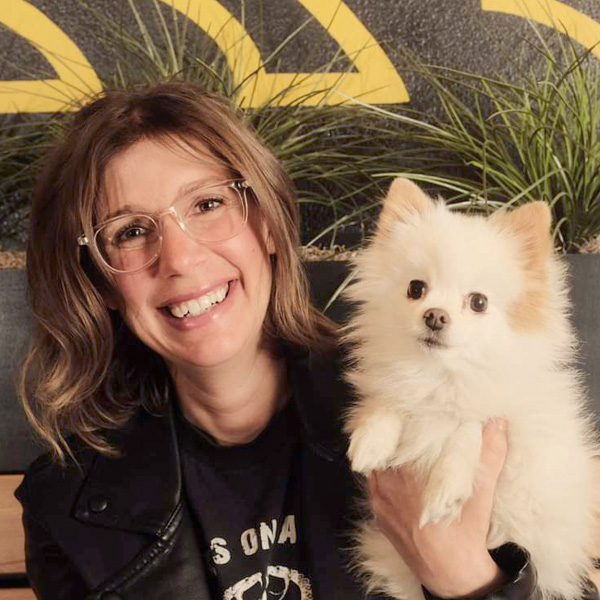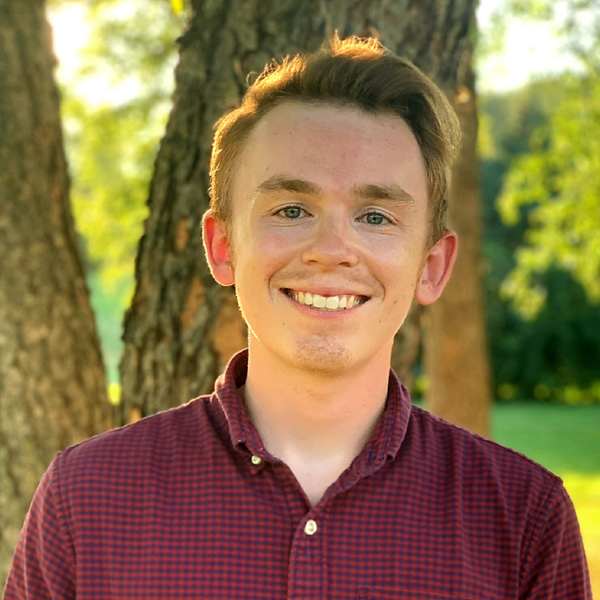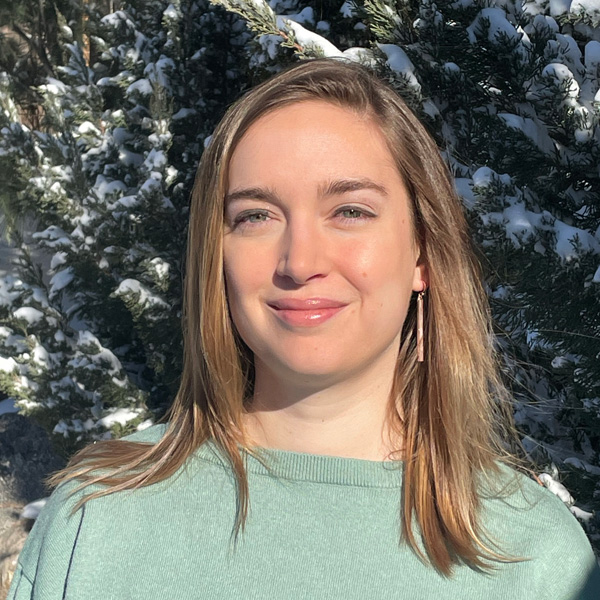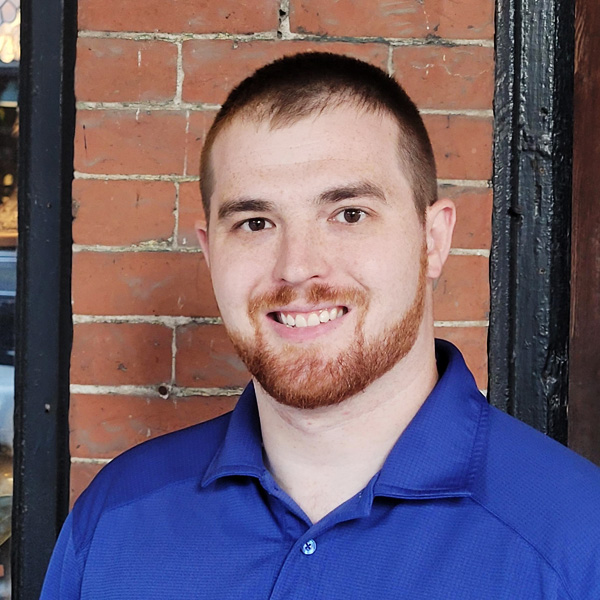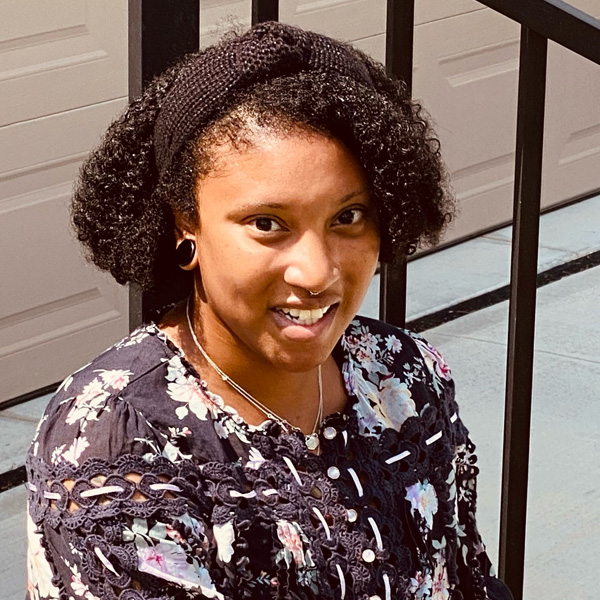 Life is hard. Let's process it together.
There are times we need to talk to someone to help brainstorm new paths.  Other times we may need to talk to someone who can help us empower ourselves.  All of us need, from time to time, a space to talk with someone in a nonjudgmental space and be heard.
Whether it is one of the issues noted on this list, or you just feel a little "off", we are here to help.  Let's start a conversation about it.
Anxiety
Depression
PTSD
ADHD/ ADD
Grief or Loss
Work-life Balance
Bipolar
Stress Management
Self Esteem
Blended Families
Separation
Divorce
Separation
Communication
Parenting
Intimacy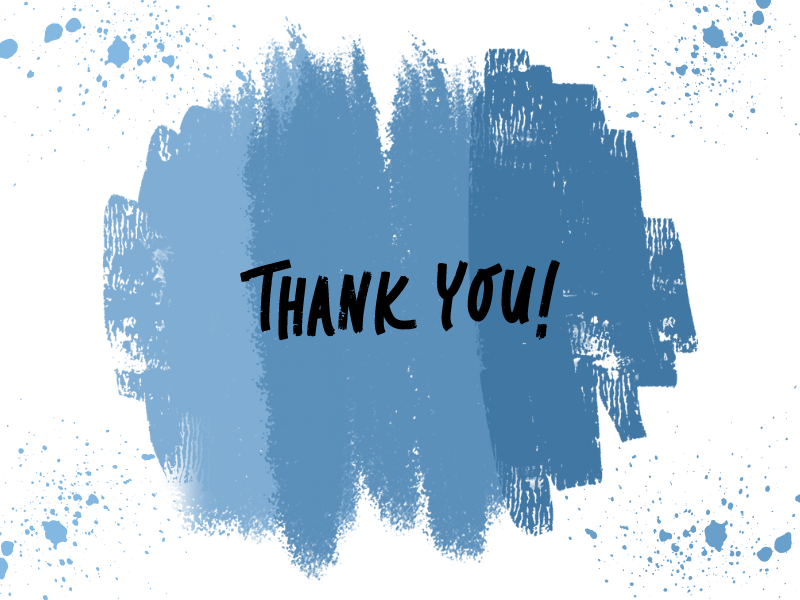 I know, I know. How cliché, a little ditty on gratitude the month of November. That being said, I am having to exercise gratitude through patience in my own life and well, this is as much a refresher for me as it is for all of you.  Do...
read more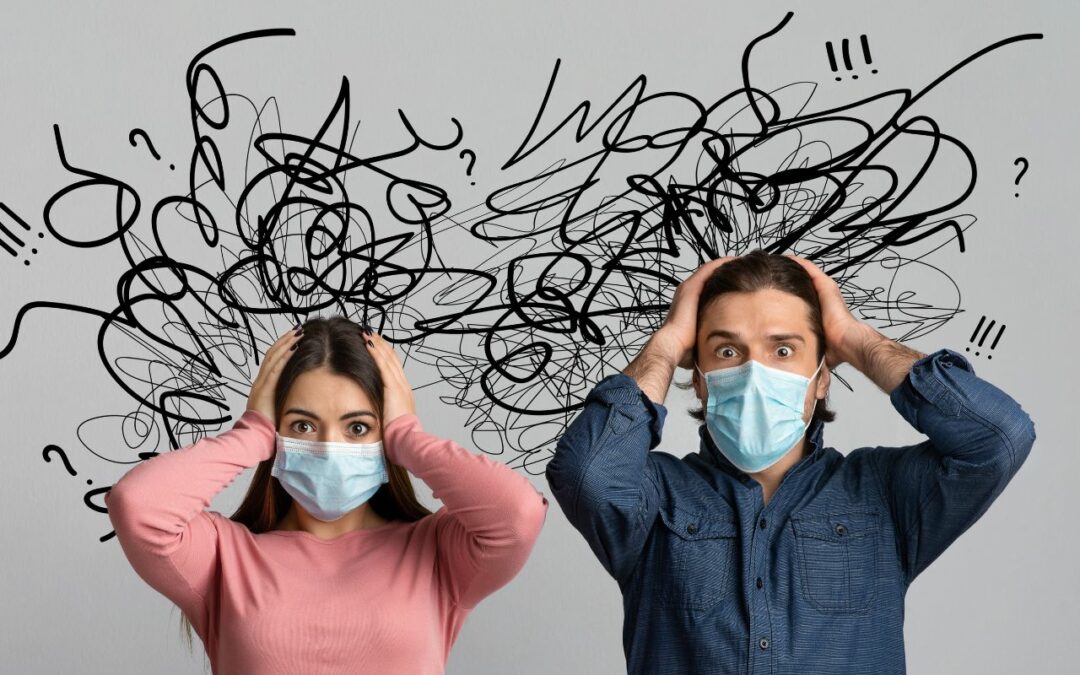 It's about 10:30 at night, and you are in tune with about every creak and crack your dwelling is...
read more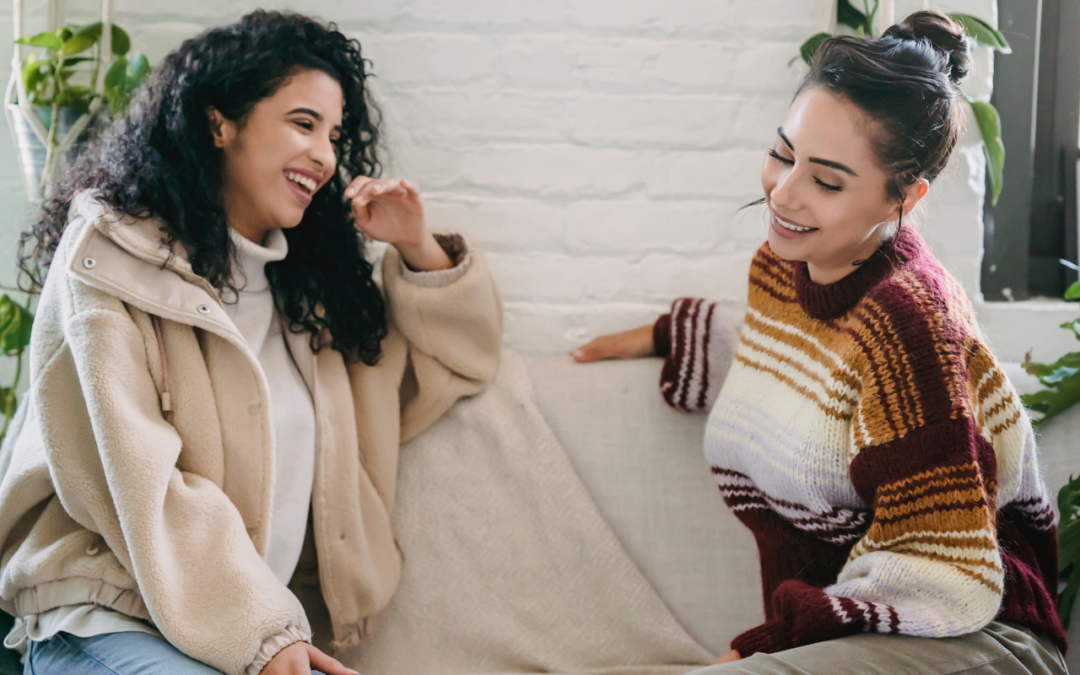 Whether your relationship is new or you are on your 60th wedding anniversary, it's important to...
read more