If you think you could benefit from therapy but aren't sure how to get started, let's talk about it.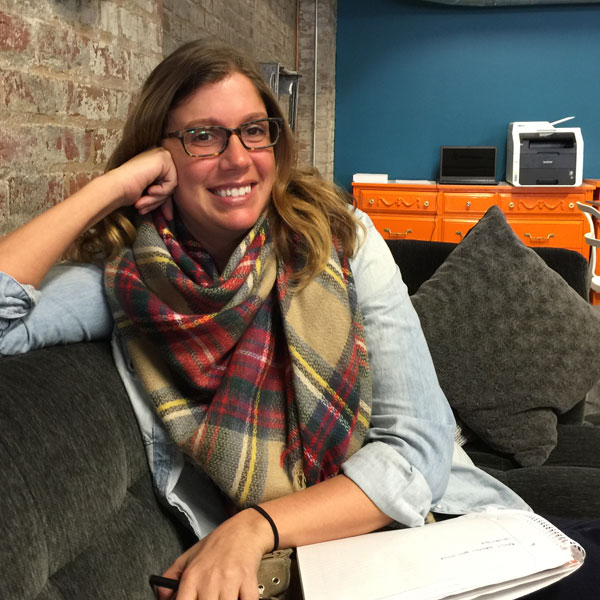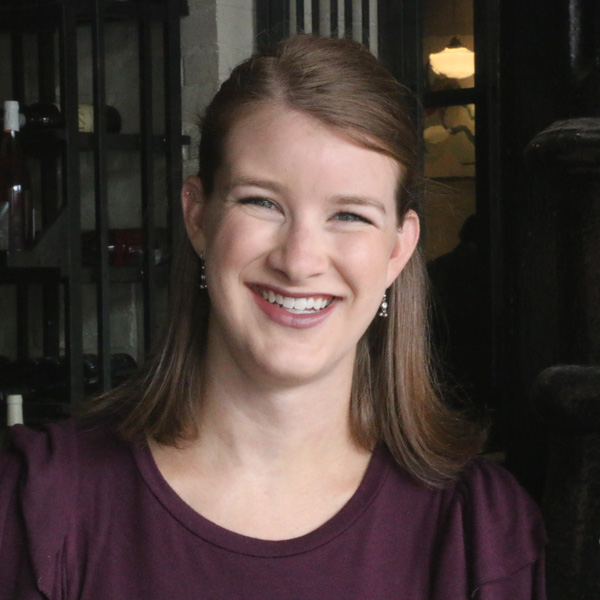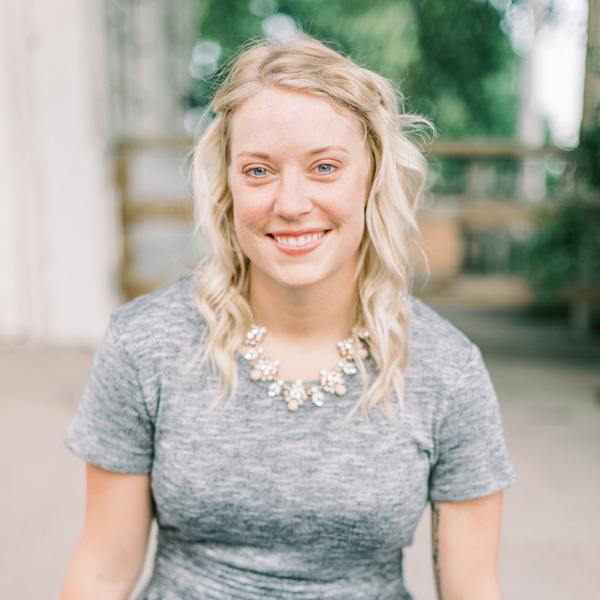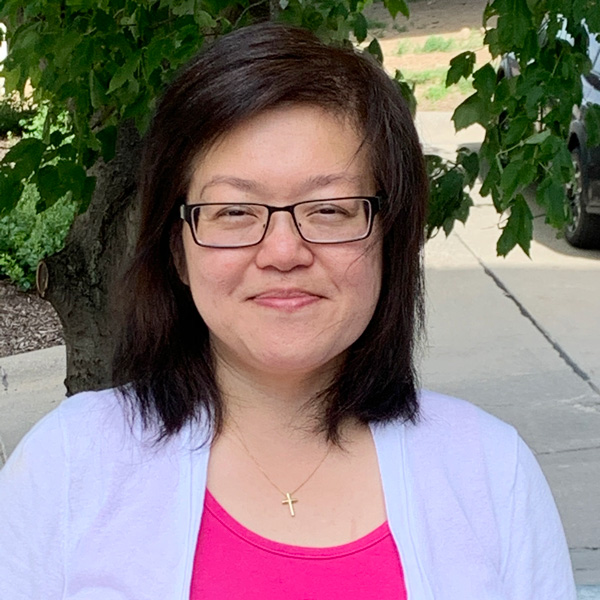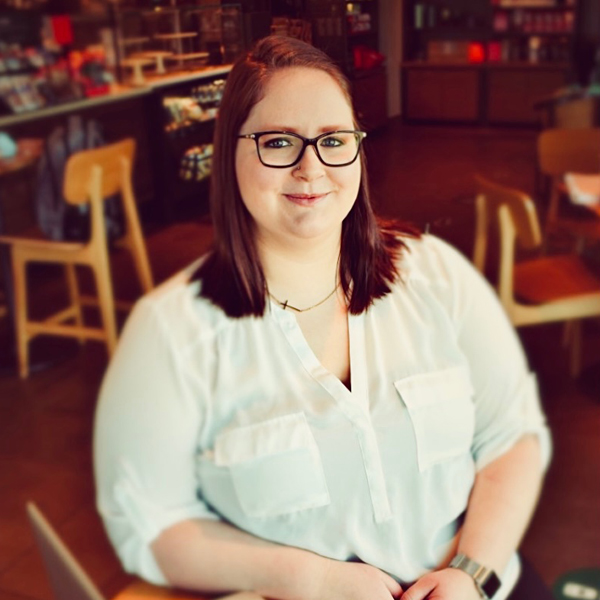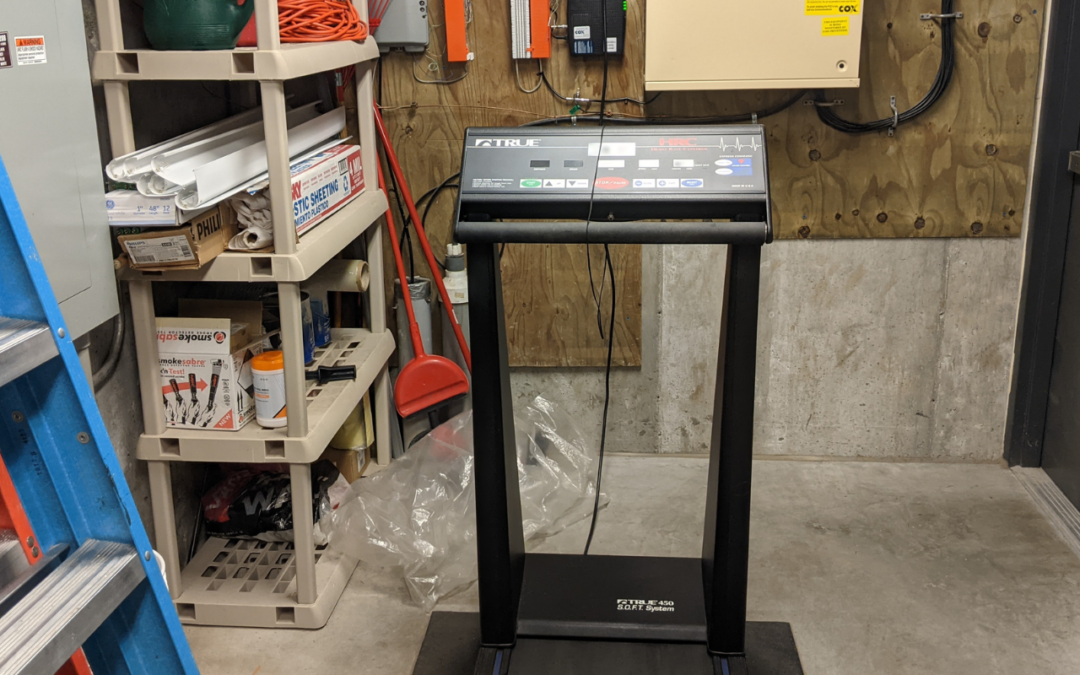 As previously noted, I am not a natural born runner.  I am slow at best, clumsy at worst…the bruising on my left knee can speak to it, trust me.  I have run the same way for about 20 years now.  I find the most colorful shoe a person can buy, cheap...
read more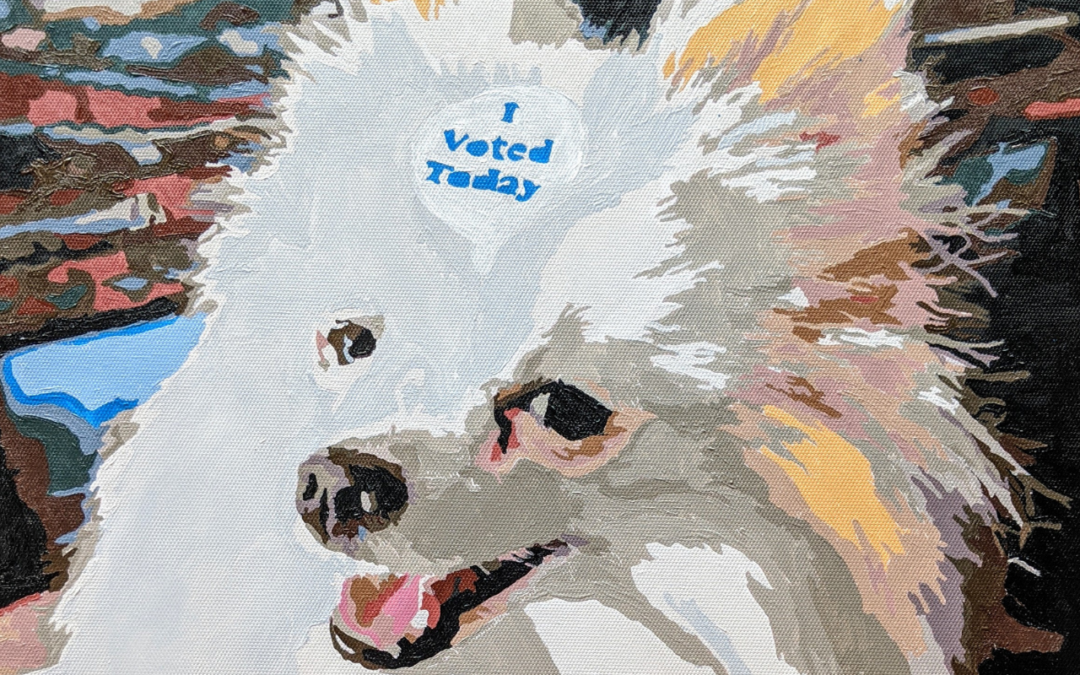 So we all saw the online tutorials light up this past spring with our stay at home orders. ...
read more