Maddie Tolly
Therapist
She/Her/Hers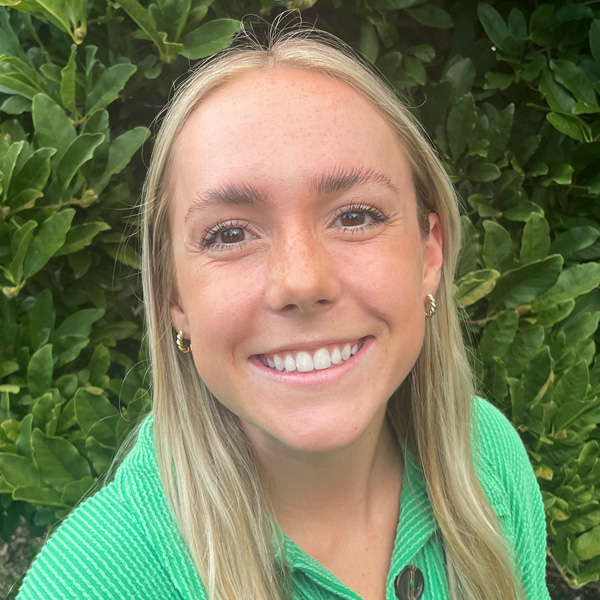 What is one thing you would like a new client to know about you?
I am proud that you're here and am excited to see your growth and cheer you on!
Favorite hobby?
I spend my free time doing calligraphy and some kind of fitness or yoga.
Where did you go to school?
I went to UNO and have a MS in clinical mental health counseling. I currently hold a PLMHP through the state of NE.
If you were a car, what kind of a car would you be?
Since I have had three Hondas, and find myself emotionally attached to them, I have to go with a Honda.
QUOTE I LOVE
My mantra this year has been, "protect my peace" when I am letting go of things that don't serve me.
Favorite movie?
My favorite is any Harry Potter movie because it makes me feel nostalgic and reminds me of the special bond it created with friends. We once stayed up 19 hours to finish every single movie in a row.
Favorite song?
If I had to pick just one, it would be "Kick It to Me" by Sammy Rae.
A person who means a lot to you.
My mom is my biggest role model and I'm proud to consider myself a mini her!