If you think you could benefit from therapy but aren't sure how to get started, let's talk about it.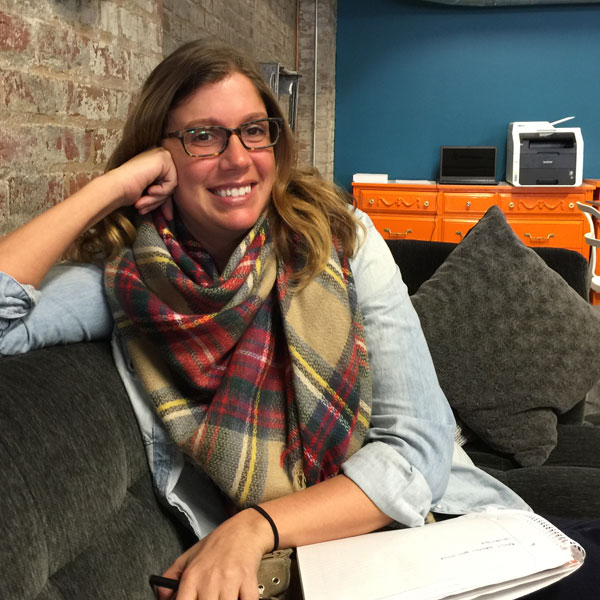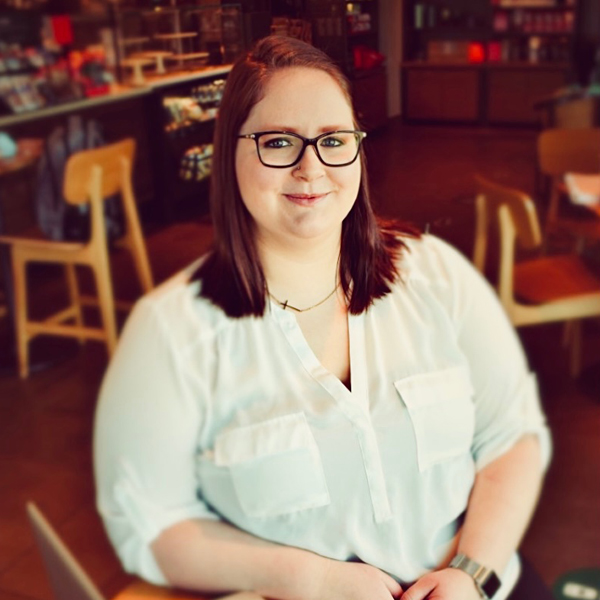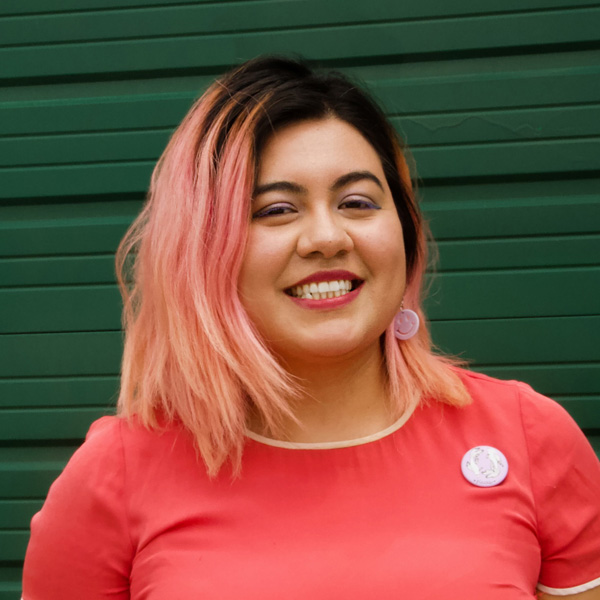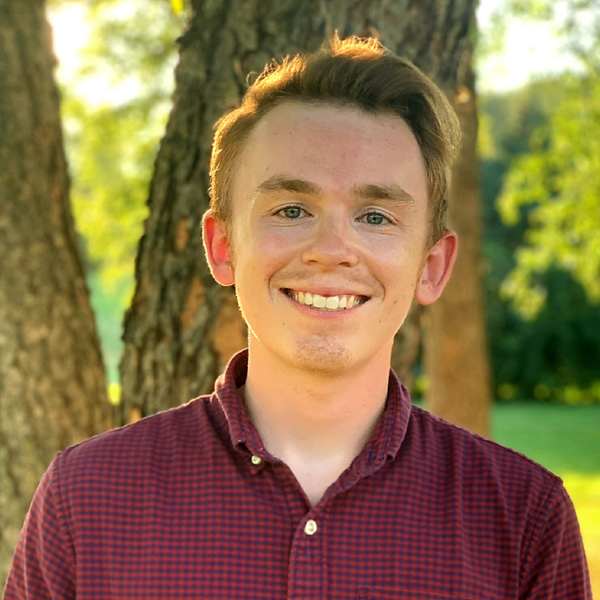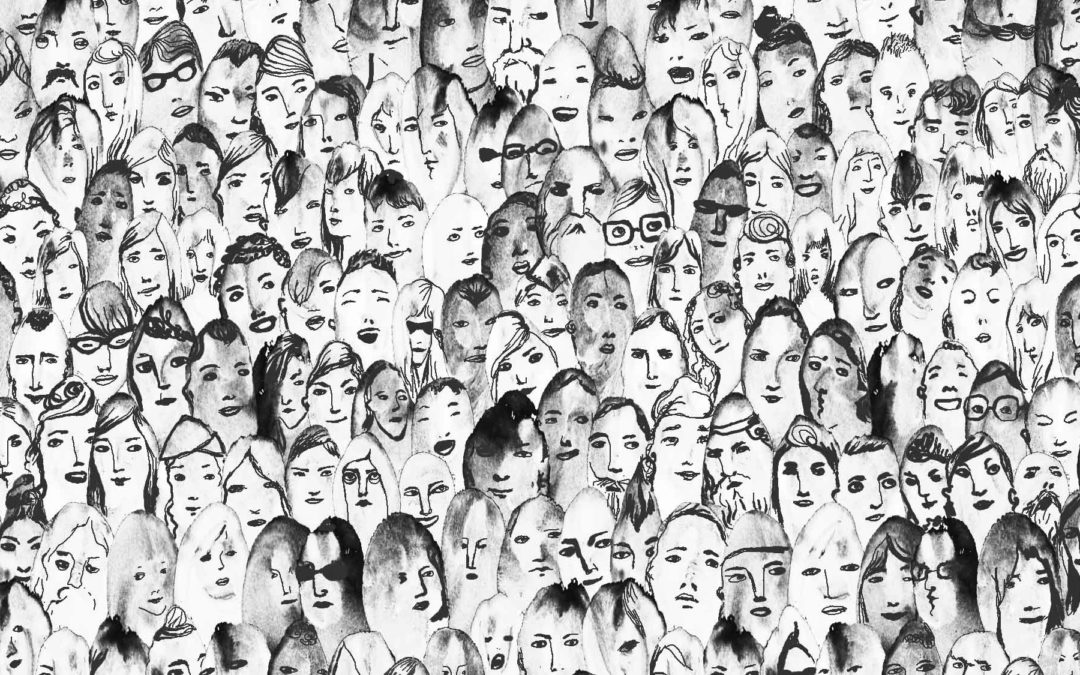 Why do we play with fire?Why do we run our finger through the flame?Why do we leave our hand on the stoveAlthough we know we're in for some pain? Oh, why do we refuse to hang a lightWhen the streets are dangerous?Why does it take an accidentBefore...
read more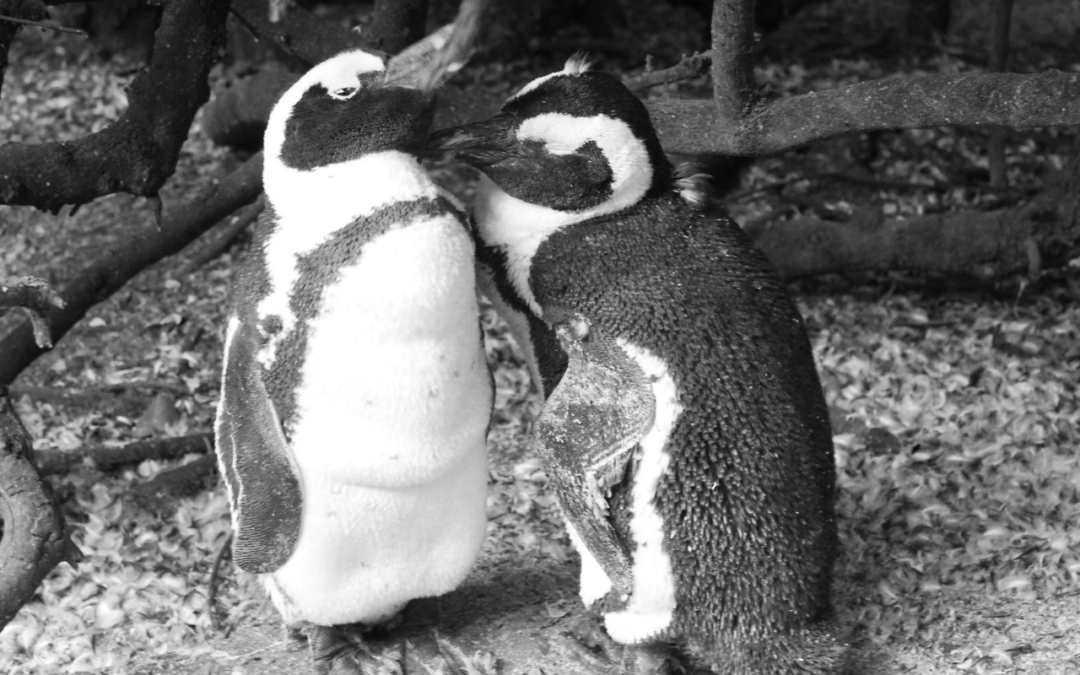 Did you know there are 13.5 million self help books out there on relationships?  Because humans...
read more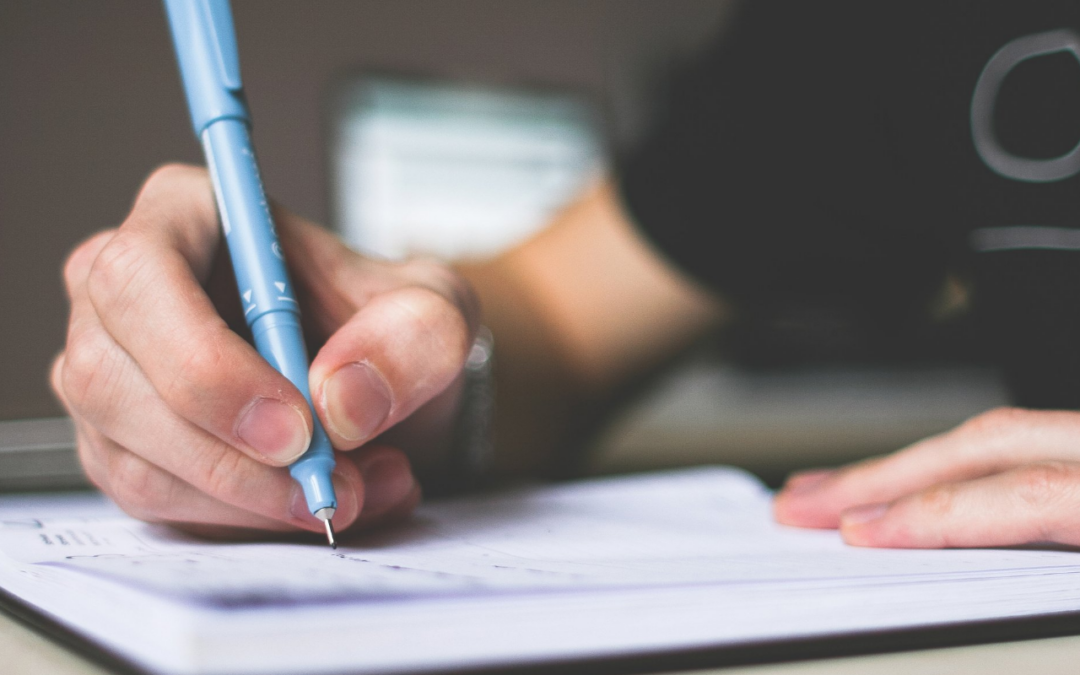 I've been circling the drain on an article I read this past summer on nonnegotiables. It's a...
read more