If you think you could benefit from therapy but aren't sure how to get started, let's talk about it.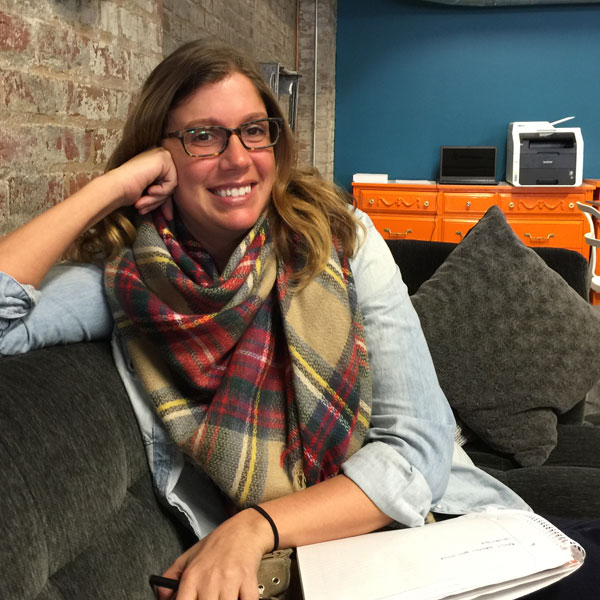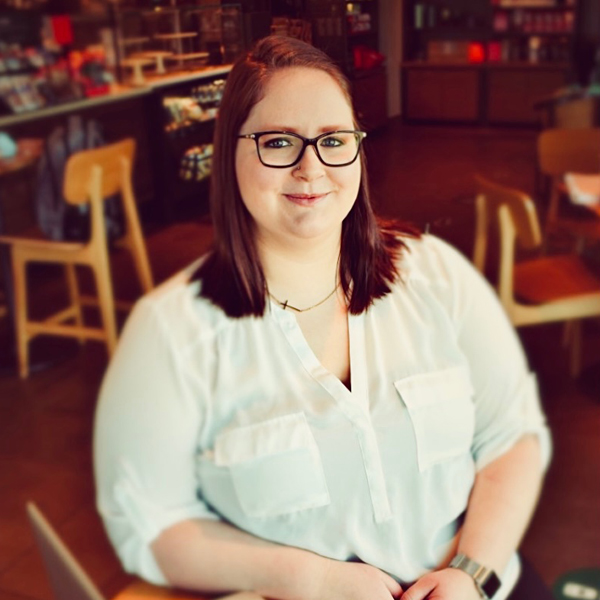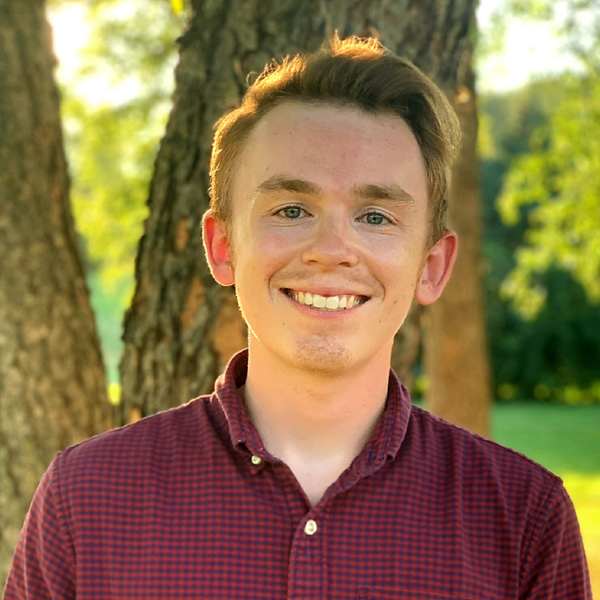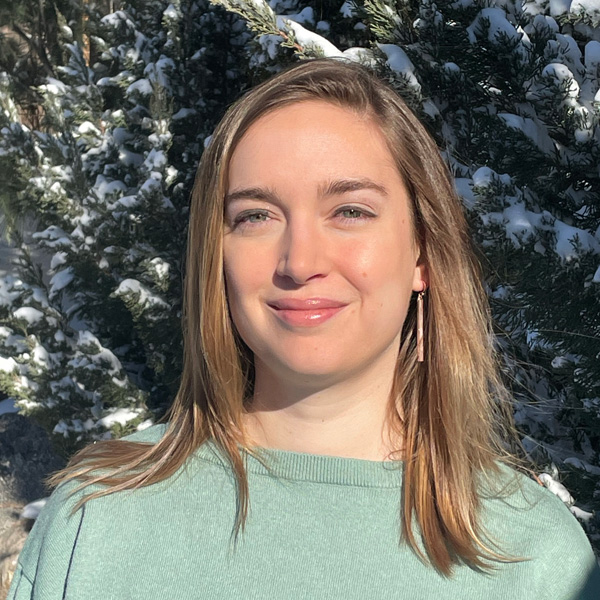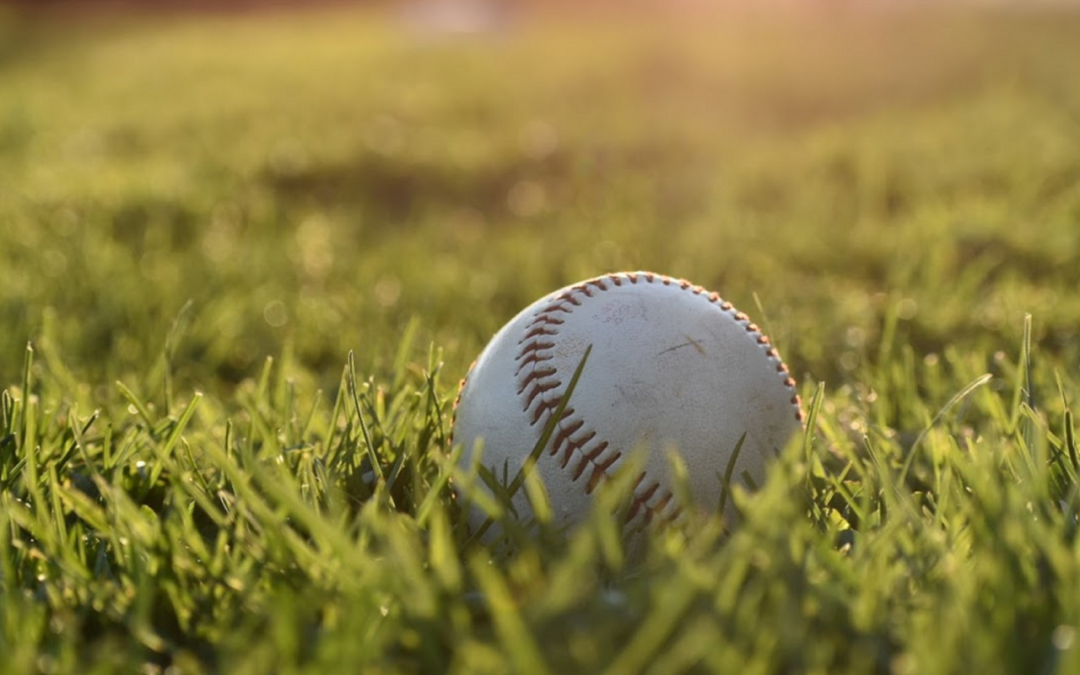 I have enjoyed baseball for as long as I can remember.  My childhood friend Andy played and was a huge Cubbies fan, my sisters and I played softball every summer and my grandfather always asked for tickets to watch the Salt Dogs play for his...
read more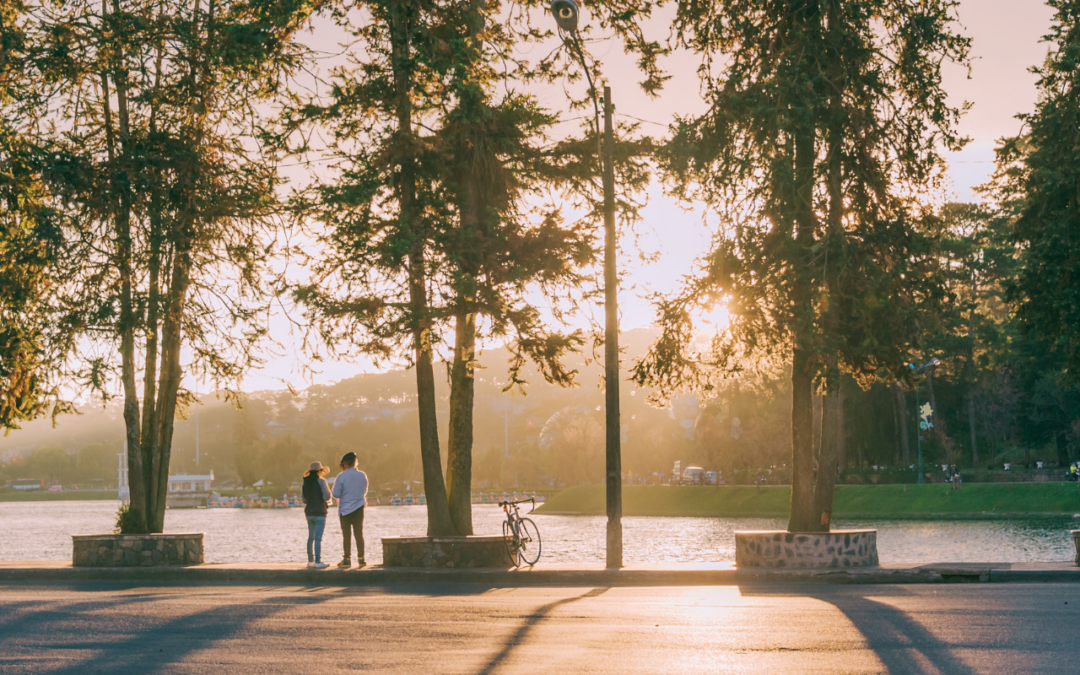 Historically I was never one for nature.  I loved all the creature comforts that AC, a bathroom...
read more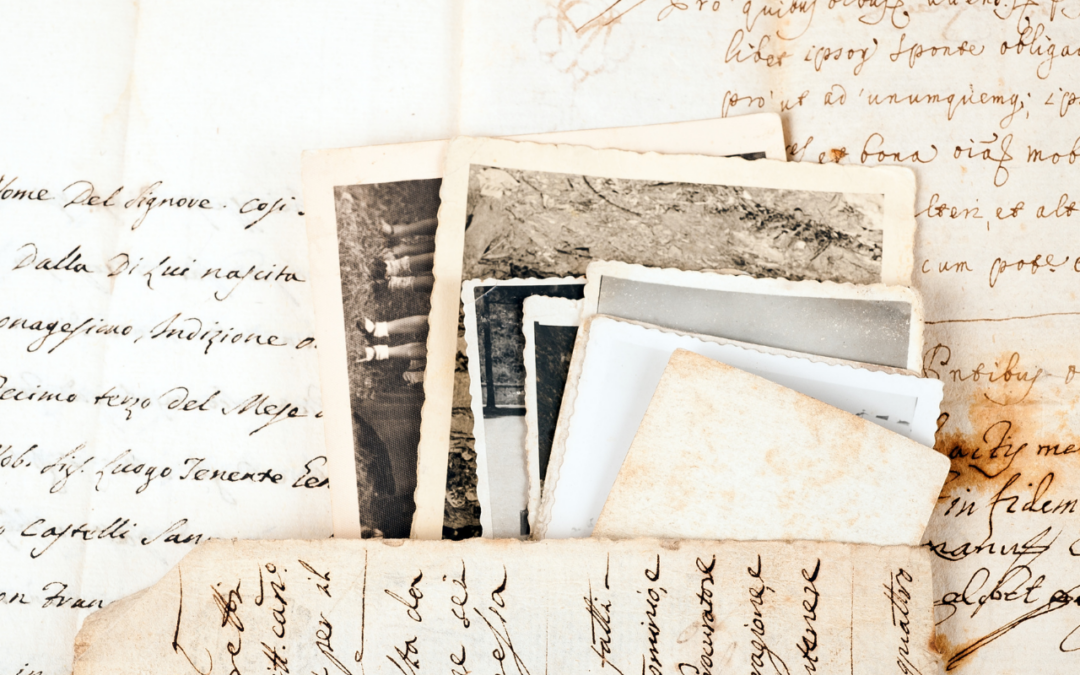 I have become my family's historian by default after my mothers' side of the family started to...
read more