If you think you could benefit from therapy but aren't sure how to get started, let's talk about it.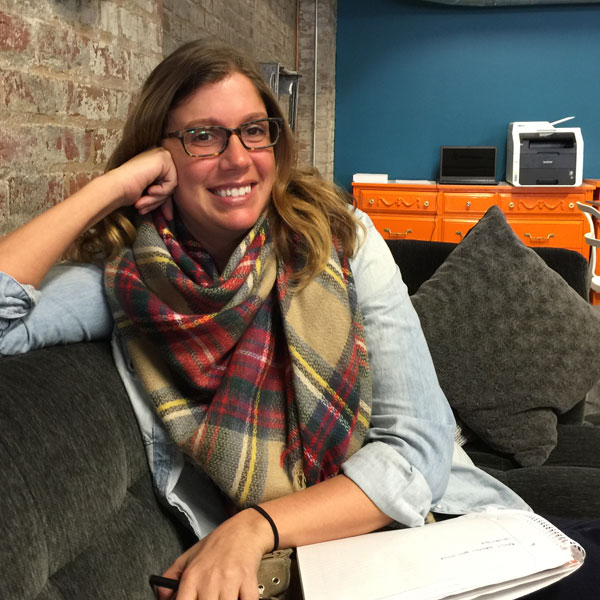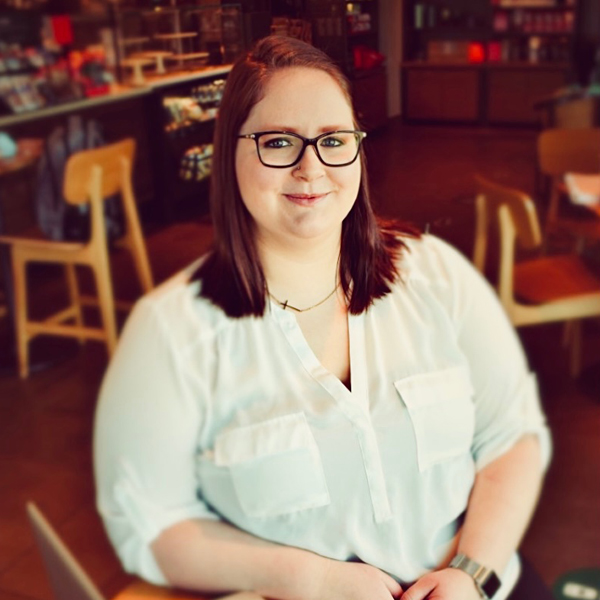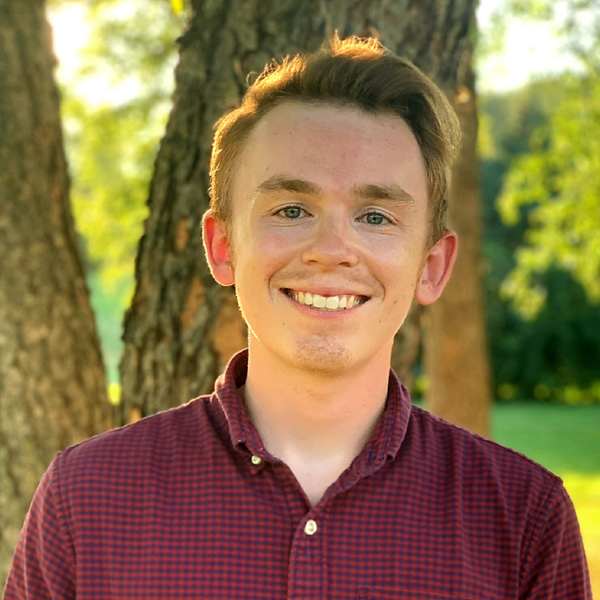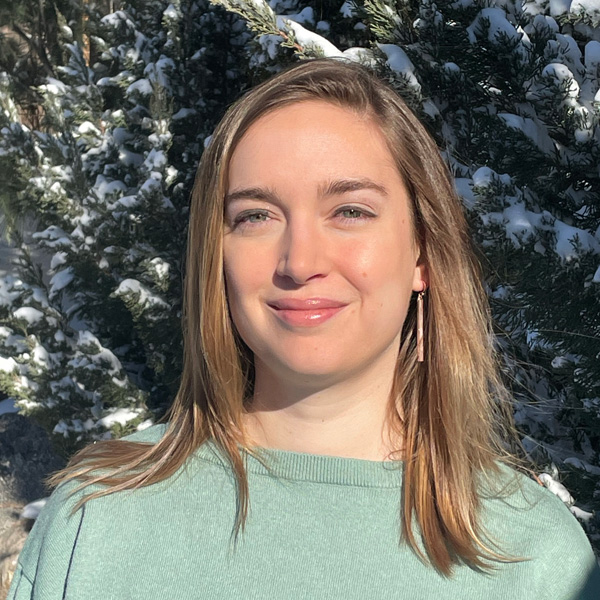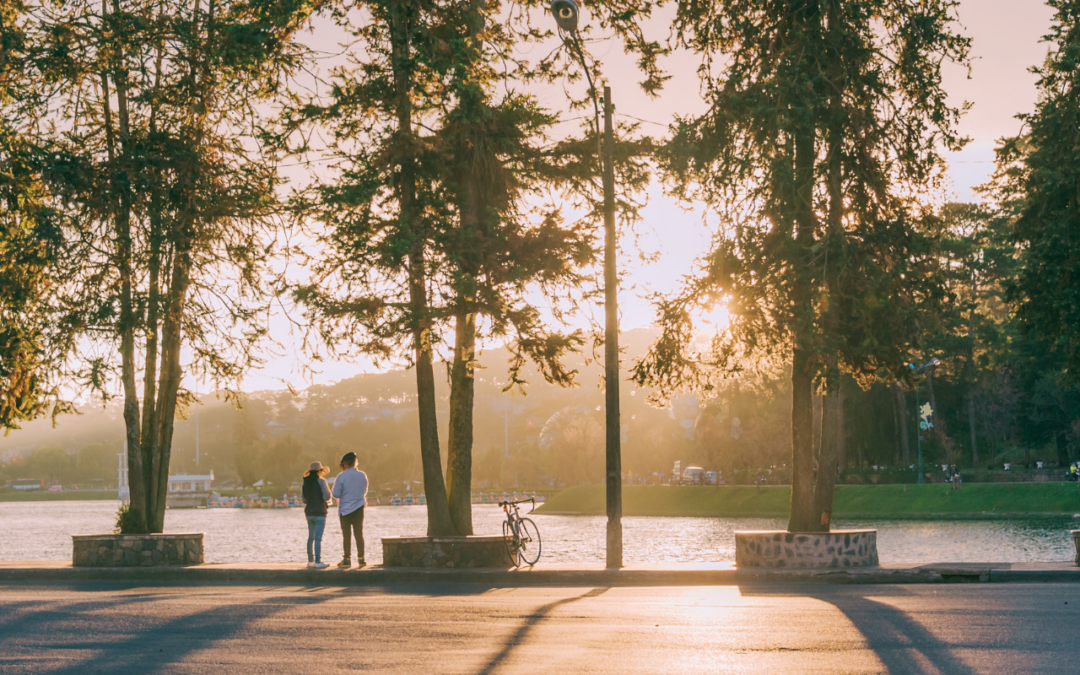 Historically I was never one for nature.  I loved all the creature comforts that AC, a bathroom with running water and a refrigerator had to offer.  I wasn't the kid that never went outside, but I wasn't the kid that asked to go camping either. ...
read more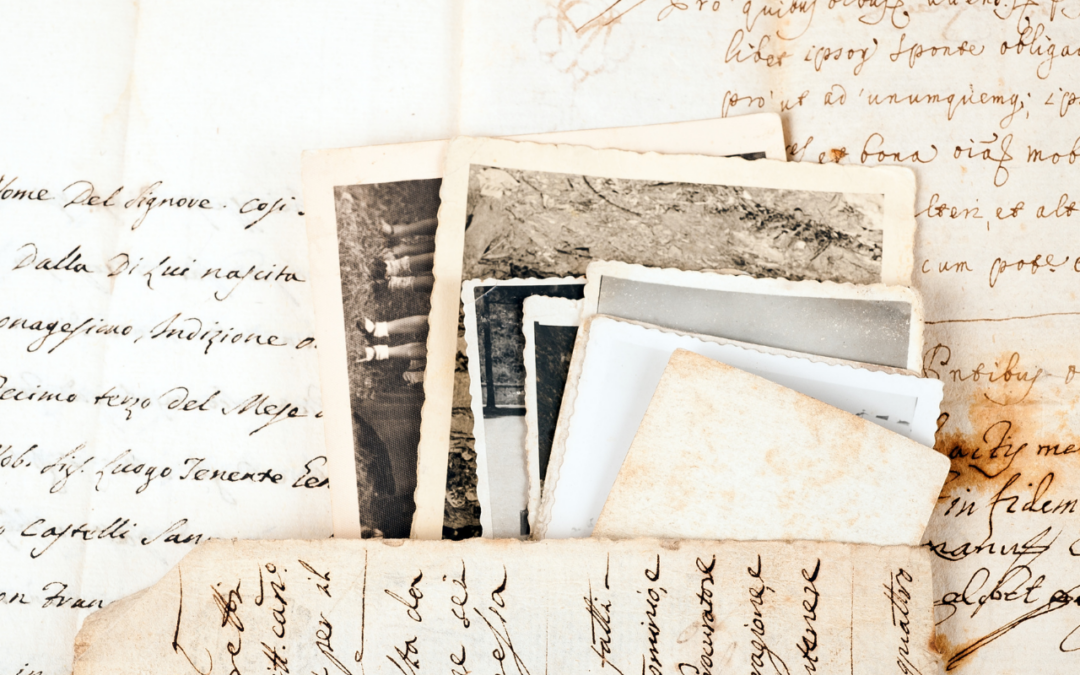 I have become my family's historian by default after my mothers' side of the family started to...
read more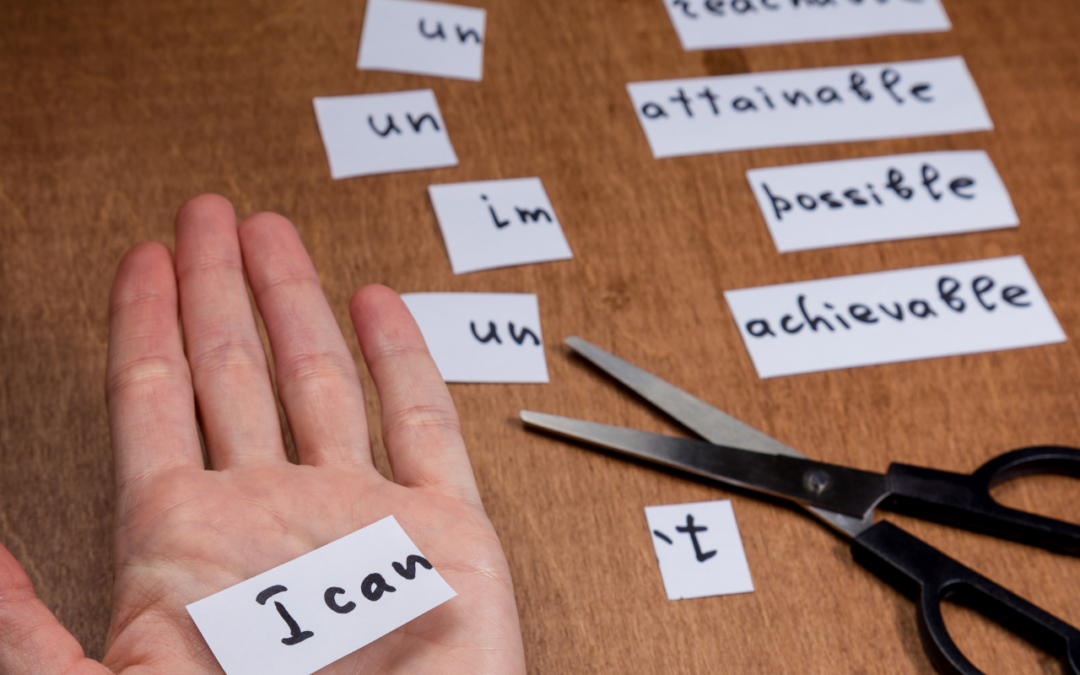 Do you ever stop to notice how you talk to yourself when you make a mistake? With ease we...
read more