If you think you could benefit from therapy but aren't sure how to get started, let's talk about it.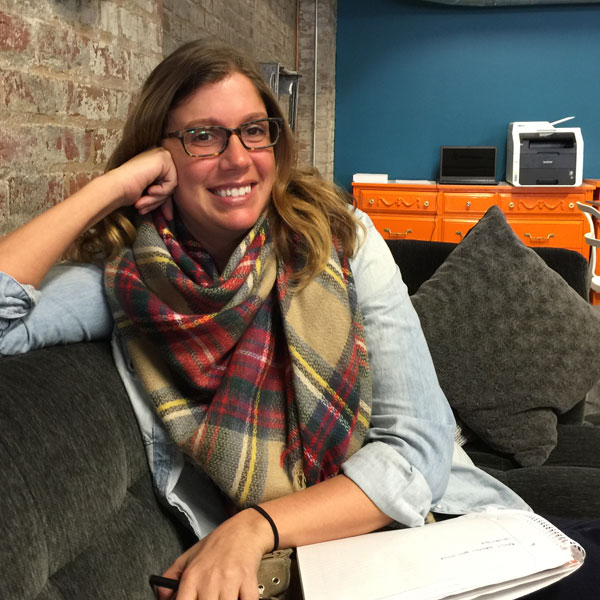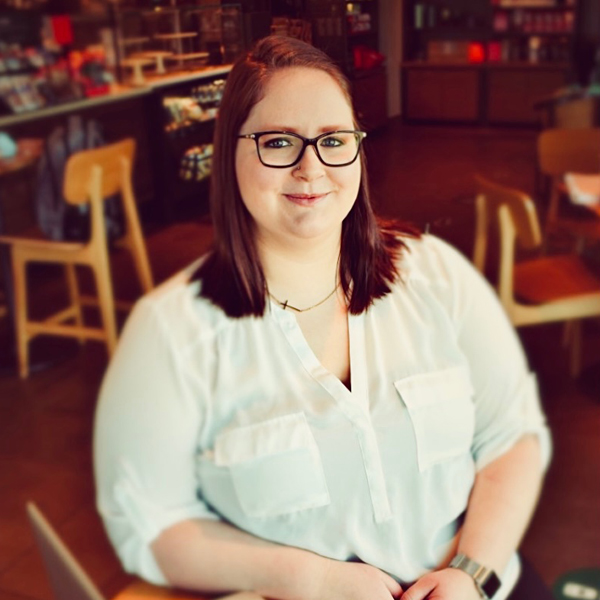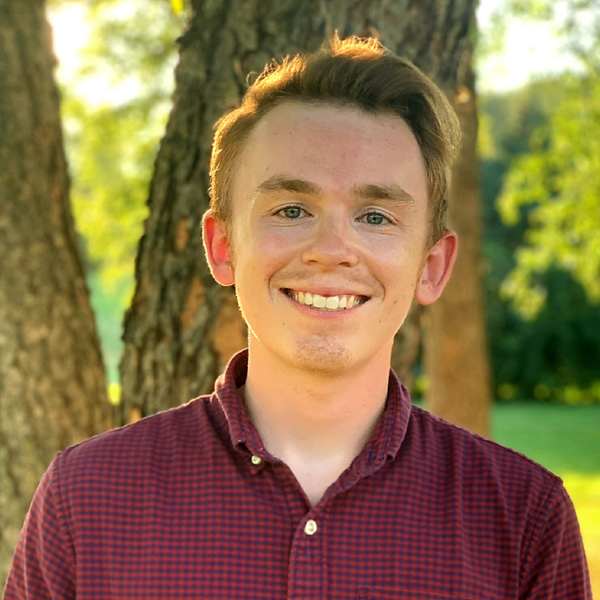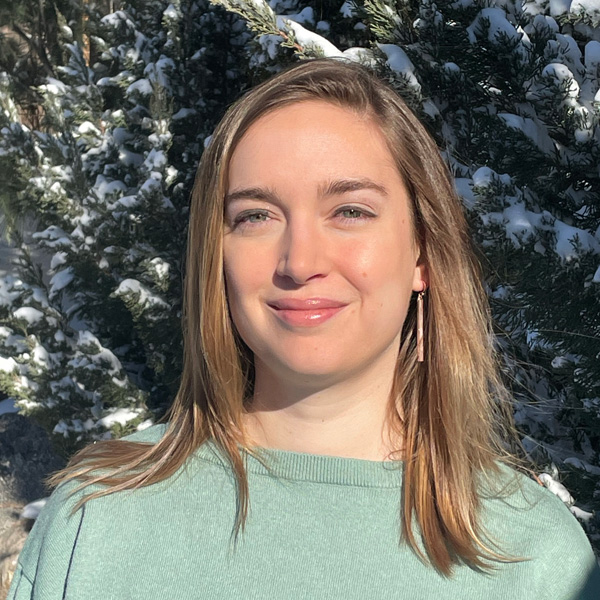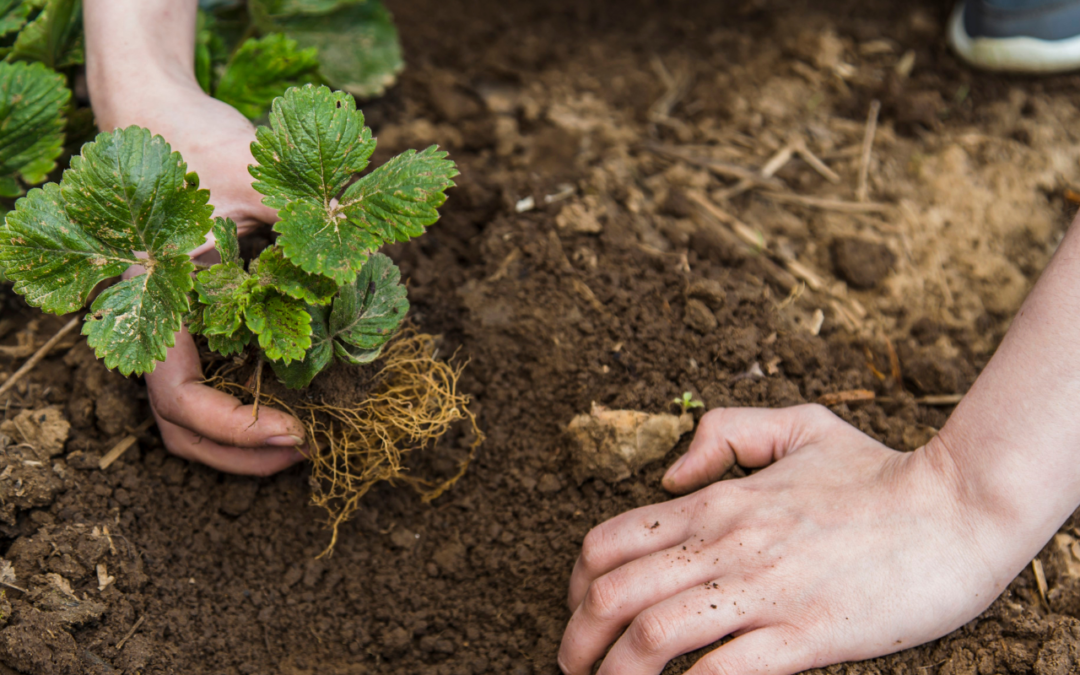 I grew up knowing two things to be true. Coffee is always served warm and at 3:00 with a snack and having my hands in dirt made me feel grounded. It was the 80's and well, caffeine in small humans wasn't quite as frowned upon as it is...
read more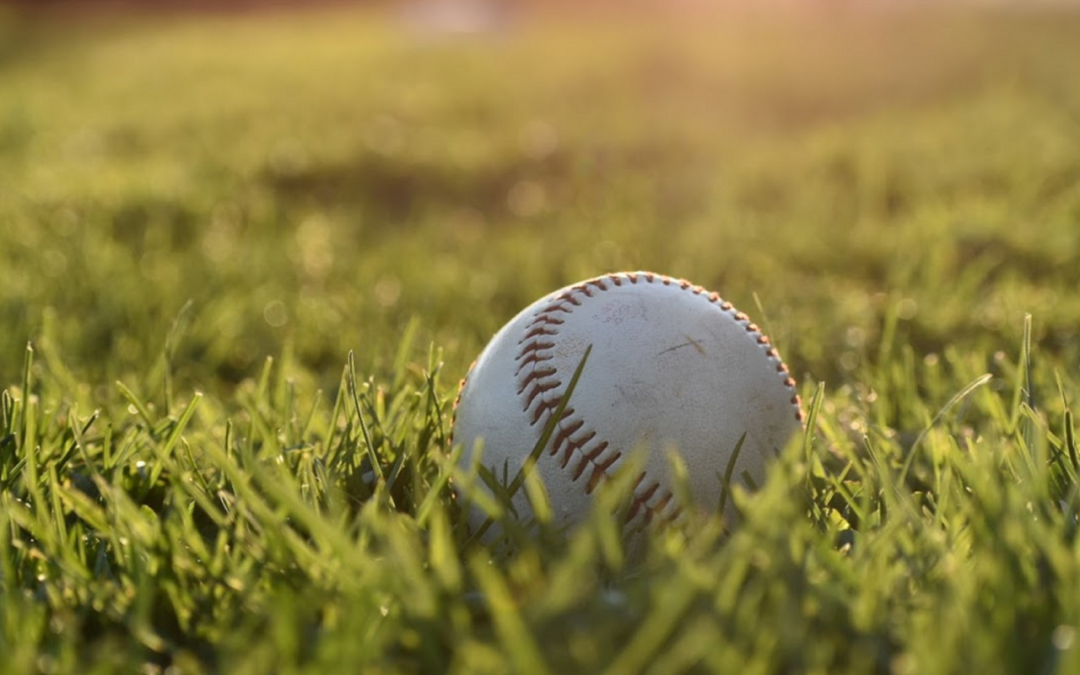 I have enjoyed baseball for as long as I can remember.  My childhood friend Andy played and was a...
read more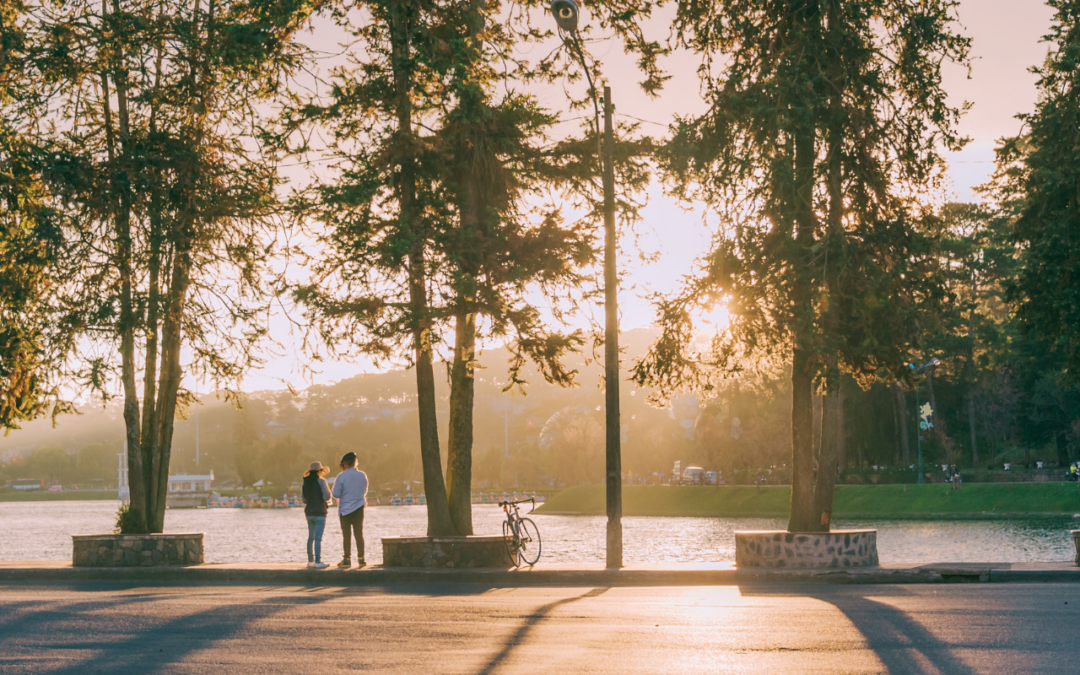 Historically I was never one for nature.  I loved all the creature comforts that AC, a bathroom...
read more