Tiffani Taylor
Therapist
She/Her/Hers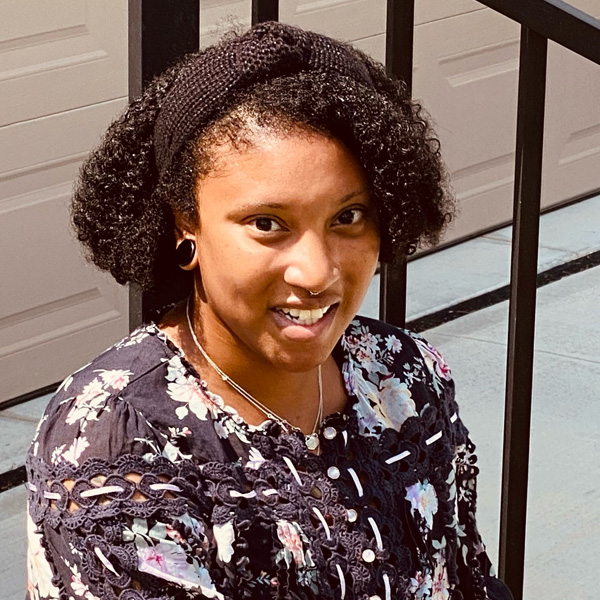 What motivates you to do what you do?
I find motivation in working with people to find new perspectives. I also really enjoy the fact that no two therapy sessions are the same.
What is your favorite hobby?
Reading! I love fiction and autobiographies. Right now I am reading Where the Crawdads Sing by Delia Owens, and Letters to a Young Therapist by Mary Pipher.
If you were a car, what kind of a car would you be?
I would be a Jeep Gladiator because I'm a little bit country and a little bit rock 'n' roll.
QUOTE I LOVE
"The more things we can laugh about, the more alive we become. The more things we can laugh about together, the more connected we become."
   –Frank Pittman
Where did you go to school?
I went to Bellevue University and received my Masters in Clinical Counseling earning my PLMHP through the state of Nebraska.
Favorite song?
My favorite song is "Cruel Summer" by Taylor Swift. I was listening to the album and driving my best friend home. It reminds me of my favorite season and being free to cruise around town with the windows down.
Tell us about a person who means a lot to you.
It's hard to pick just one, but I would say my dad. He's the most honest, hardworking, and humble person I know. He's always there when I need to talk and I love spending time with him.