Susan Toth
Therapist
She/Her/Hers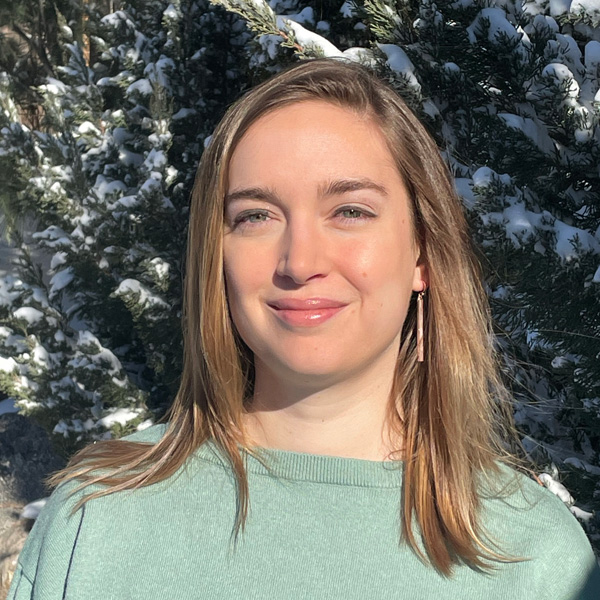 What are you passionate about?
I'm passionate about helping people take a step back in order to view their life from a different vantage point in therapy. In life, I enjoy learning and experiencing new things and being outdoors.
Favorite hobby?
When alone, I love doing puzzles, reading, and yoga. When with family and friends I enjoy either catching up over a meal or exploring new places/traveling when possible.
What is one thing you would really like a new client to know about you?
I am here as a person first and a therapist second. I really want to get to know you in order to best support and challenge you. Therapy can be difficult but I will be there each step of the way towards your intended goals.
QUOTE I LOVE
"The curious paradox is that when I accept myself as I am, then I can change."
–Carl Rogers
Where did you go to school?
I recently graduated from the University of Nebraska at Omaha (UNO). I have a Master's of Science in Counseling and I am registered as a PLMHP.
Favorite movie?
I'm not sure that I have a favorite movie! I do like psychological thrillers and attempting to figure out the big twist before it happens.
Favorite song?
"In My Life" by The Beatles. I think I first heard it as a child while watching a video of my grandparents' 50th anniversary but really grew to love the song over time as there are so many great moments in life to celebrate, especially memories with the people we hold most dear.