Rosa Najera
Therapist
She/Her/Hers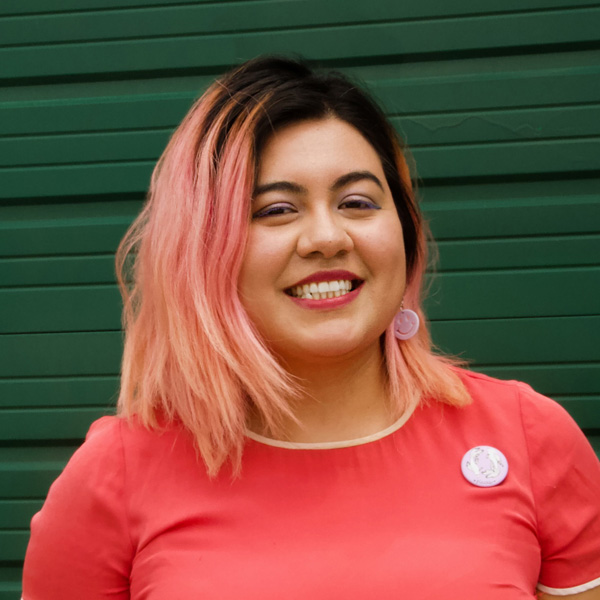 What motivates you to do what you do?
I am motivated by the youth and the future of what tomorrow can be.
What are you excited or passionate about?
I am most excited about working with BIPOC and LGBTQ persons. As a queer Latinx person, I enjoy connecting with these populations. I'm also an aspiring astrologer and I'm passionate about how the intersection of therapy and astrology can offer opportunities for internal work and self-discovery.
If you were a car, what kind of a car would you be and why?
I'd be a colorful Volkswagen van because I enjoy road trips and put a lot of emphasis on R&R.
QUOTE I LOVE
"La vida es como la espuma, por eso hay que darse como el mar," from the movie Y Tu Mama Tambien. The translation is, "Life is like the sea's foam, that is why we must give ourselves away like the ocean."
Where did you go to school?
I attended the University of Nebraska at Omaha and hold a dual degree in Master of Social Work and Public Administration. I am a Licensed Mental Health Practitioner and Certified Master Social Worker.
Tell us about a person who means a lot to you.
My six year old nephew means the whole universe to me. He inspires me to build a world that we aspire to live in.
Favorite song?
Telepatia by Kali Uchis. I listened to the album in its entirety when it came out. I recently visited Mexico City and it reminds me of my time there.