Nick Bundy
Therapist
He/Him/His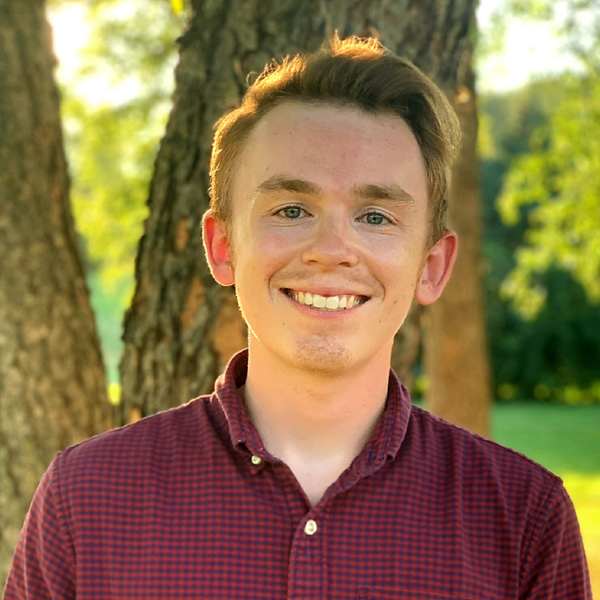 What motivates you to do what you do?
I'm motivated by helping the clients I serve along their journey and doing it in creative and fun ways whenever we can!
What is one thing you would like a new client to know about you?
I'm excited to learn from you! I believe the counseling relationship is about mutual trust and respect, and the most progress is gained when we work collaboratively to achieve your goals.
What is your favorite hobby?
I am a music lover! I enjoy finding new music to listen to and playing guitar and drums in my spare time.
QUOTE I LOVE
"When we are no longer able to change a situation, we are challenged to change ourselves."  –Viktor Frankl
Favorite song?
This is really hard for me to pick! The song that I listen to the most and have the most connection to would be "Mayonaise" by The Smashing Pumpkins. I remember that song really standing out to me when I listened to that record the first time, and I always seem to come back to it.
Where did you go to school?
I received my B.A. in psychology from UNL and then received my M.S. in Clinical Counseling at Bellevue University. I currently have my LMHP and PLADC.
Tell us about a person who means a lot to you.
My father is probably the most influential person in my life. He's helped teach me how to be curious and care for others.