Michenzie Bruce
Therapist
She/Her/Hers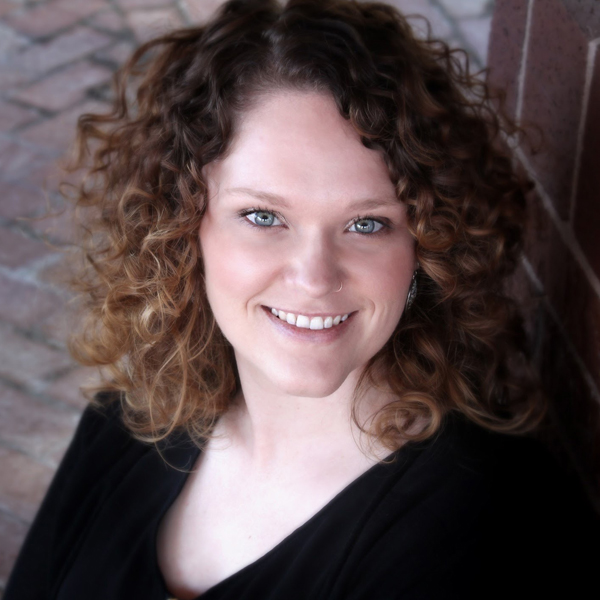 What most motivates you to do what you do?
I am most passionate about supporting women in whatever role they are in, but have a specific soft spot for new mothers as they are often overlooked due to the excitement of the new baby.
What is your favorite hobby?
I love thrift shopping! Finding a cool piece or an awesome deal on something is exciting to me.
If you were a car, what kind of a car would you be?
I would be a GMC Jimmy, which has been my favorite vehicle I've owned so far. It was comfortable, dependable, and classic.
QUOTE I LOVE
"Being human is not hard because you're doing it wrong, it's hard because you're doing it right."
–Glennon Doyle  
Where did you go to school?
I attended Grace University for my undergrad in Intercultural studies. I received my Masters in Mental Health Counseling from Regent University and graduated with my certificate in trauma studies. I am currently licensed as a provisional licensed mental health provider (PLMHP). I am also trained in Postpartum and Maternal mental health and trained in level 2 Gottman couple's therapy method.
Tell us about a person who means a lot to you.
My grandma. I am very close to her and admire her in many ways. She is someone who is comfortable and confident in who she is. She is warm and loving and generous with her affection. She is a fighter though and is passionate in the things she cares about.
Favorite song and the first time you can recall hearing it.
One that first came to mind is "Don't Stop Believing" by Journey. I think I was in middle school at the time and heard it on the radio while driving with my mom.