Leah Harms
Therapist
She/Her/Hers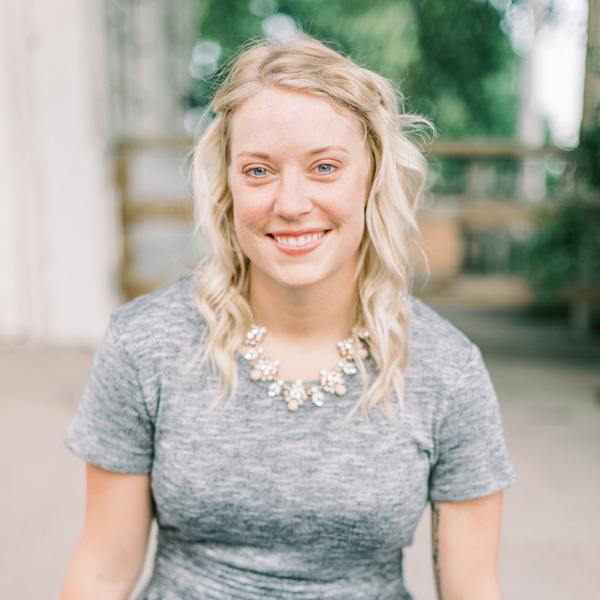 What are you passionate about?
I get most excited about seeing an overall, positive change in clients and being part of their life if even for a short time.
Favorite hobby?
Bodybuilding and weightlifting! Overall wellness has both mental and physical aspects and I found my own kind of therapy through the gym.
What is one thing you would really like a new client to know about you?
Memes can be strangely therapeutic and convey a message that might otherwise be difficult to portray. Bring your favorite memes to therapy! We can work through your struggles together.
QUOTE I LOVE
"Start where you are. Use what you have. Do what you can."
–Arthur Ashe
Where did you go to school?
I am a proud graduate of Nebraska Wesleyan University where I received my Bachelor's Degree in psychology with a minor in exercise science. I then received my Master's Degree in Clinical Mental Health Counseling from the University of Nebraska Omaha. I currently hold the licenses of Licensed Independent Mental Health Practitioner, Certified Personal Counselor, and Provisional Alcohol and Drug Counselor. I am also trained in Eye Movement Desensitization and Reprocessing (EMDR) therapy.
Favorite movie?
You might've been expecting something serious but my all-time favorite movie is Tommy Boy.
Favorite song?
One song that really hit me when I first heard it was "Humble and Kind" by Tim McGraw. One of the lines from the chorus goes "Hold the door, say please, say thank you. Don't steal, don't cheat, and don't lie. You know you have mountains to climb but, always stay humble and kind." That's it folks—just be a good human!