Alyssa Smith
Therapist
She/Her/Hers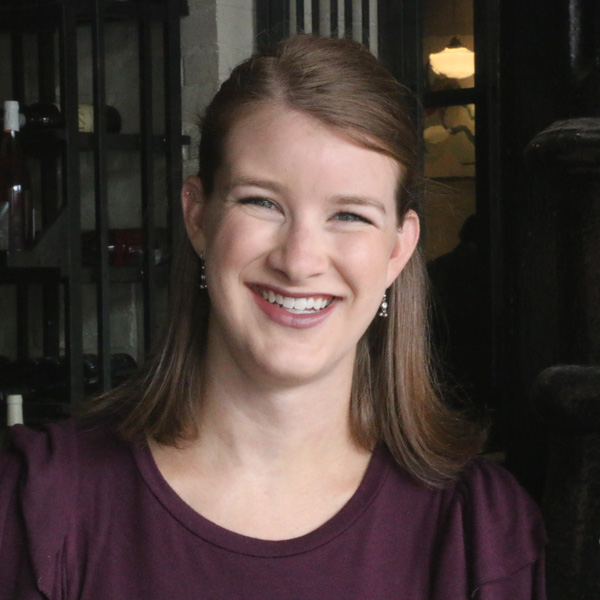 What most motivates you to do what you do?
Being able to help others in difficult times, because let's face it: Life is tough. My position as a counselor is special to me because I get to help people to grow, change and heal. I am passionate about being able to help clients be the best version of themselves.
What is one thing you would like a new client to know about you?
My job is to help you go through (not around or push down) whatever difficulties you might be facing to be stronger and healthier on the other side. We often want to jump to the end, but taking one step at a time is key.
If you were a car, what kind of a car would you be?
I'd describe myself as a Honda Accord (Yes, that's my car!), because it's sensible and safe but also stylish and sassy.
QUOTE I LOVE
"Believe you can and you're halfway there."
–Theodore Roosevelt
What are your favorite things to do?
I love spending time with my husband, cooking, trying new foods, going to the zoo and art museum, socializing with friends and family.
Where did you go to school?
I received my undergraduate degree in psychology at Gustavus Adolphus College in St. Peter, Minnesota, and my Master's in counseling from The University of Georgia. My licenses include: LIMHP (Licensed Independent Mental Health Provider), NCC (Nationally Certified Counselor), LPC (Licensed Professional Counselor).
What's your favorite movie?
An old classic, The Wizard of Oz. The scene I most enjoyed was towards the end – the Wizard is encouraging each of the characters and telling them they actually possessed everything they desired all along. The Tin Man always had heart and the Cowardly Lion always had courage, they just didn't believe in themselves. I hope to help my clients find what they need inside themselves.