Corrina Bentely
Administrative Assistant
She/Her/Hers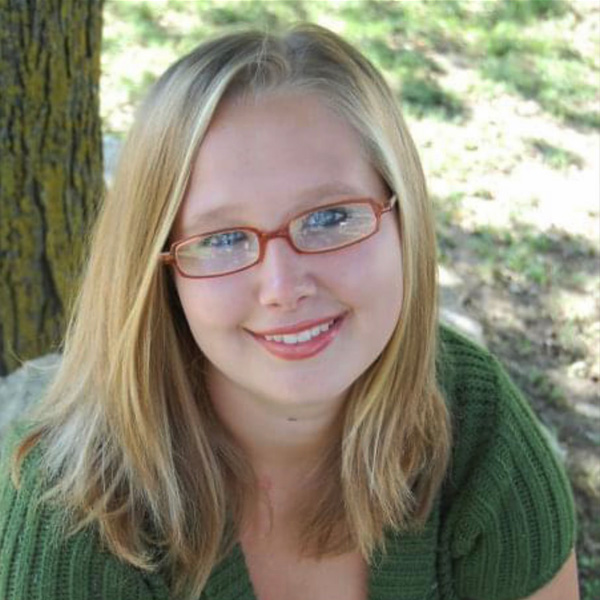 What is your current position and how long have you been in it?
Administrative Assistant/Office Manager—I'm new!
What is one thing you would like our clients to know about you?
I am quiet until I get to know you.
If you were a car, what kind of a car would you be?
Jeep Wrangler because I can handle any type of terrain and any challenges that head my way.
QUOTE I LOVE
It's okay to be a glowstick; Sometimes we have to break before we can shine.
Where did you go to school?
Peru State College, Bachelor of Science in Psychology and College of Saint Mary's, Master of Science in Organizational Leadership.
Favorite song?
The Bones by Maren Morris. I first heard it traveling with my husband on our long-awaited honeymoon.
Tell us about a person who means a lot to you.
My uncle who is no longer with us. He was my best friend and I could rely on him for anything.